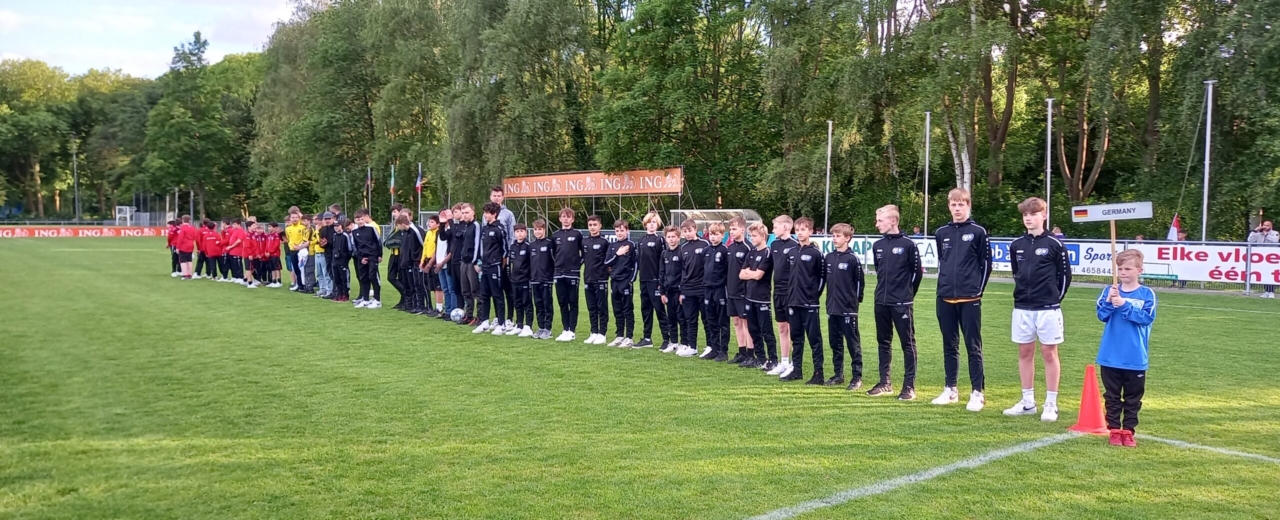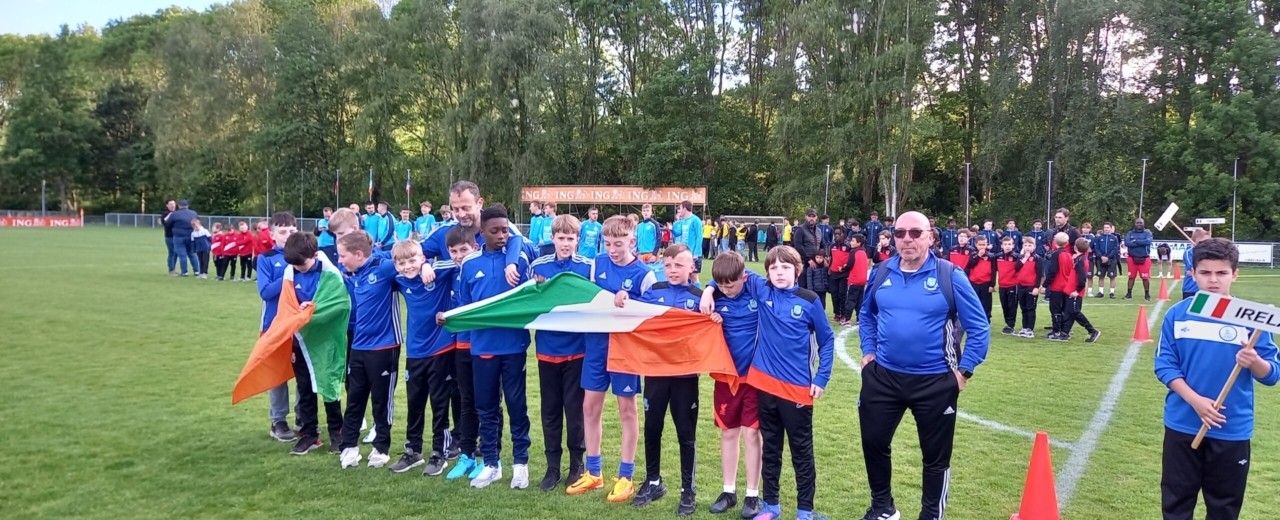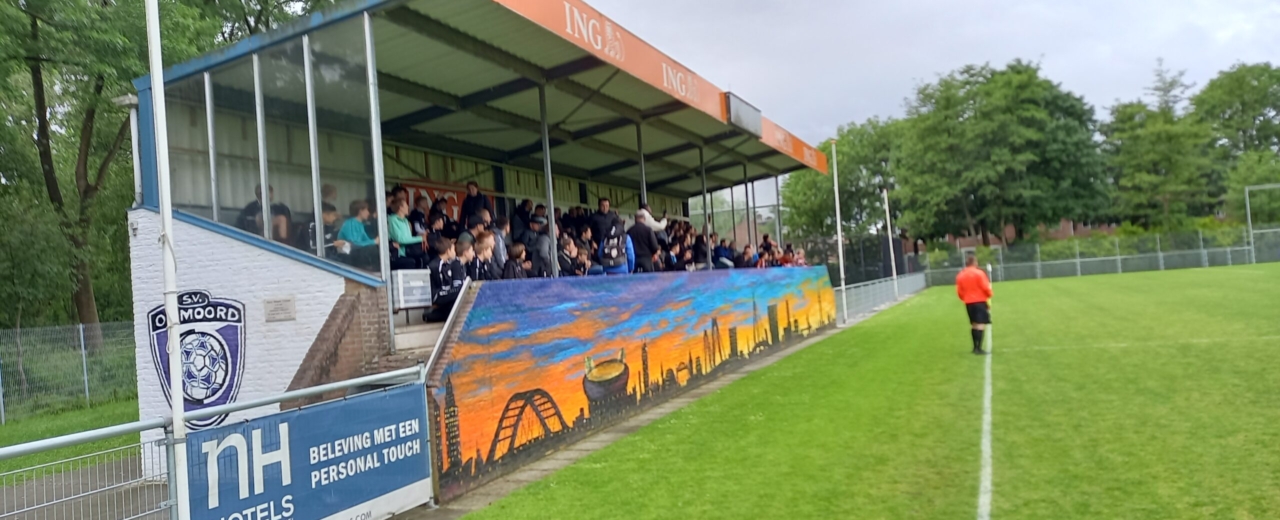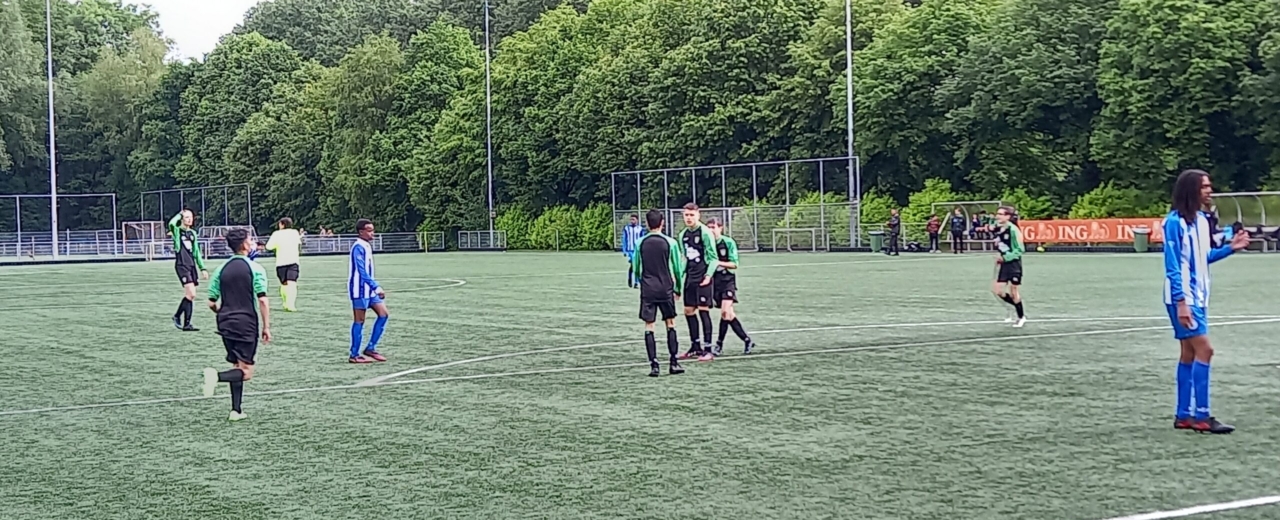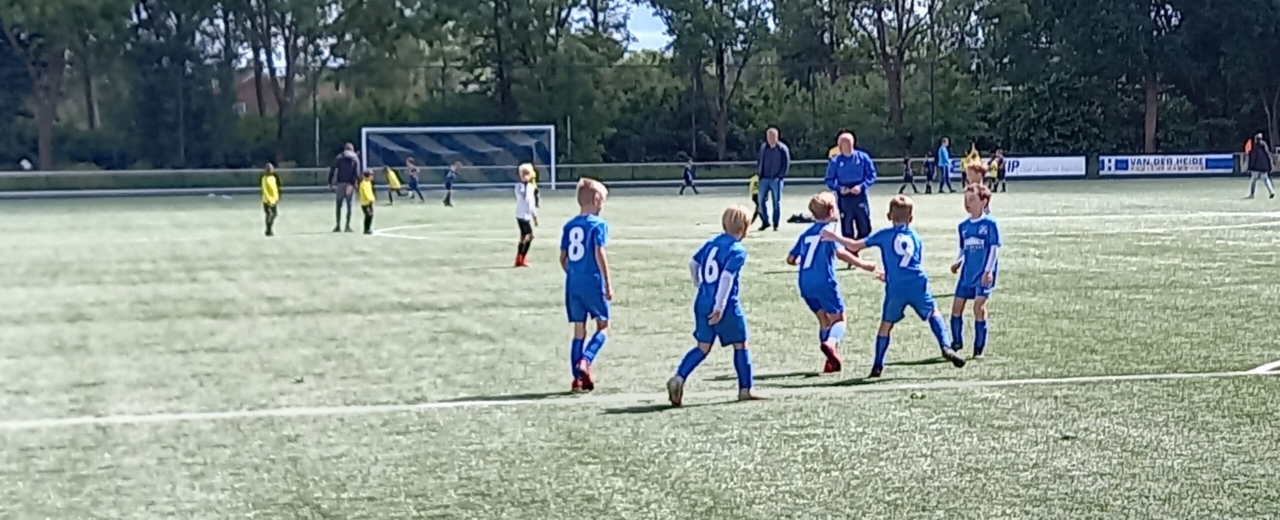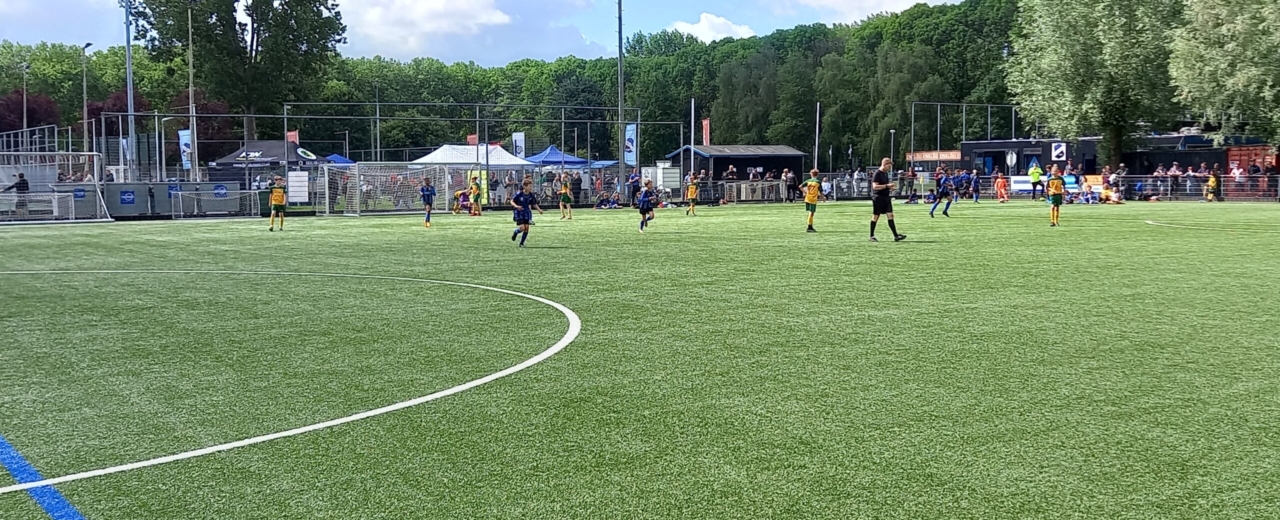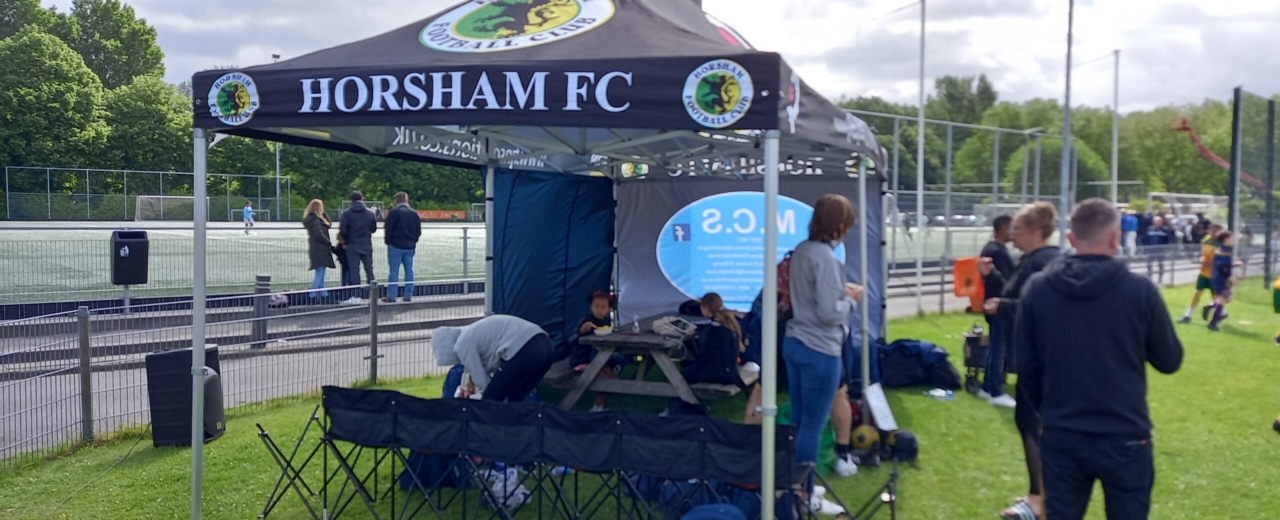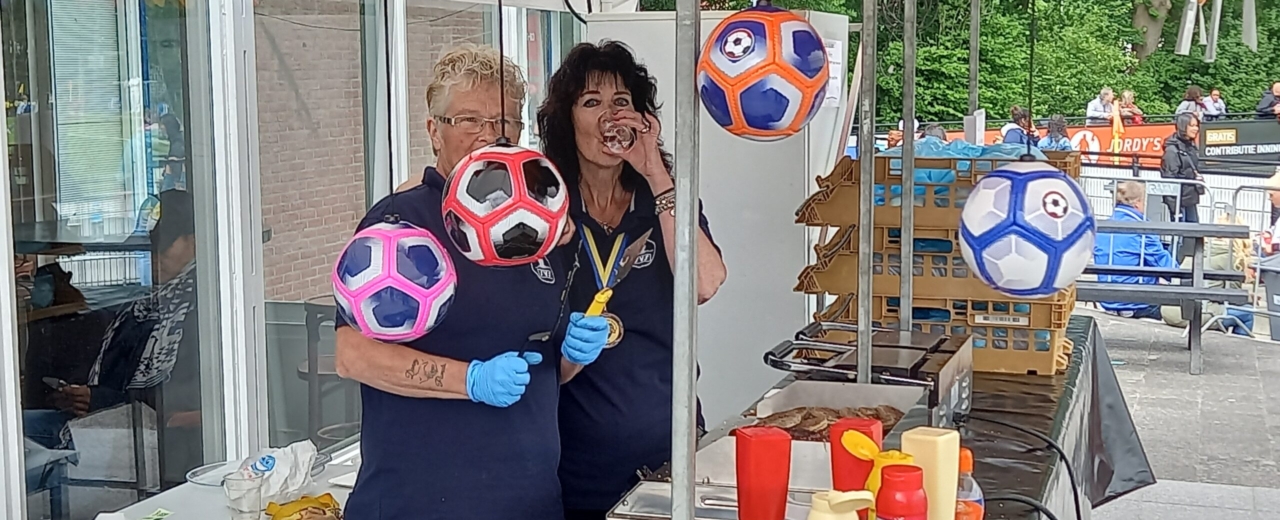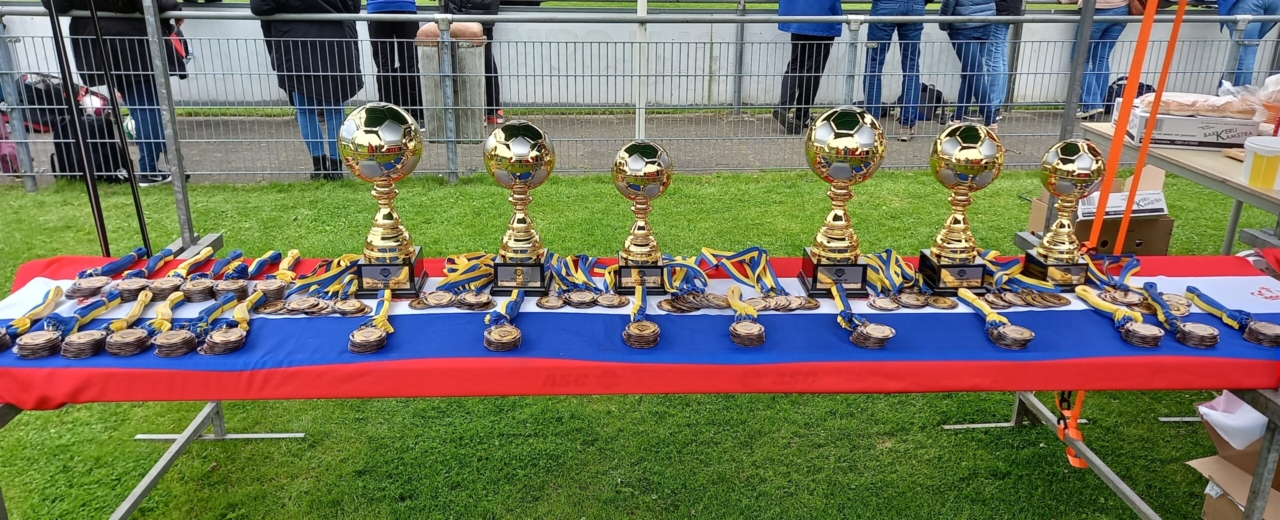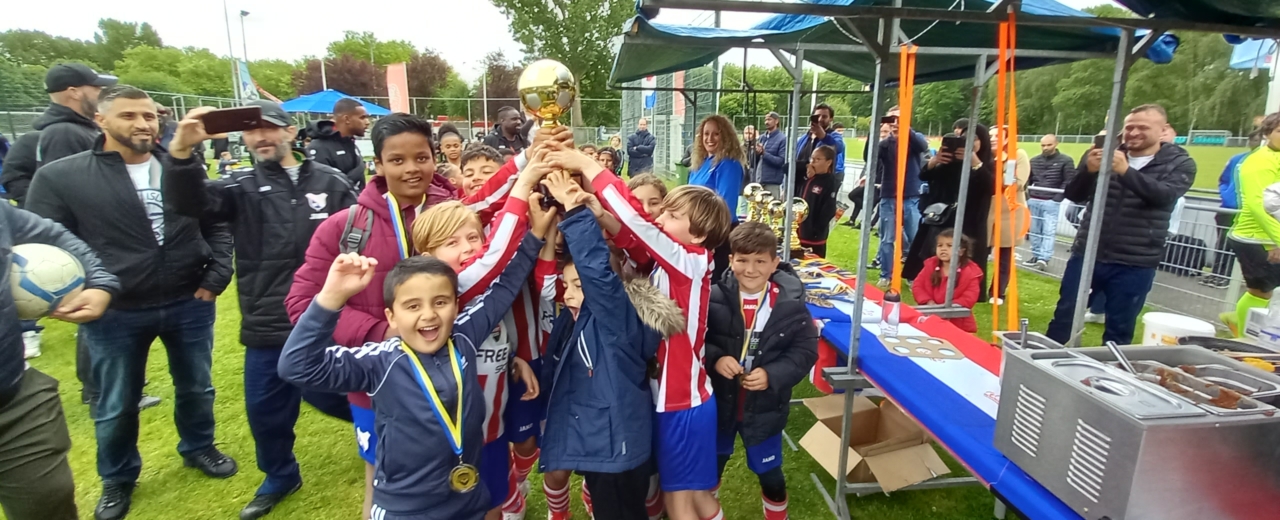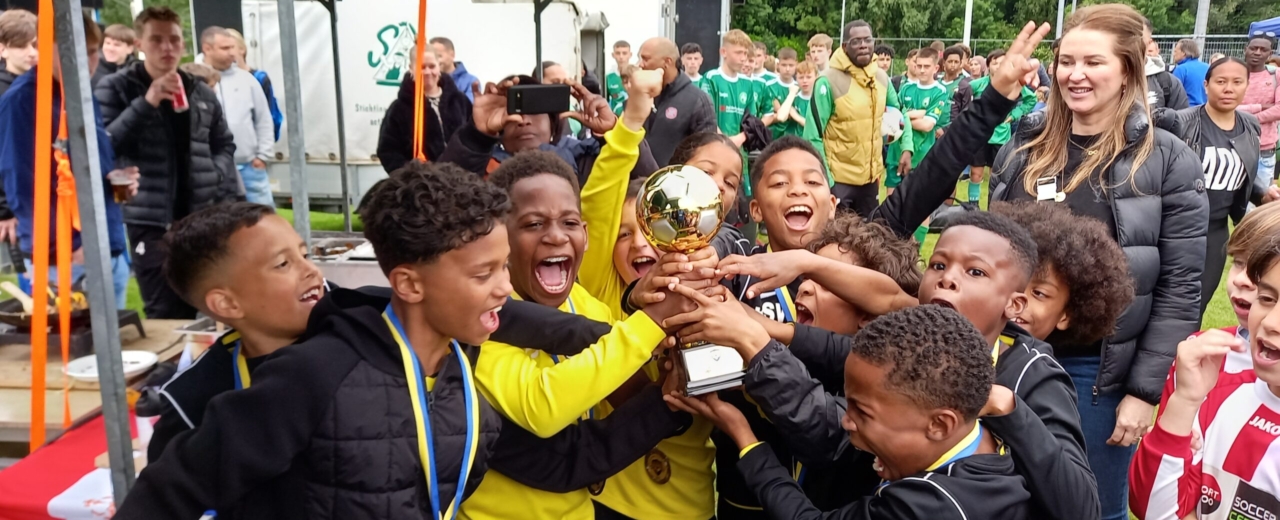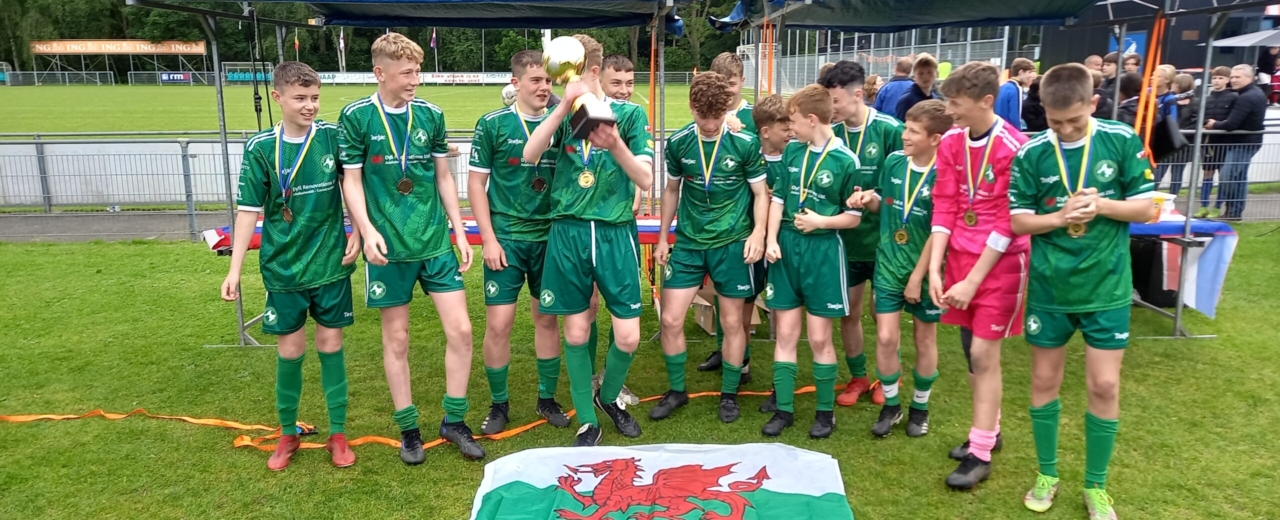 Dutch Turnaments introduced in 2018 a great new tool for all players, coaches, teamleaders, parents and supporters: The Dutch Turnaments Match Schedule App.
If you download this App on your smartphone you will see your match schedule, actual results, standings and the latest information about your tournament.
Match schedule
Download it now through your mobile and don't miss a thing about your team(s) !