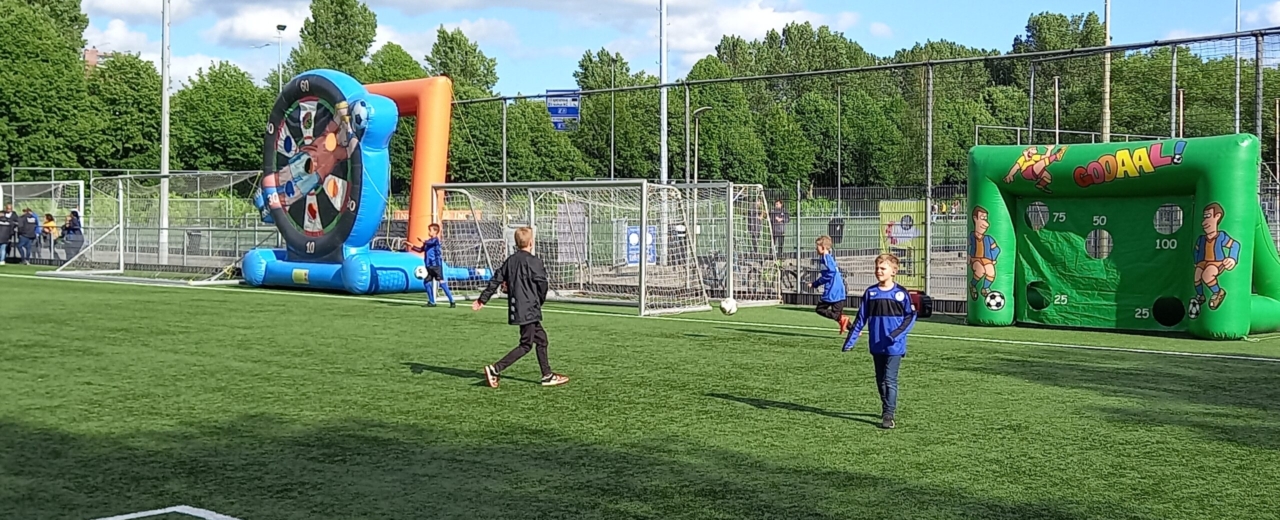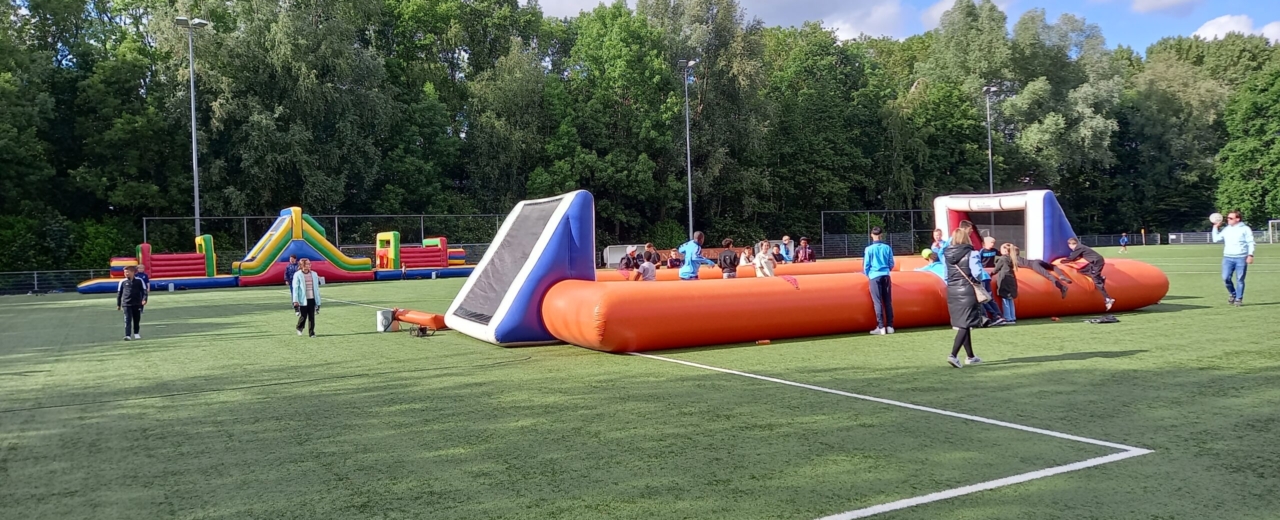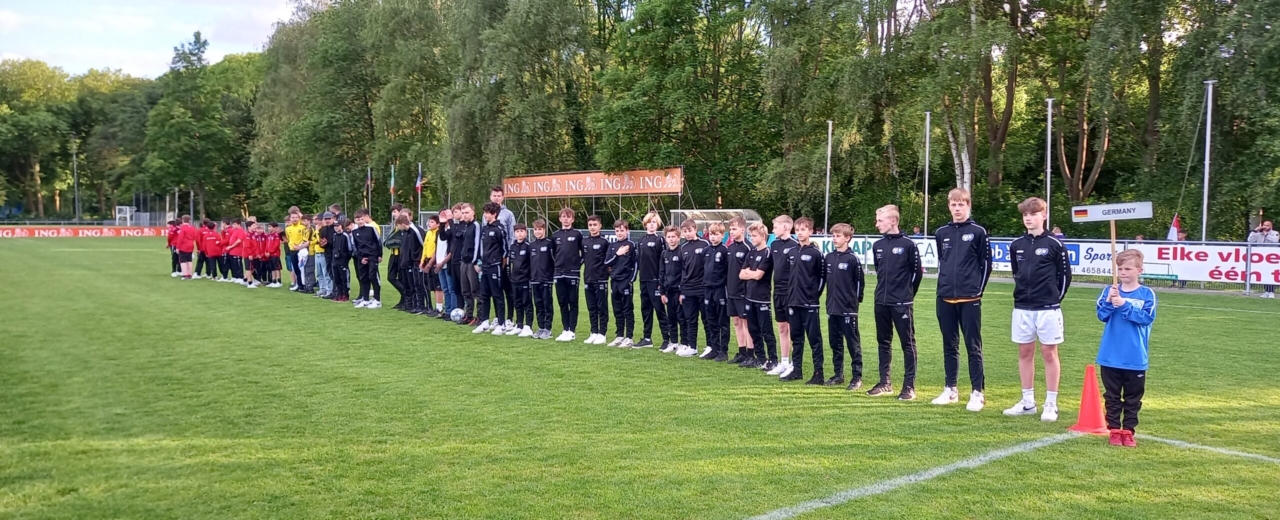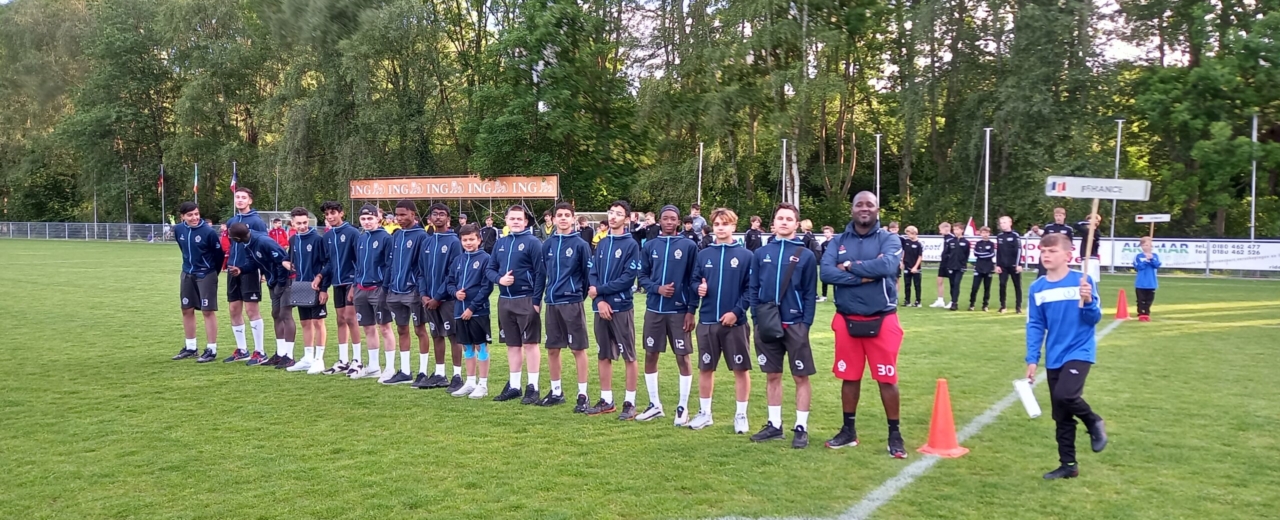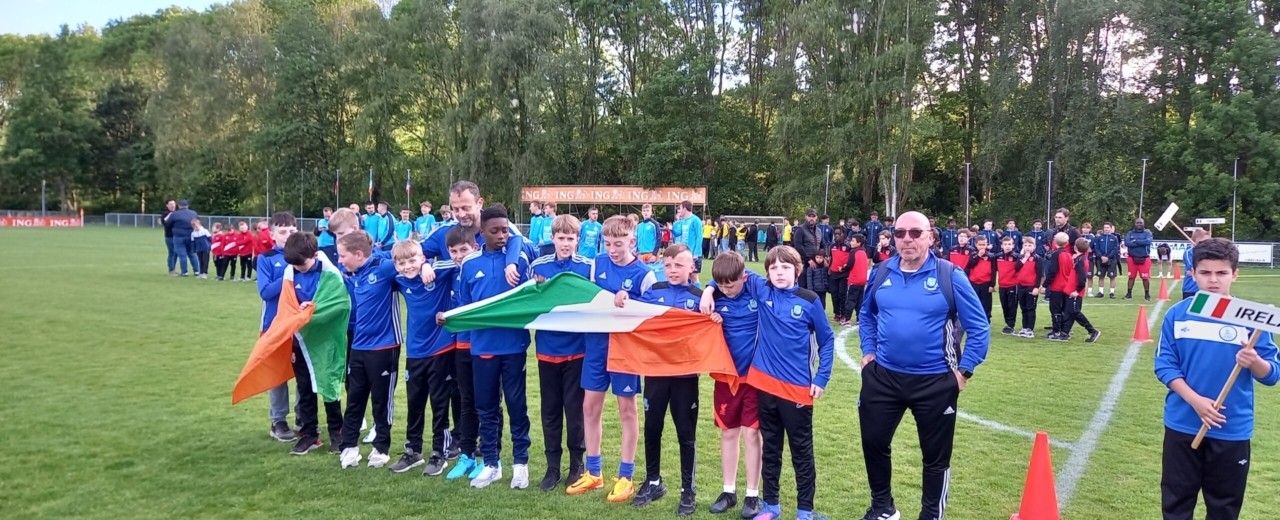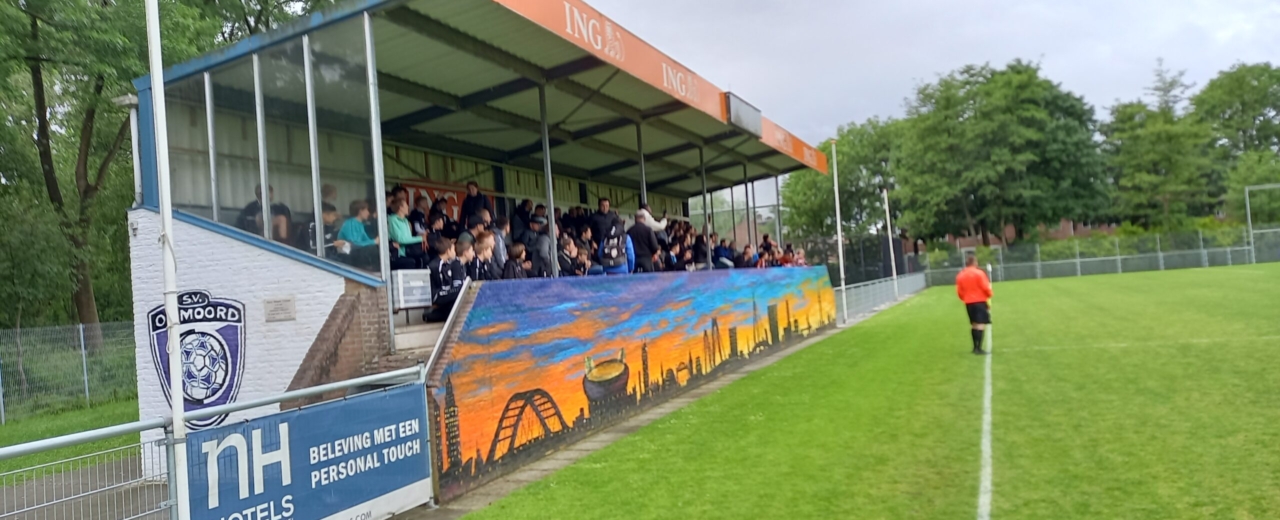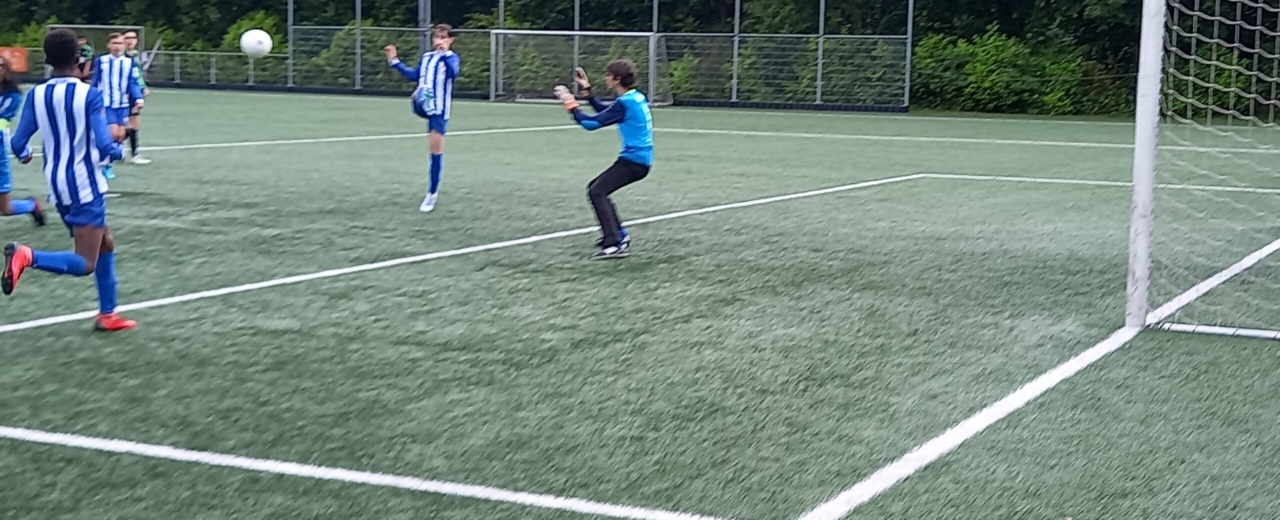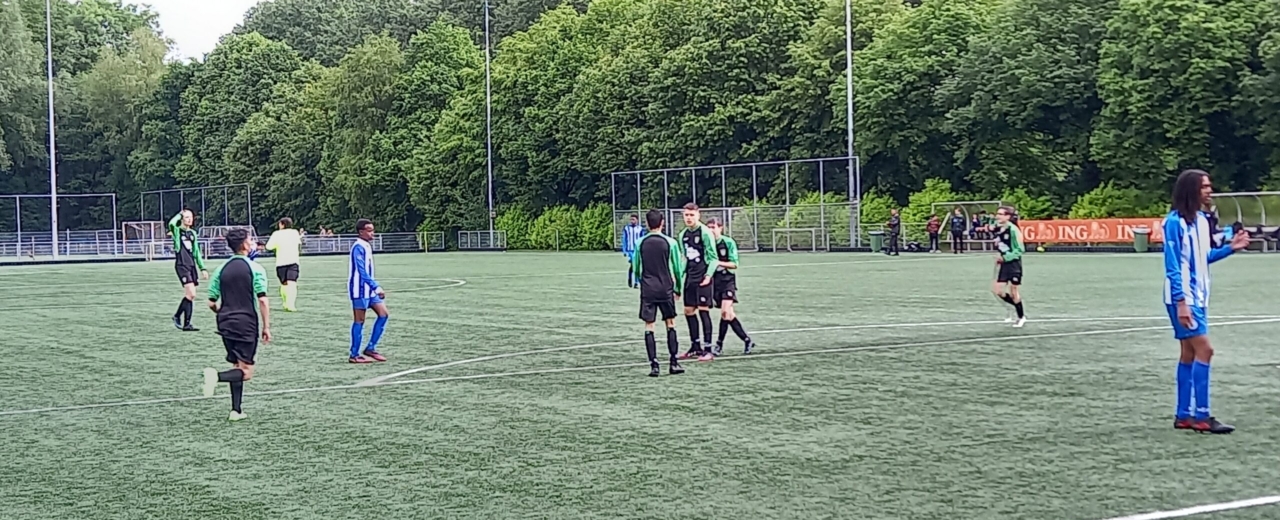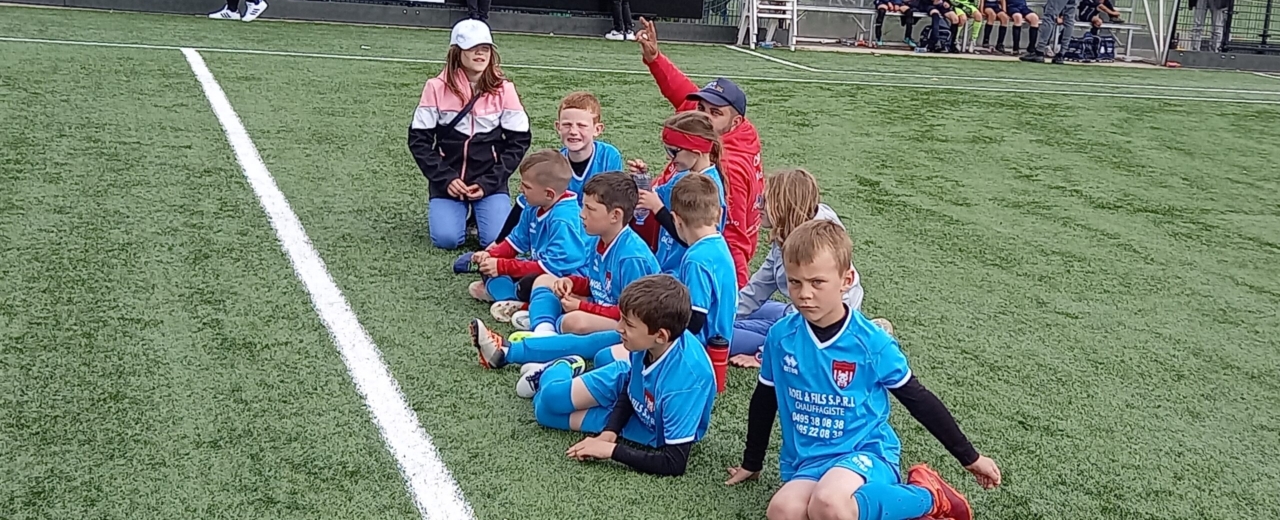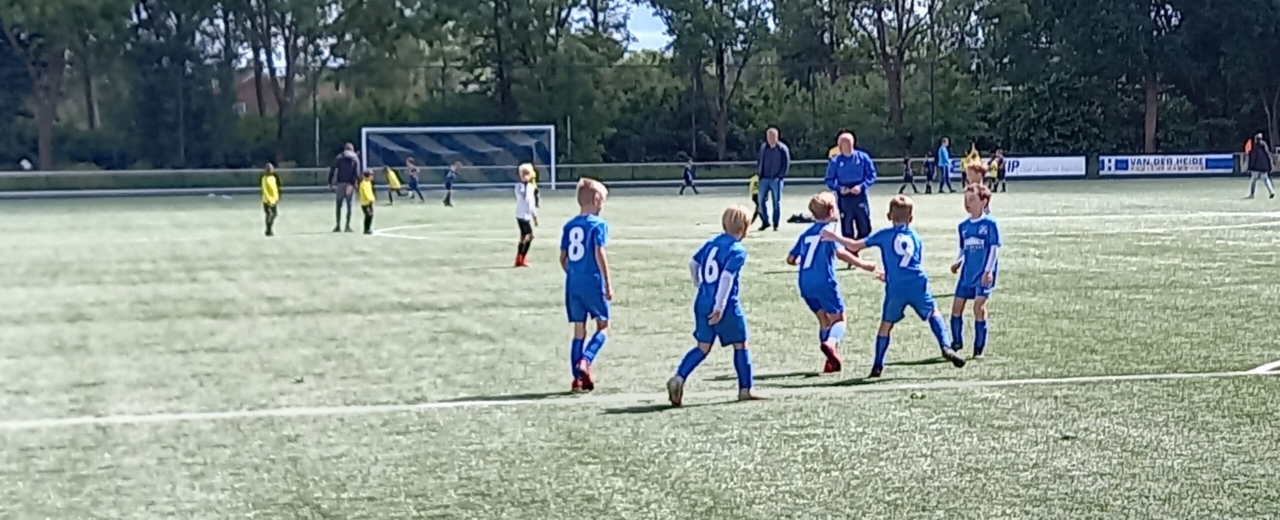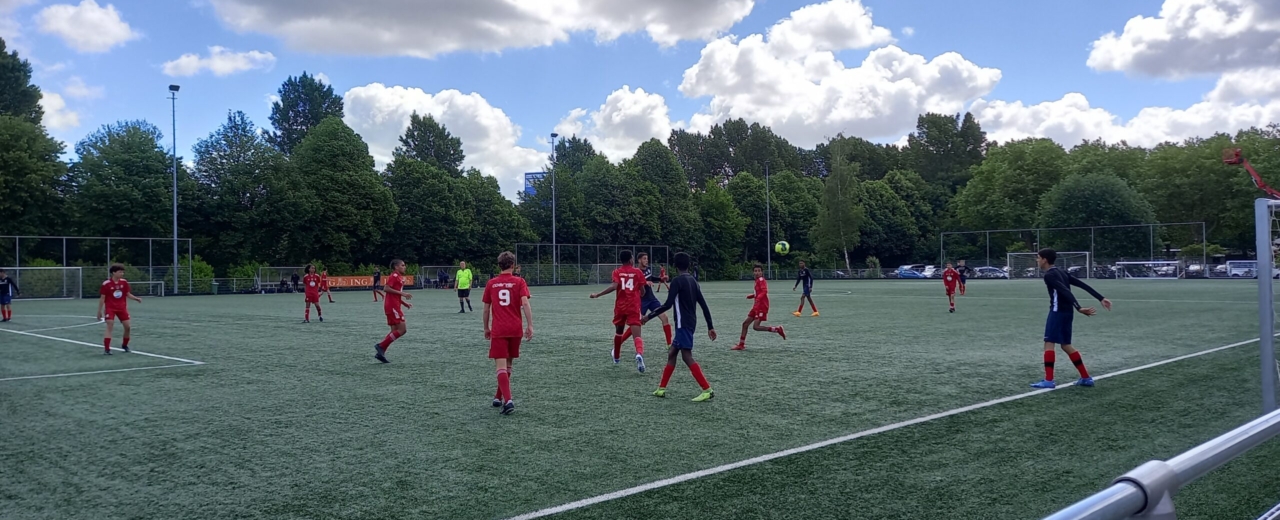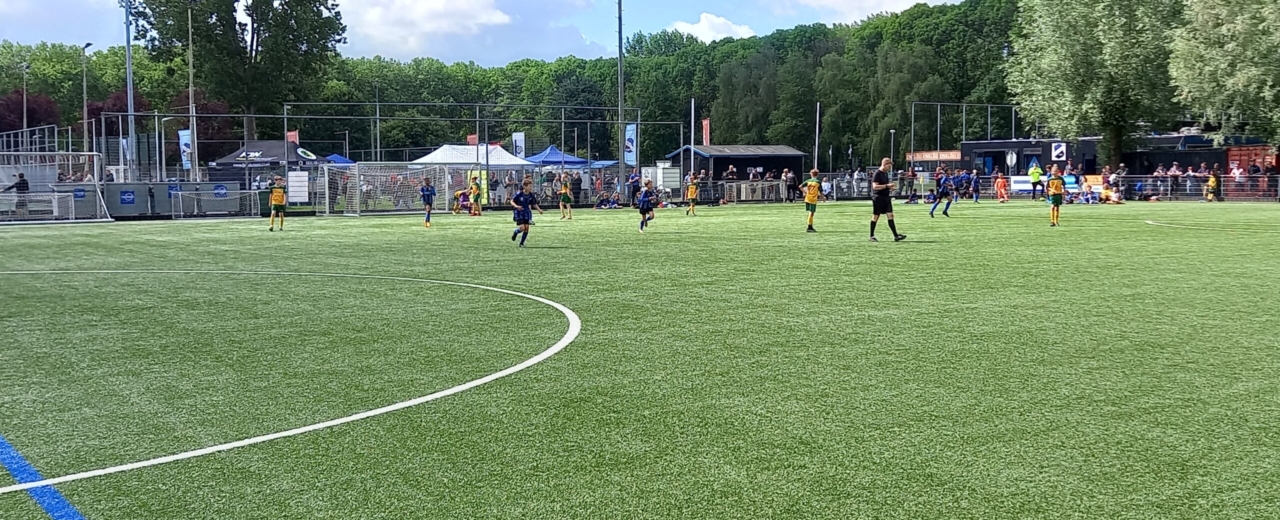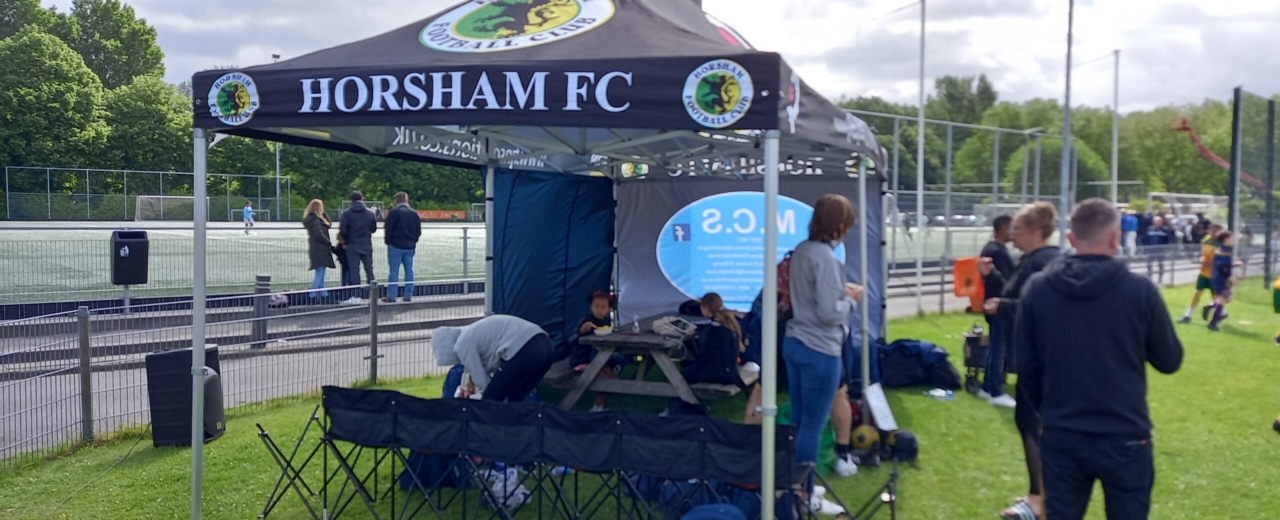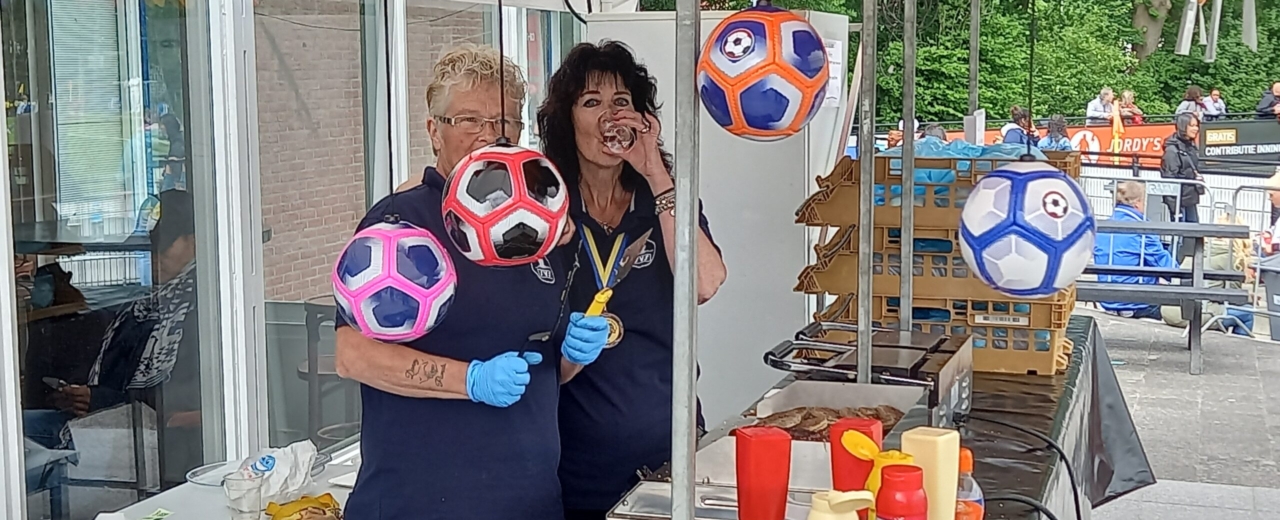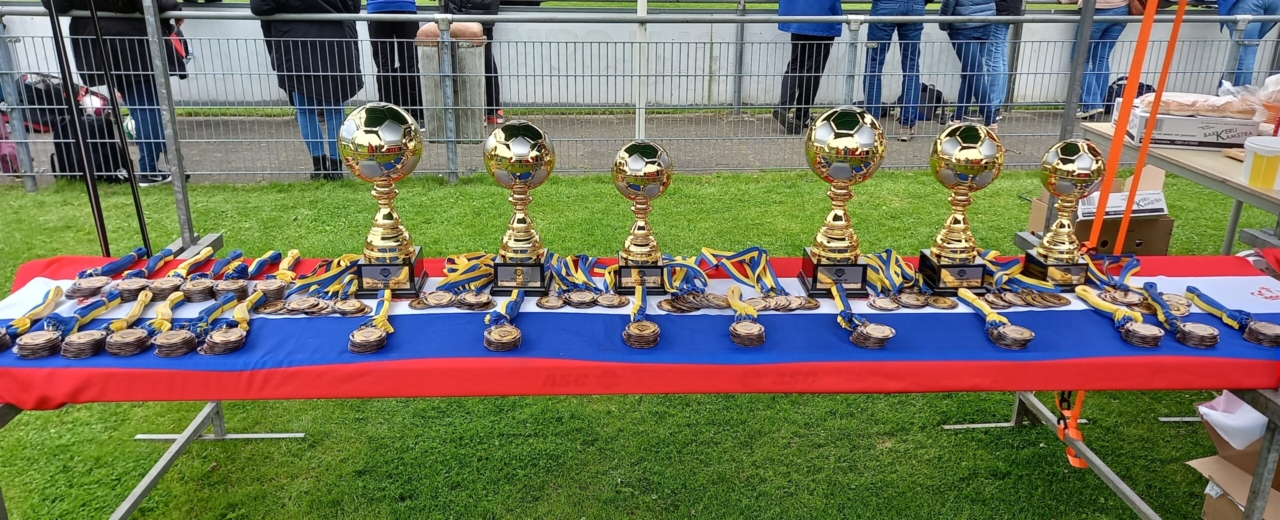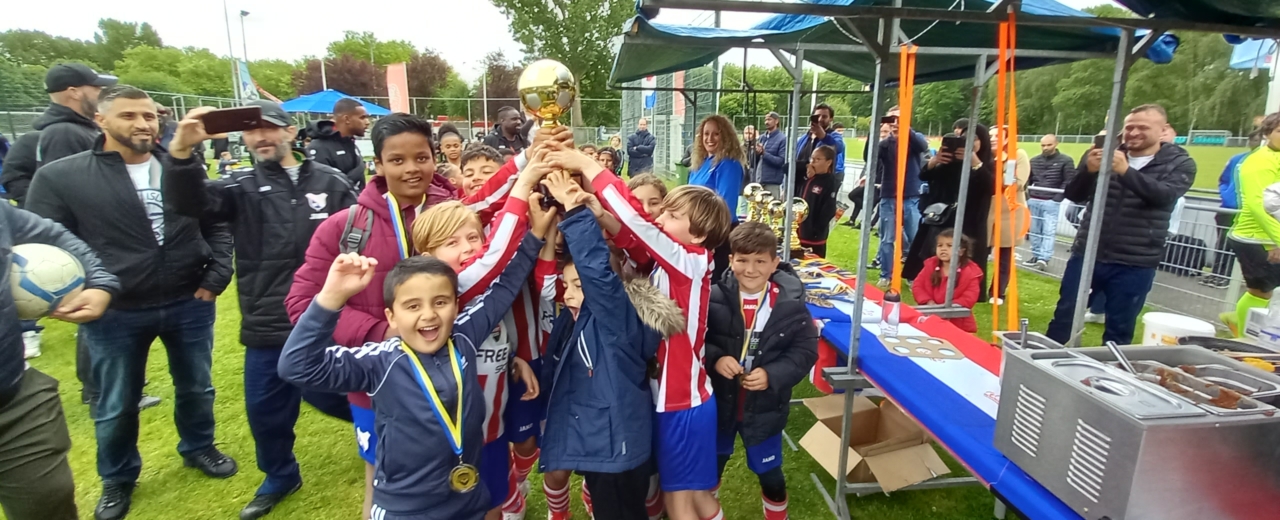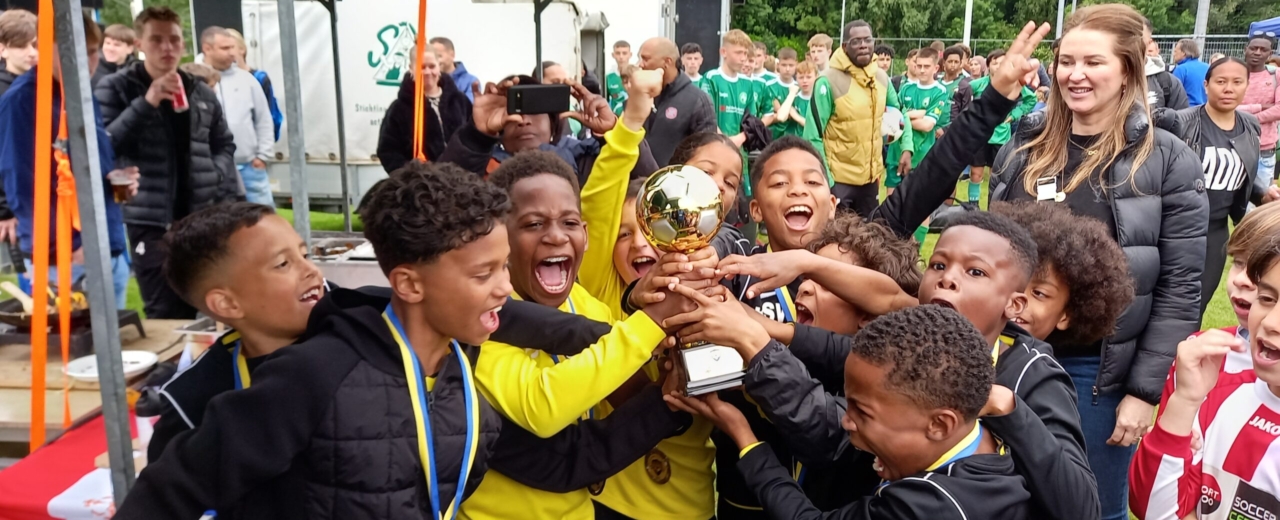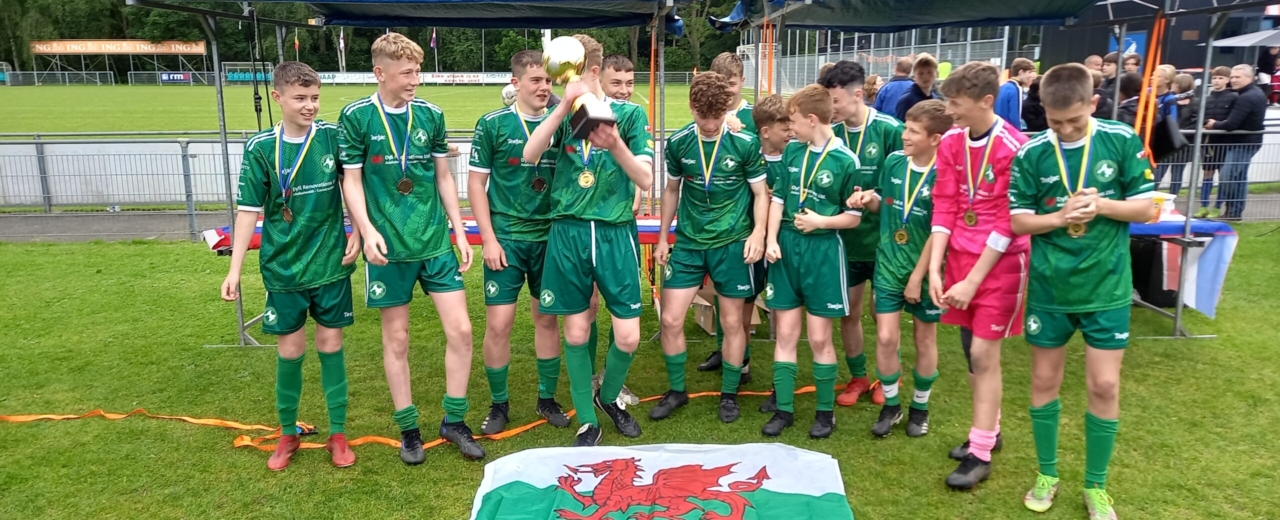 6th Dutch Soccer Youth Cup 26 – 28 May 2023
Check out the details of our End of Season May Football Festival
This tournament is held for the 6th year in the west of the Netherlands in Rotterdam and Capelle aan den IJssel,.
In recent years we had teams from the following countries present: Belgium, Germany, England, Scotland, Ireland, Wales, France, Luxembourg, Denmark, Switzerland, Sweden , Finland, Czech Republic, Slovenia, China and the Netherlands.
Organization 3 venues SVS, SV Ommoord ,VVOR and Dutch Soccer Tournaments
This tournament will be held at 3 or 4 different sports facilities with a total of 10 soccer fields (grass and artificial).
Age Groups: The tournament is open to teams in the following age groups:
Each team can have only 3 players that are 1 year older than there age group  look at the ages group because its different then the UK.
Teams:
U8 (2015) 7 v 7
U9 (2014) 7 v 7
U10 (2013) 7 v 7
U11 (2012) 8 v 8
U12 (2011) 8 v 8
U13 (2010) 11 v 11
U14 (2009) 11 v 11
U15 (2008) 11 v 11

GU15 (2008) 11 v 11
U8 – U9 – U10 – U11 – U12  Half pitch 1x 20 minutes
U13 – U14 – U15 – GU15 normal pitch 1x 25 minutes
All teams will play a minium of 6 games spread over Saturday and Sunday.
 Saturday you play on 1 venue and on sunday you play on 1 venue  !
Each year we do new medals and Trophy's
Each participating player will receive a memento of the tournament.
The matches are led by KNVB referees.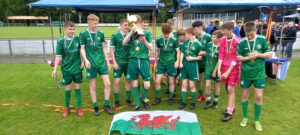 Program 2023
Friday 26 May 2023
5:45  am Sports park open with football attractions such as football boarding, speed meter, target shooting and an assault course of 21 x 4 meters and a bouncy castle for the little ones.
7:30  pm Opening Ceremony Sports Park SVS
Country Parade with National Anthems.
8:30 pm Opening match SVS U13 –  ???
Saturday 27 May 2023
08:30 am  – 5:30 pm Group matches according to tournament schedule
Sunday 28 May 2023
08:30 am matches according to tournament schedule
2:00  pmFinal morning teams
2:30 pm departure morning teams
5:30 pm Final afternoon teams
6:00 pm Departure afternoon teams
Accommodation Hostel / Hotel / Holiday Parc 2023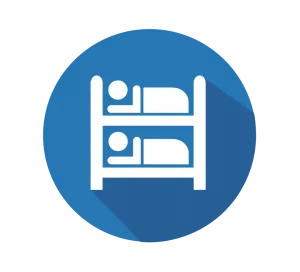 Hostel
3 nights from Friday Hostel with breakfast and dinner Included.
4/6/7 person rooms only for teams U8 – U14 
3* Hotel

3 nights from Friday 3* Hotel with breakfast + Dinner
Single room
Twin Room
Triple Room
4* Hotel 

3 nights from Friday 4* Hotel with breakfast and Dinner.
Single Room
Double Room
Triple Room
Holiday Parcs
3 nights from Friday Holiday Parc Duinrell
6 person Chalet
3 nights from Friday Centerparcs Port Zelande

6 person Chalet
We can also arrange Airport and tournament transfers
If you would like information about the prices of the accommodations, please contact us by email  dutchsoccertournaments@gmail.com
Winners 2022
U8 Dream Team / Fortius (HOL)
U9 Spitta Academy (HOL)
U10 Dream Team / Fortius (HOL)
U11 AFC'34 (HOL)
U12 Horsham (Eng)
U13 SV New West United (HOL)
U14 BV Barendrecht (HOL)
U15 Gwynedd County Schoolboys (Wales)
U17 Futsal Enfant Terrible (Belgium)