Matchschedule Dutch Easter Cup 2023
Dates for 2024 already below
Dutch Easter Cup 30 – 31 March 2024 in Roosendaal
This tournament will be held the South of Holland.

Flights packages are also available with departures possible to Holland from many UK airports.
Airport and tournament transfers possible
Accommodation
Hostel / Hotel / Holiday Park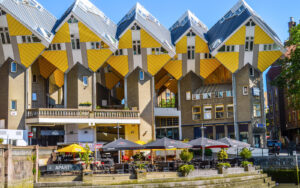 Youth Hostel 3 nights from Friday  with breakfast and dinner included prices on request.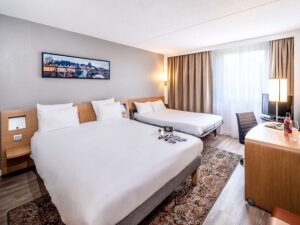 Hotel 3 nights 1/2/3 person rooms from Friday with breakfast and dinner included prices on request.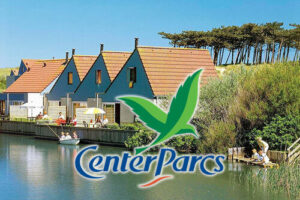 Centerparcs 3 nights from Friday 6 person bungalow self service prices on request
If you would like information about the prices of the accommodations, please contact us by email  dutchsoccertournaments@gmail.com
More information about Roosendaal:
Roosendaal is a small city located in the south of Holland almost equidistance between Antwerp in Belgium and Rotterdam in Holland (approx 60km). Indeed transport links are excellent with the international train from Brussels to Amsterdam stopping in the city. To find out more about the history of Roosendaal your first stop should be the Tongerlohuys Museum which is housed in an impressive ex-monastery building. The area has many parks and nature reserves which offer lots of walking trails, also offering interactive and informative conservation experiences for families. For the shopaholics amongst you there is a designer shopping outlet with over 85 shops and leading brands such as Nike, Adidas, Boss, Hilfiger and many more. For adrenalin junkies there is an indoor snow dome a short distance away, or you can even try indoor skydiving at the local centre.
Next editions
19 – 20 April 2025
4 – 5 April 2026