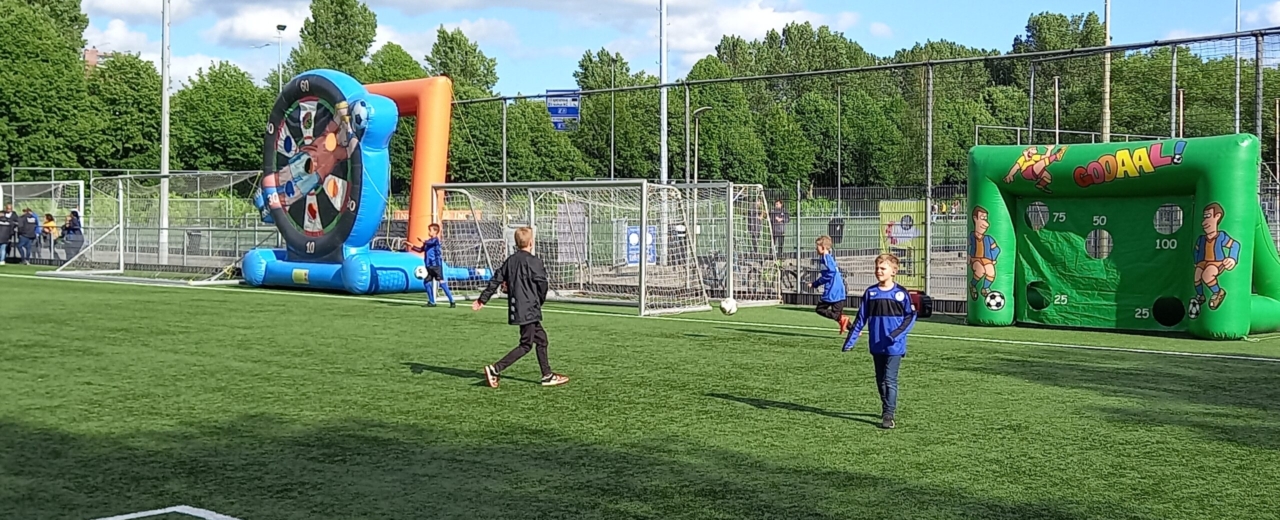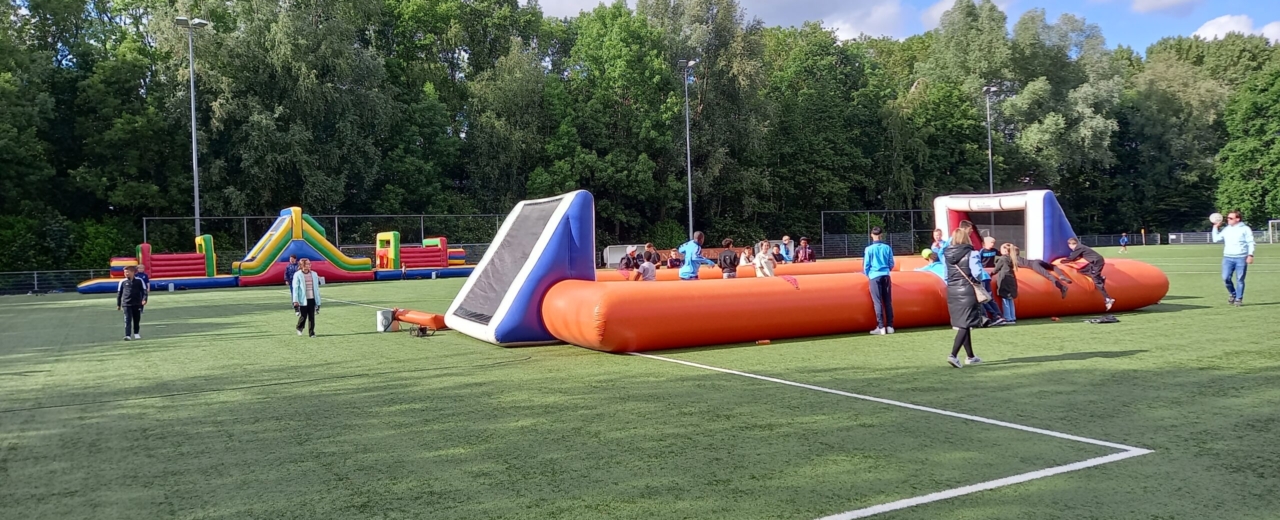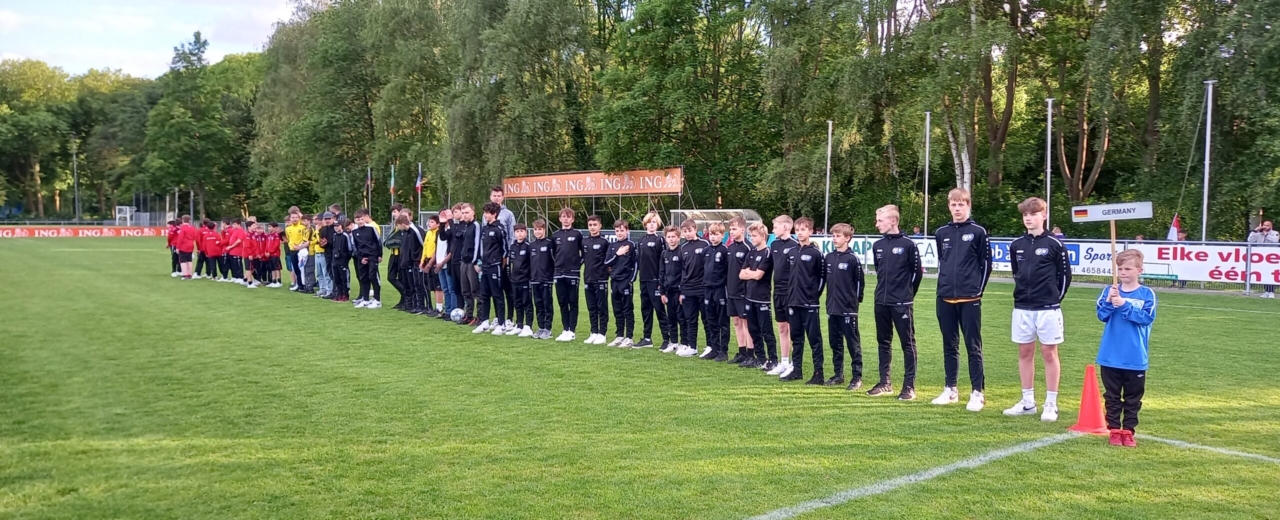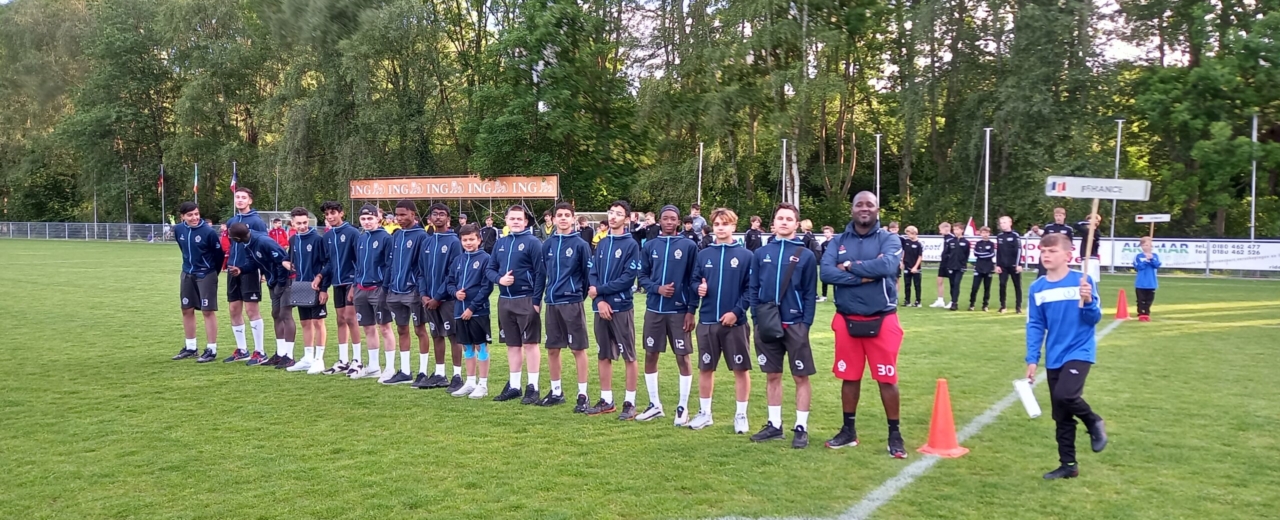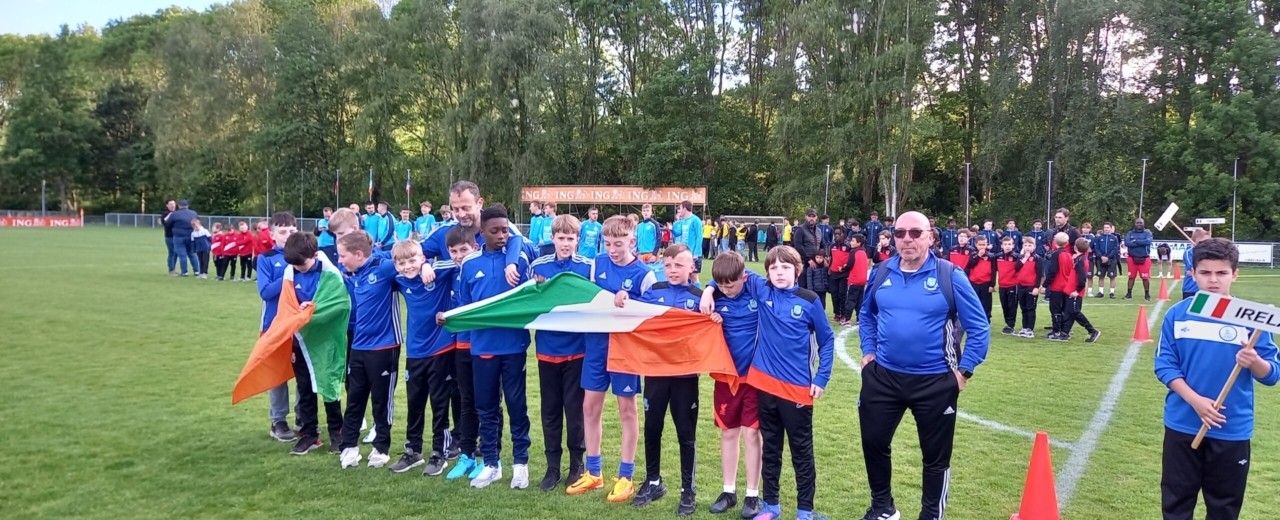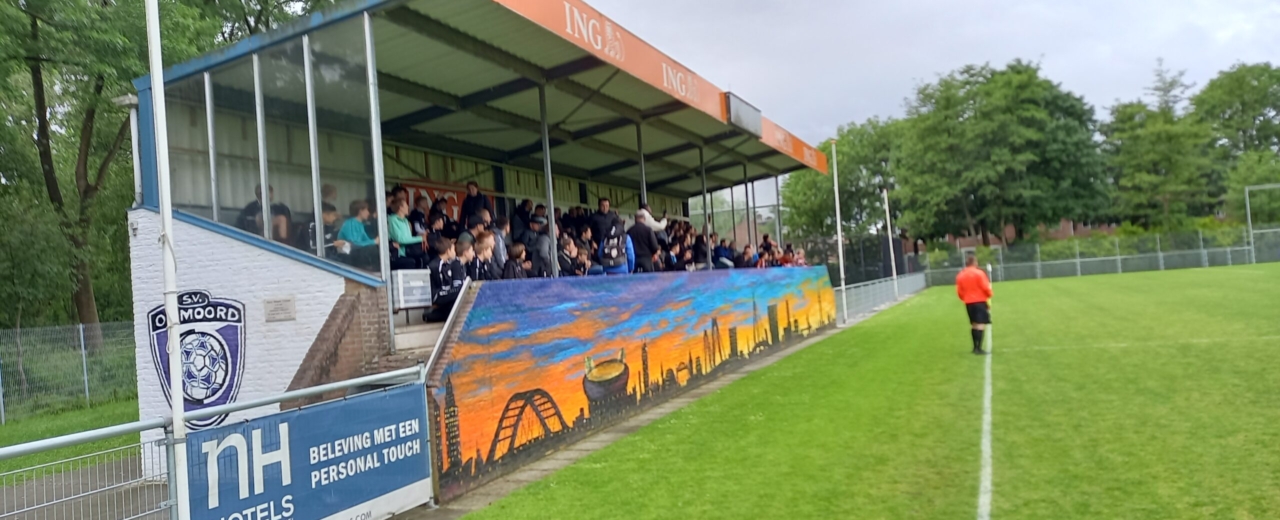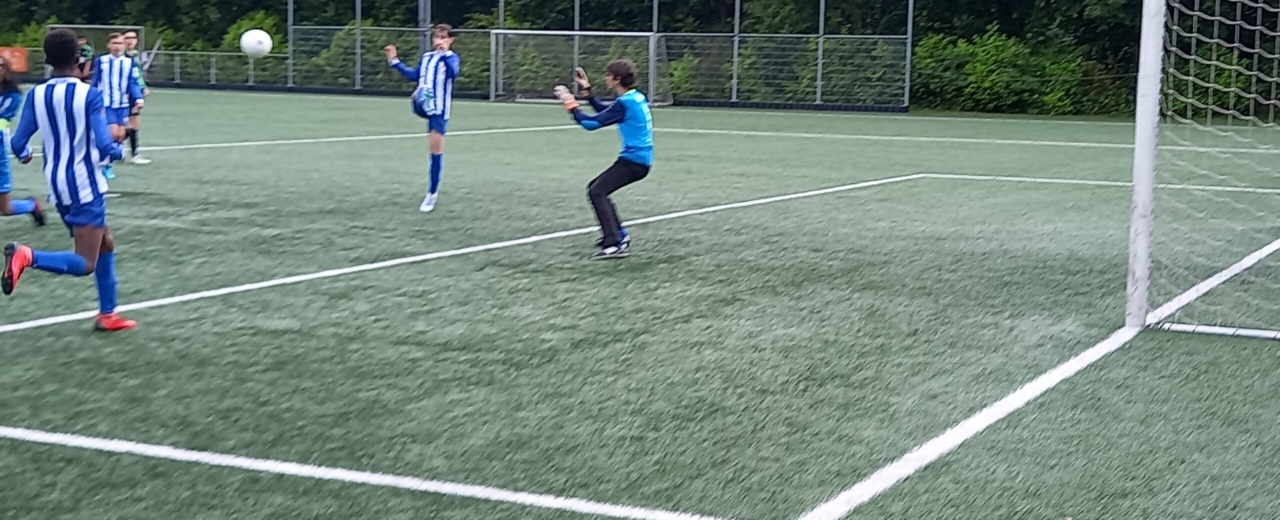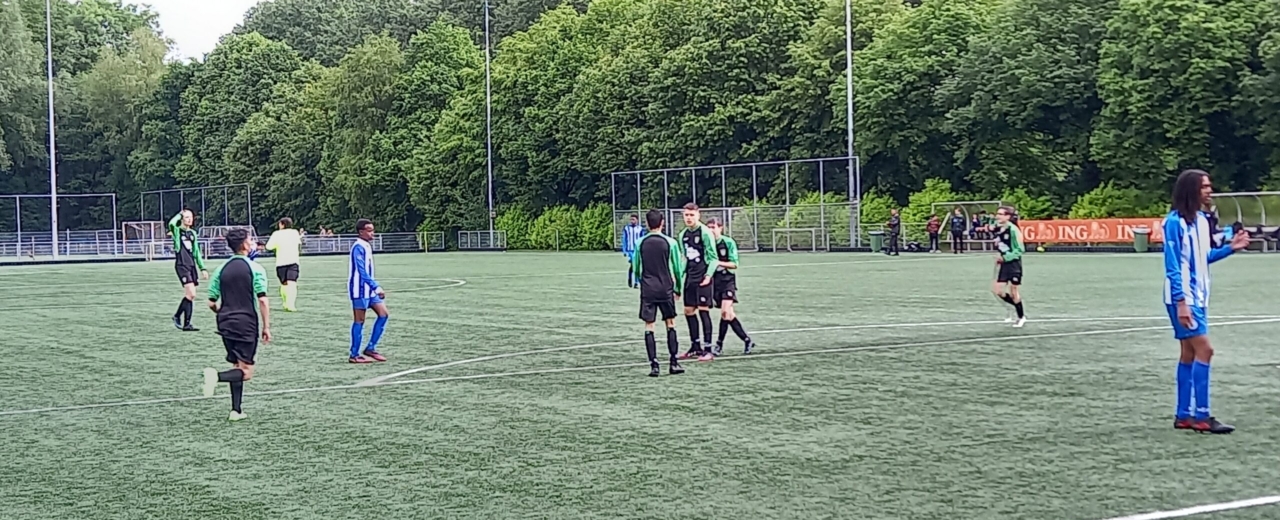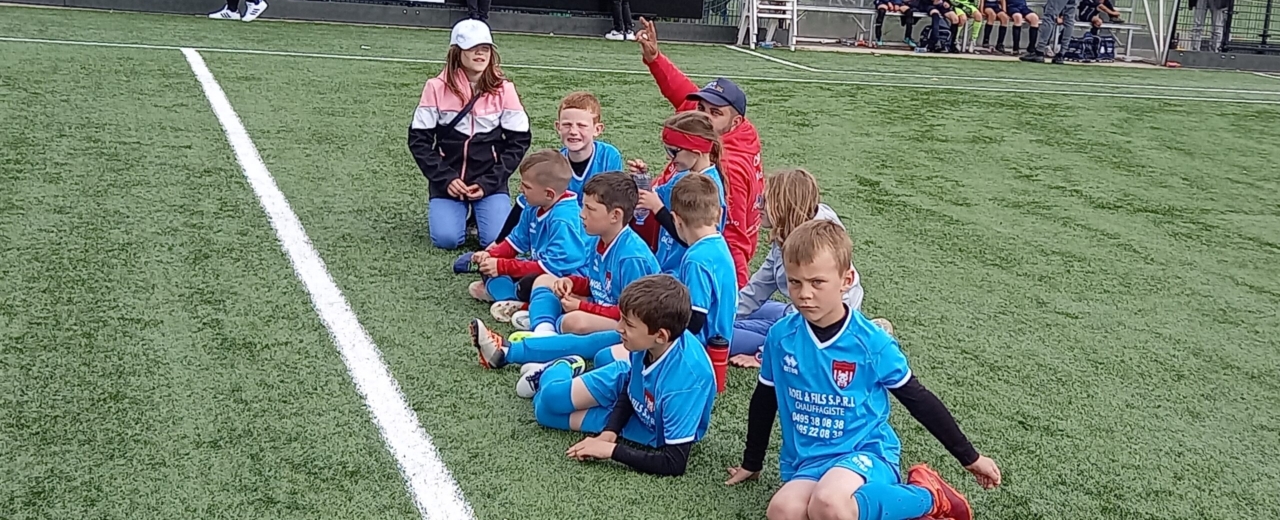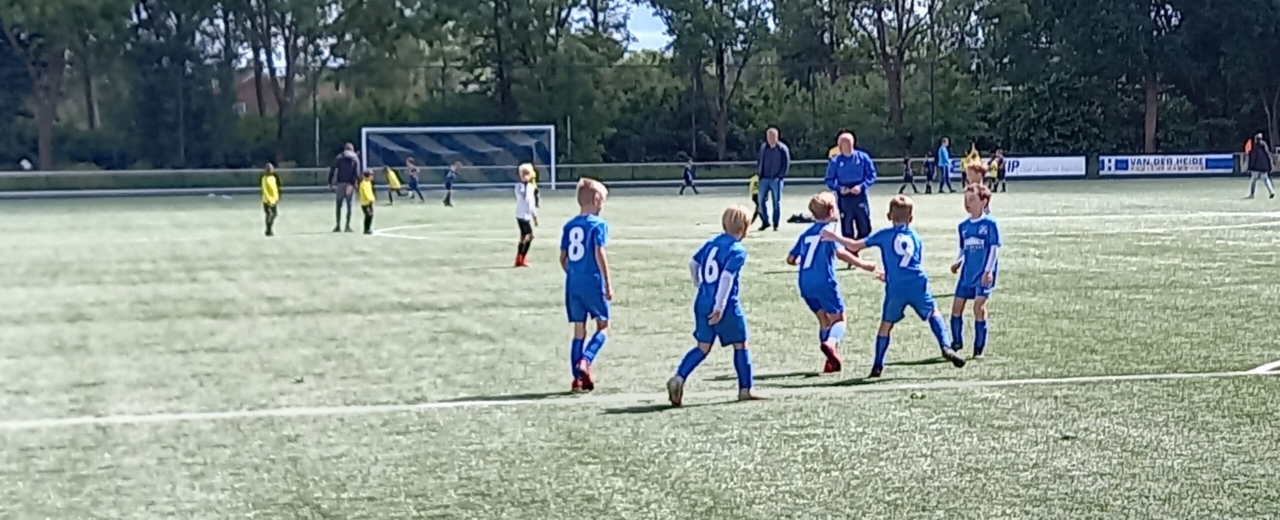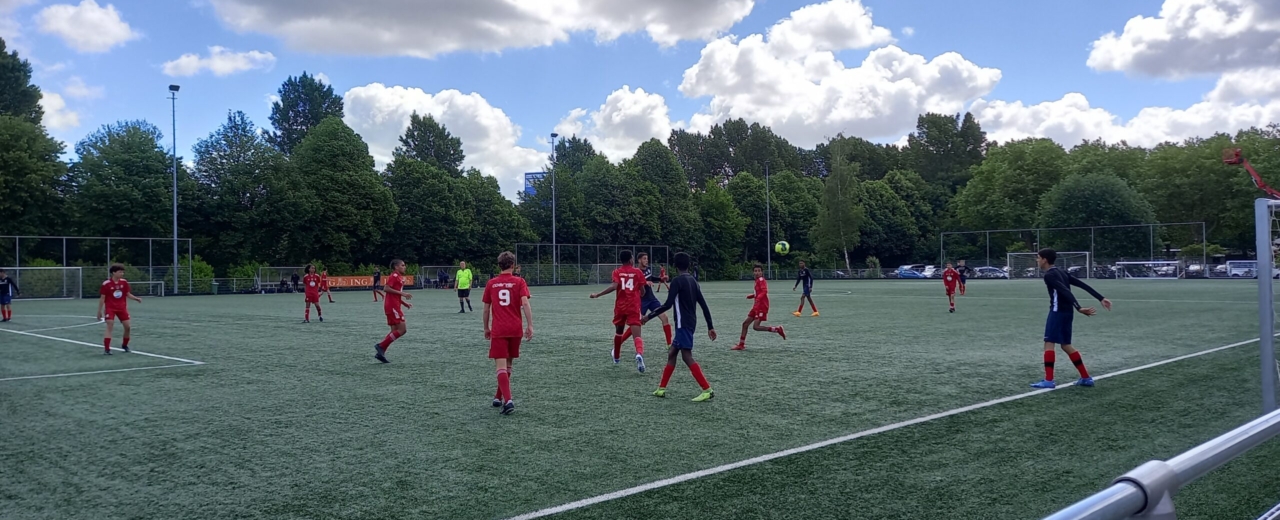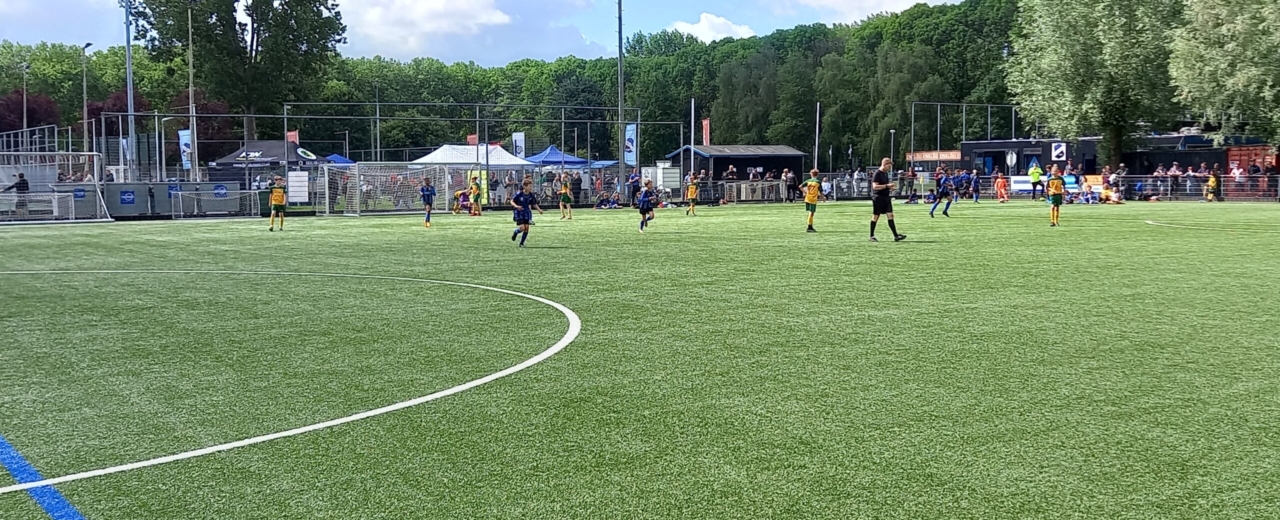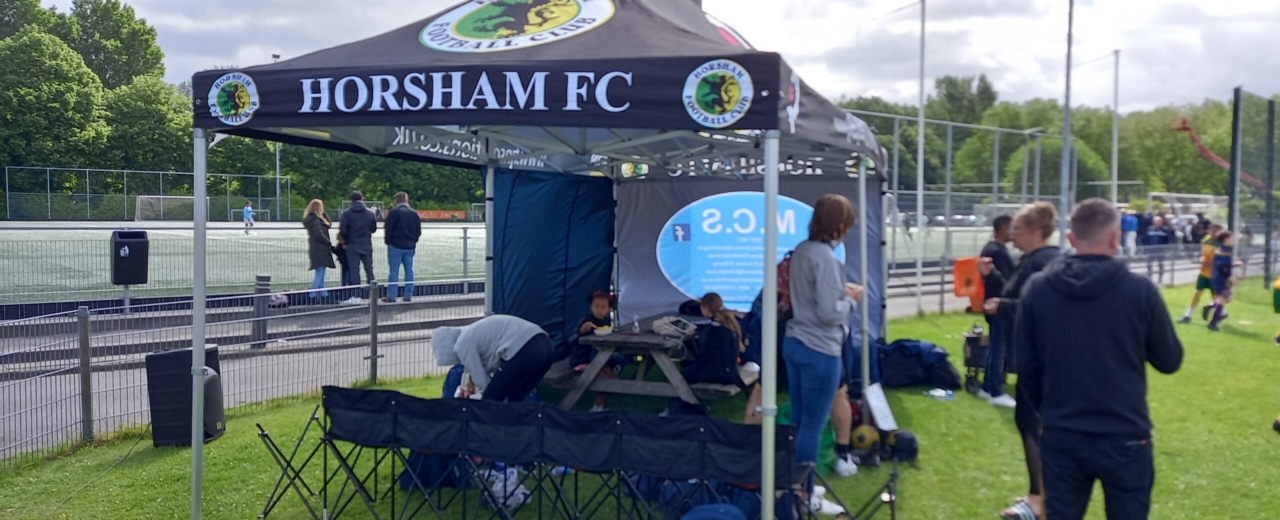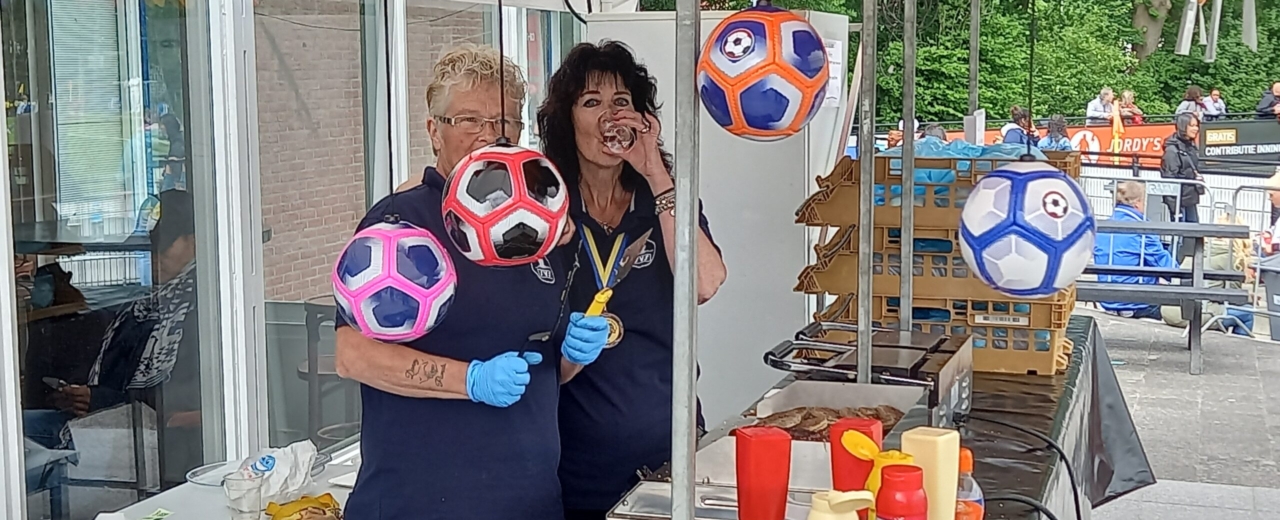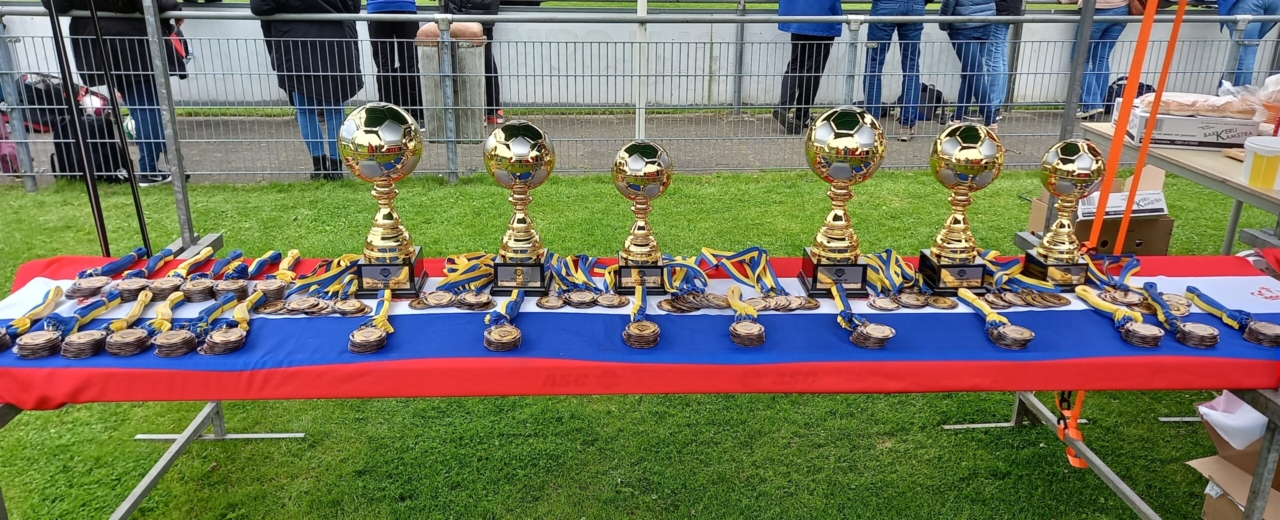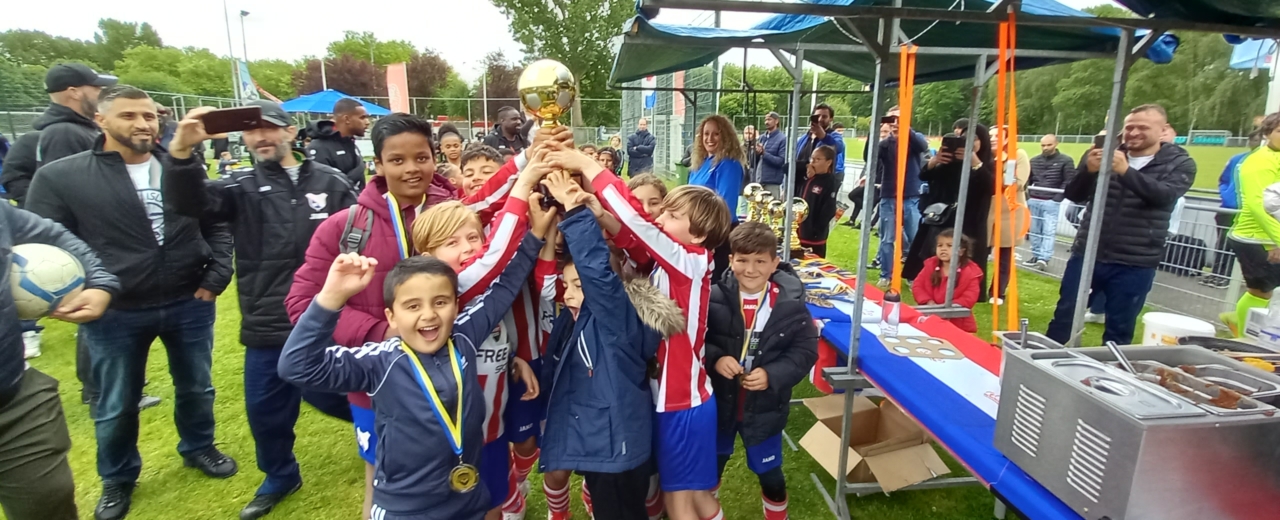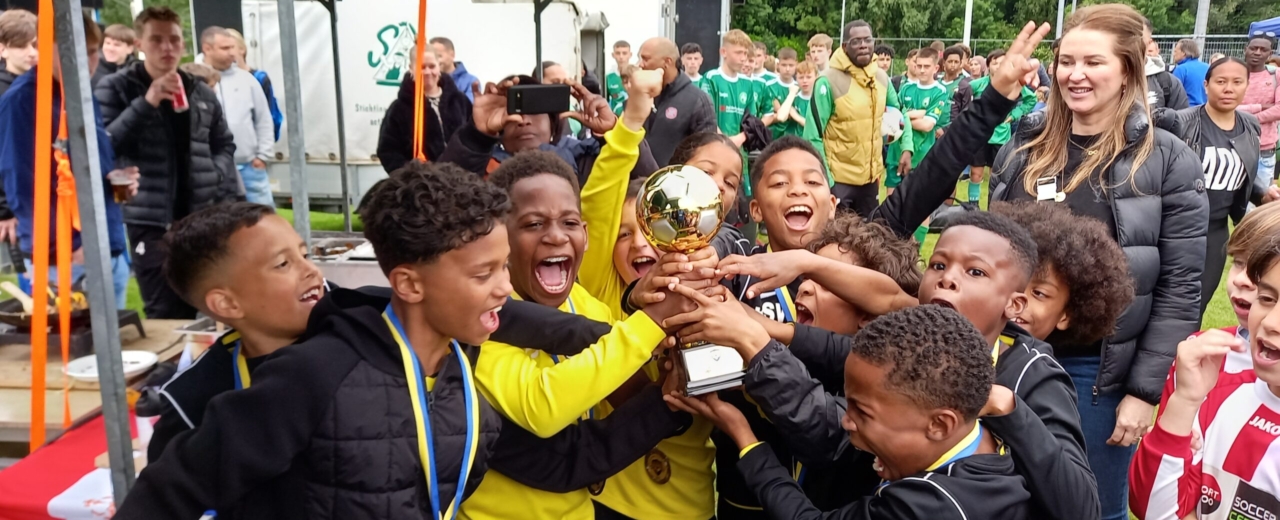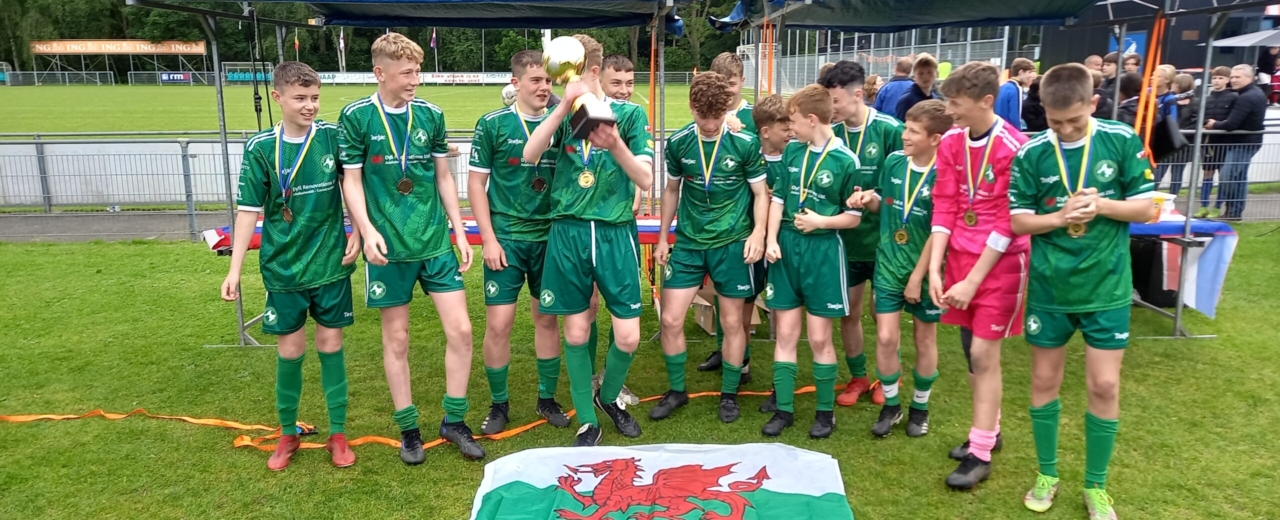 .
Dutch Easter Cup 7 – 9 April 2023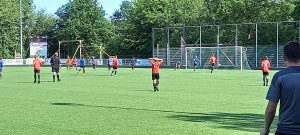 The Dutch Easter Cup is a two-day international football tournament During the last years, we have had teams from Belgium, Germany, England, Scotland, Ireland, Denmark, USA and Holland.
This tournament is for all teams
Ideally, everything is on 1 sports complex and it is only 9 minutes from the Belgium border.
Its Ideally that all the Matches are at one place so you can come with more teams and you know before you are coming where you will be playeing both tournament days  ! ! !

Teams:
U9 born in 2014
U10 born in 2013
U11 born in 2012
U12 born in 2011
U13 born in 2010
U14 born in 2009
U15 born in 2008
U9 – U10 (7 v 7) half pitch
U11 – U12 (8 v 8) half pitch
U13 – U14 – U15  (11 v 11) full pitch
All games will be 1 x 25 minutes
At least 6  matches
All players get a medal and the first 3 teams also get a nice Trophy home.
Best Player
Best Goal Keeper
Fair Play Cup
Side activities
Panna 3 at 1

KNVB referees.
Program:
Friday, 7 April 2023
3:00 pm Arrival teams
7:30 pm Opening Ceremony
Saturday 8 April  2023
8:30: am Group matches according to tournament schedule
Sunday, 9 April 2023
8:30 am Group matches according to tournament schedule

3;30 pm Start of the semi-finals and finals
5;30 pm Grand award ceremony with trophy presentation