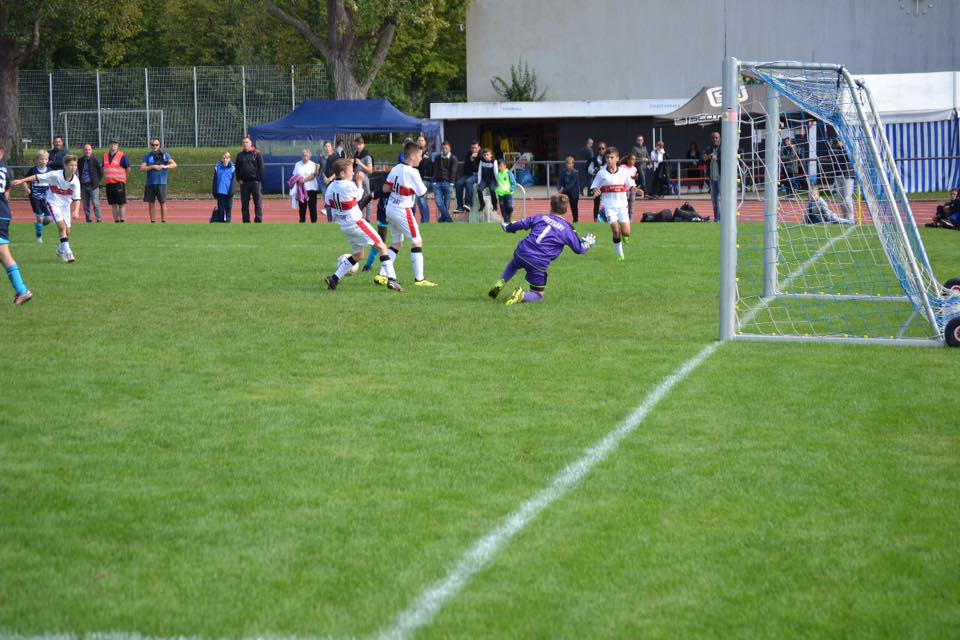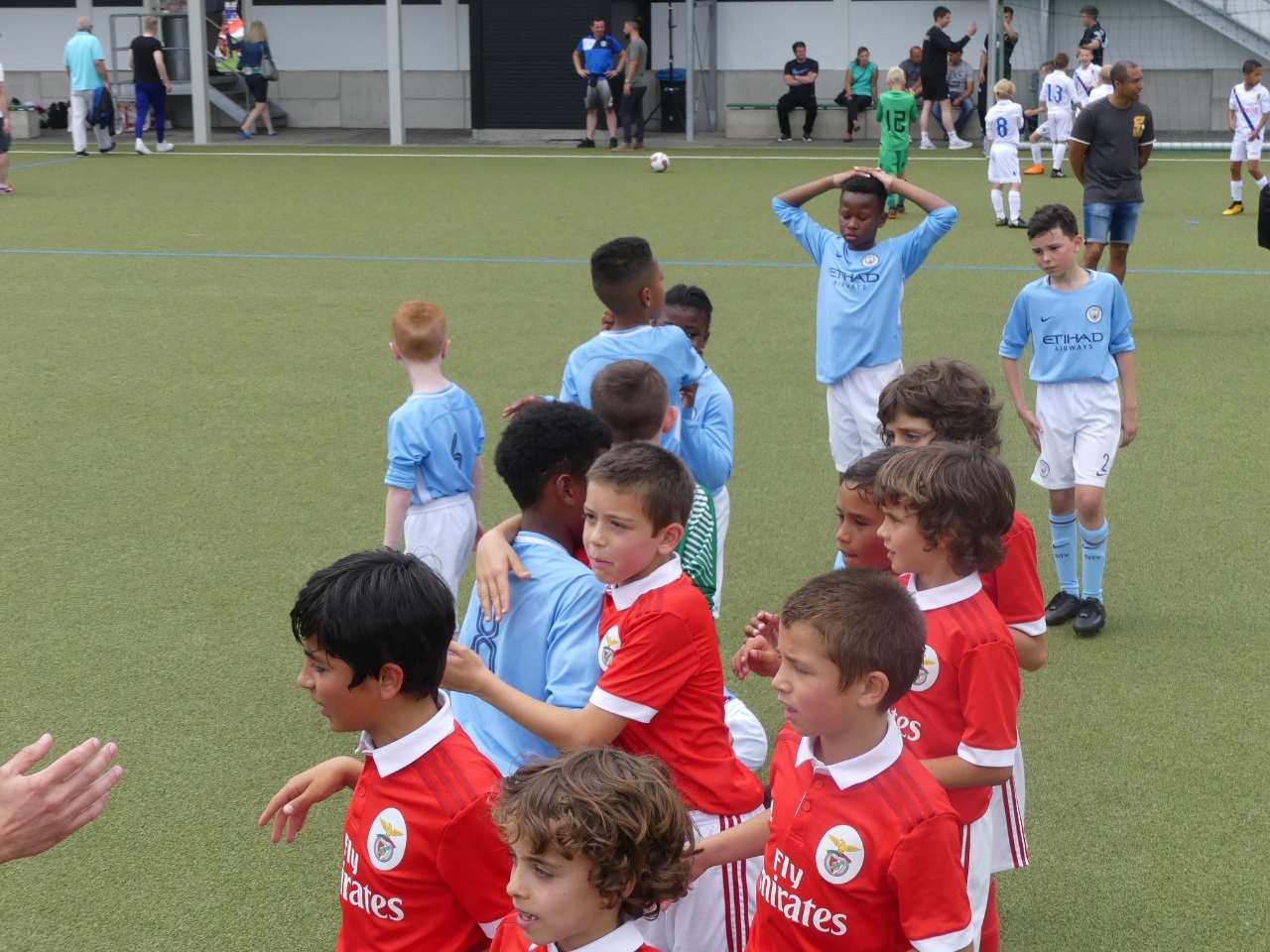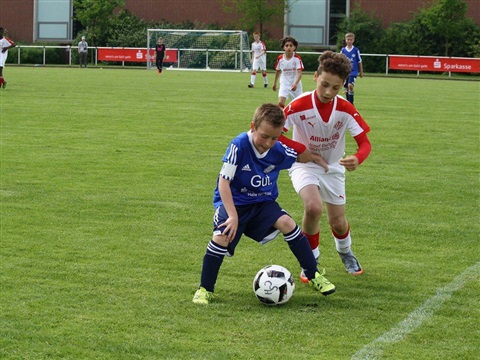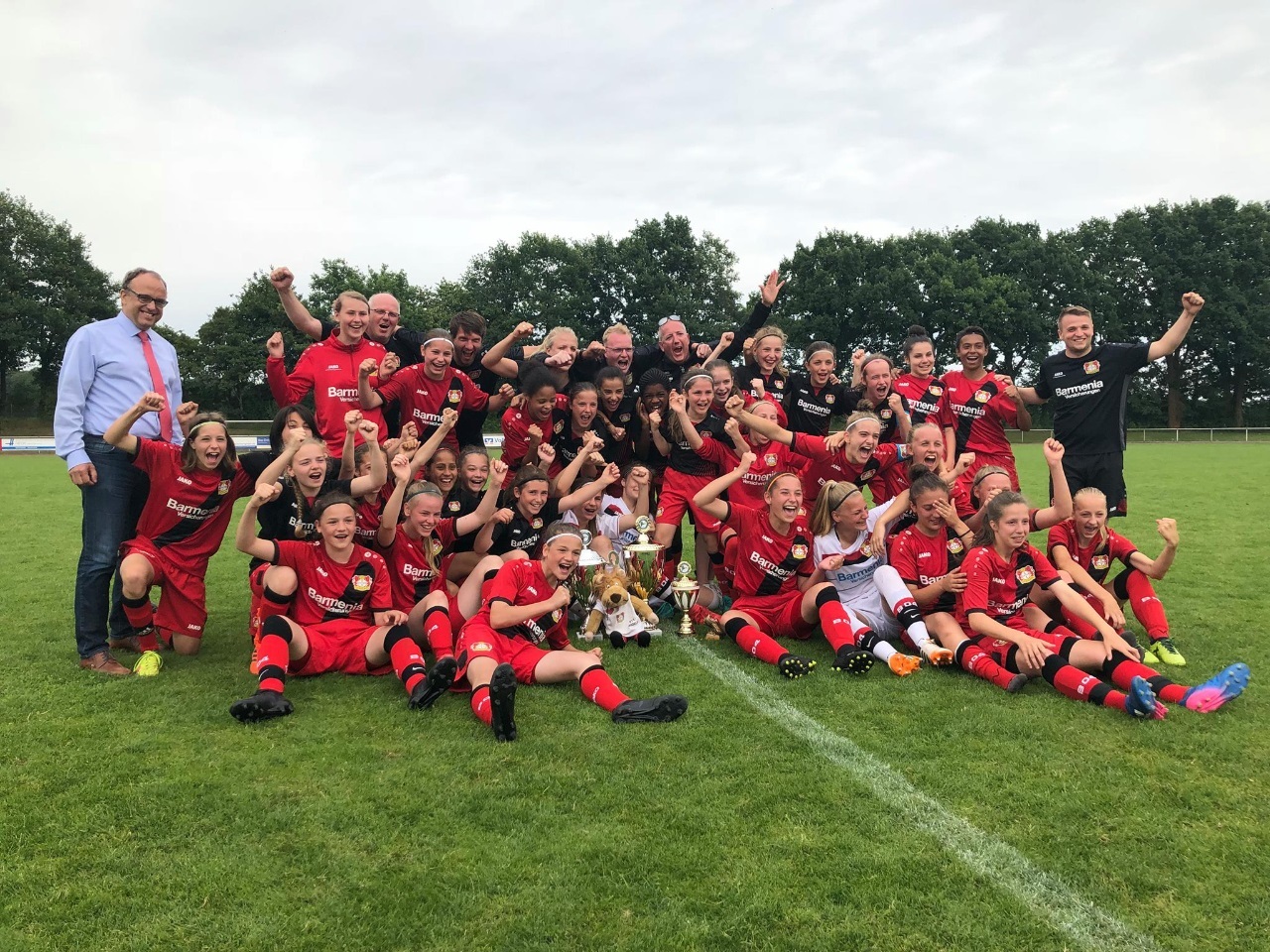 Pro U8 Köln Cup 27 – 28 May 2023
This Top tournament in the west of Germany near Köln
Check which teams will participate in this tournament, you want to be with your U8 team.

Teams 2022
Atletico Madrid, Juventus Turin, Benfica Lissabon, RB Leipzig, Bayer 04 Leverkusen, Feyenoord Rotterdam, 1. FC Köln, FC Schalke 04, FC Genua, Linzer ASK, FC Volendam, Stuttgarter Kickers, SC Fortuna Köln.

U8 players must be born during the tournament in 2015.
Tournament days 27 – 28 May 2023
36 teams
Each team plays at least 5 matches a day
16 minutes per game
2015 5 v 5
First 3 teams will receive a cup home.

Registration fee € 75,- p.team
Accommodation
Hotel 3 nights with bed linen breakfast
Lunch for players and coaches
Prices on request
Arrival 26 May 2023
Departure 28/29 May 2023