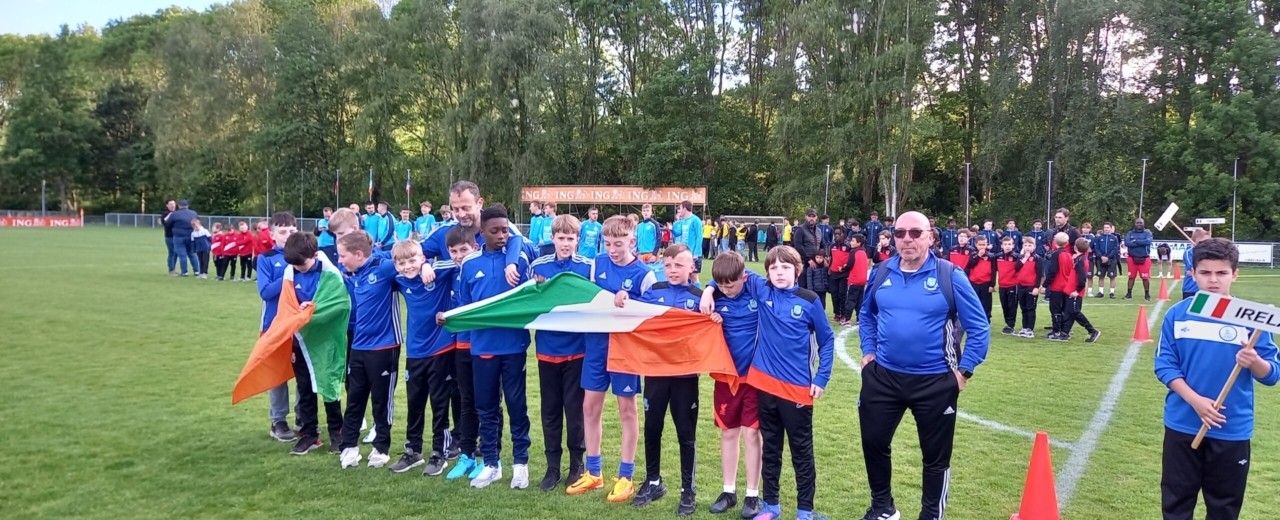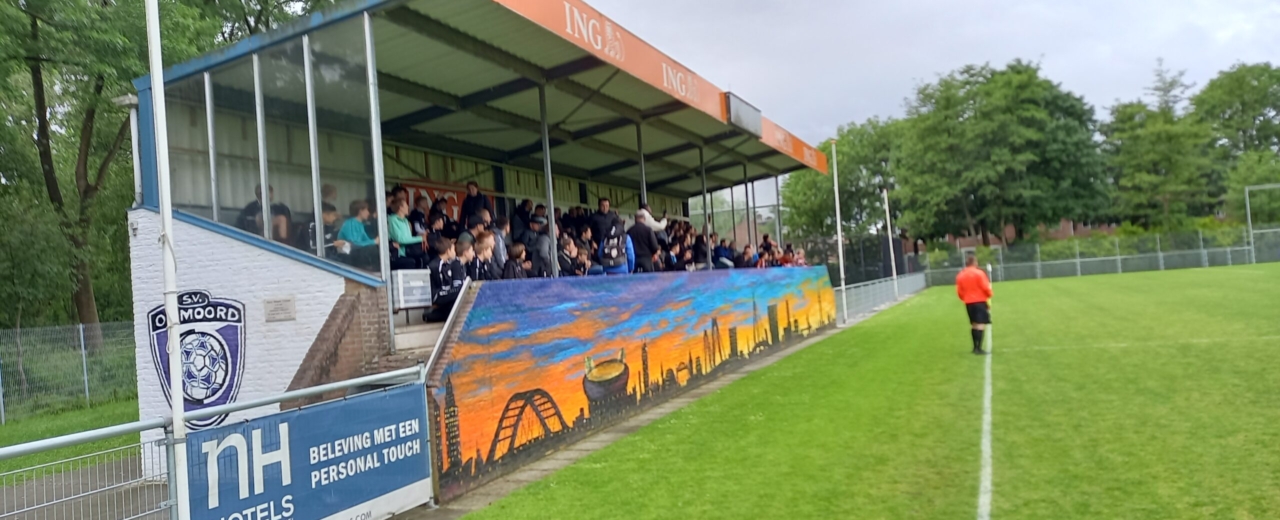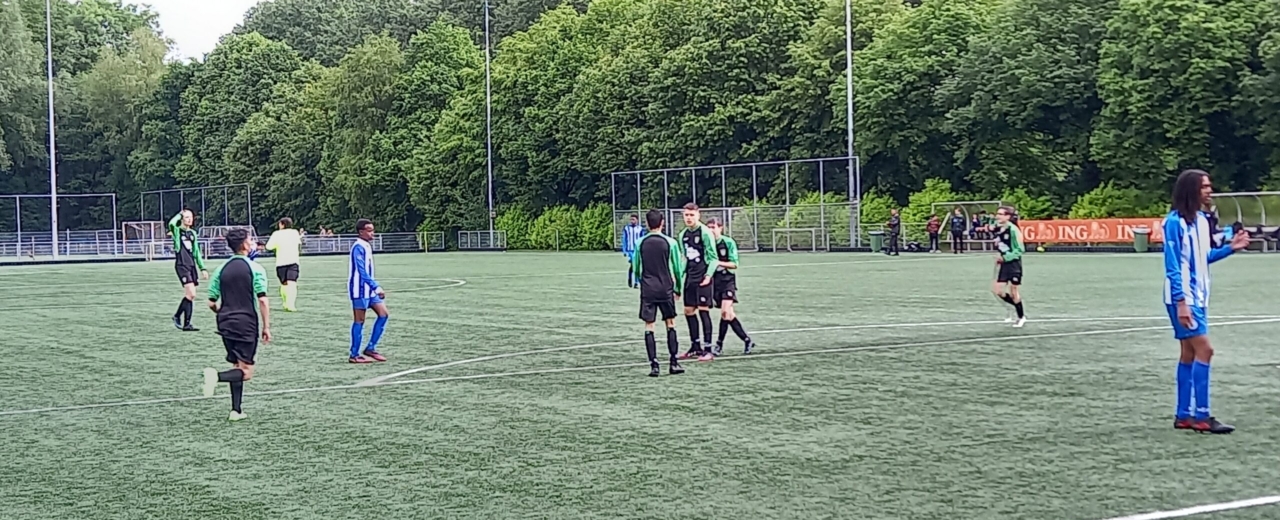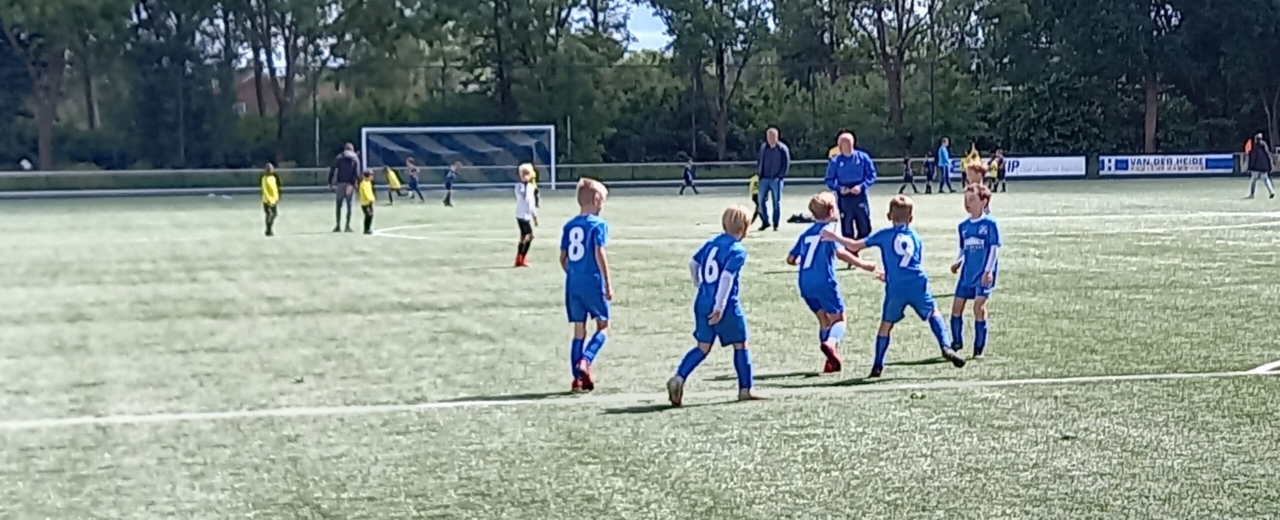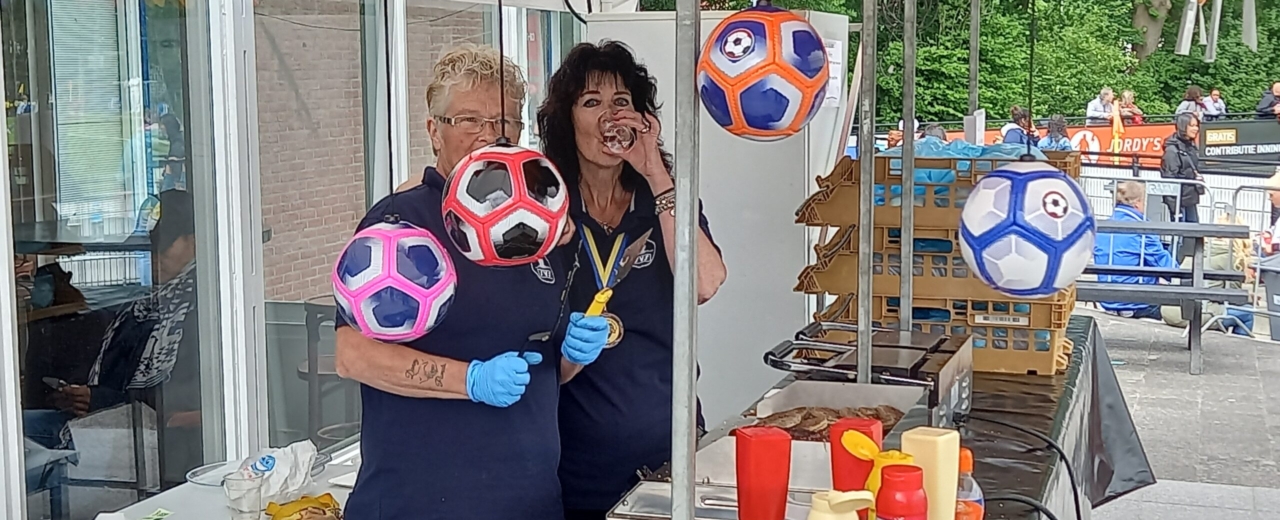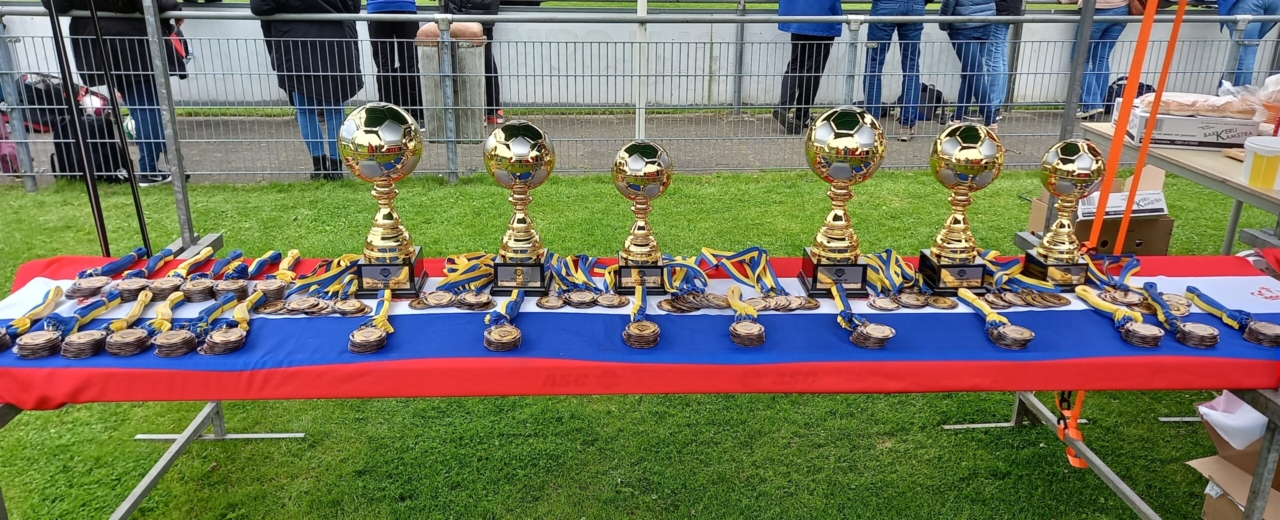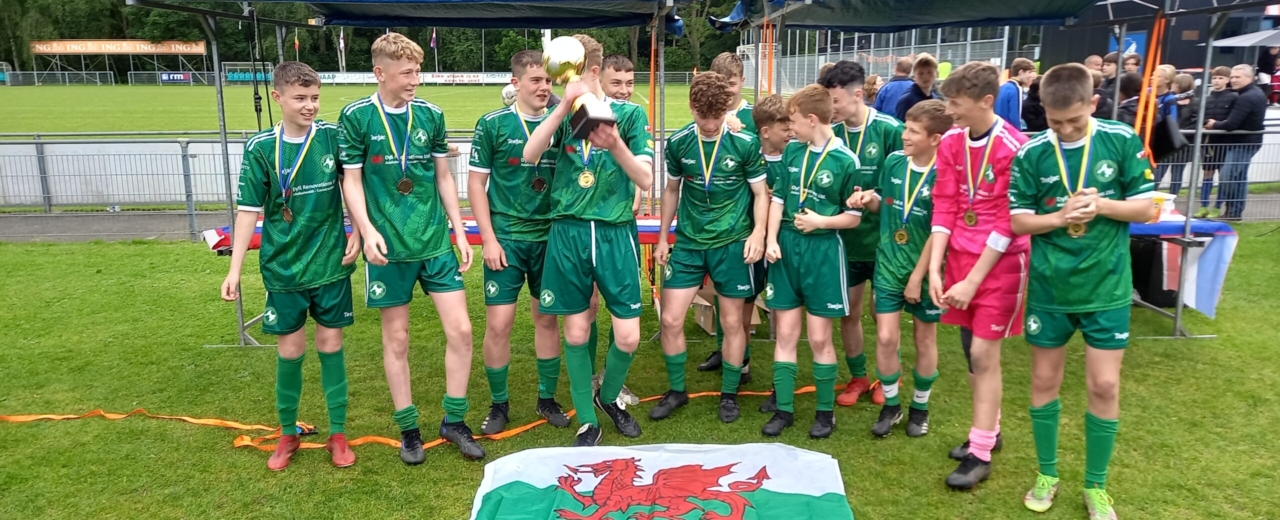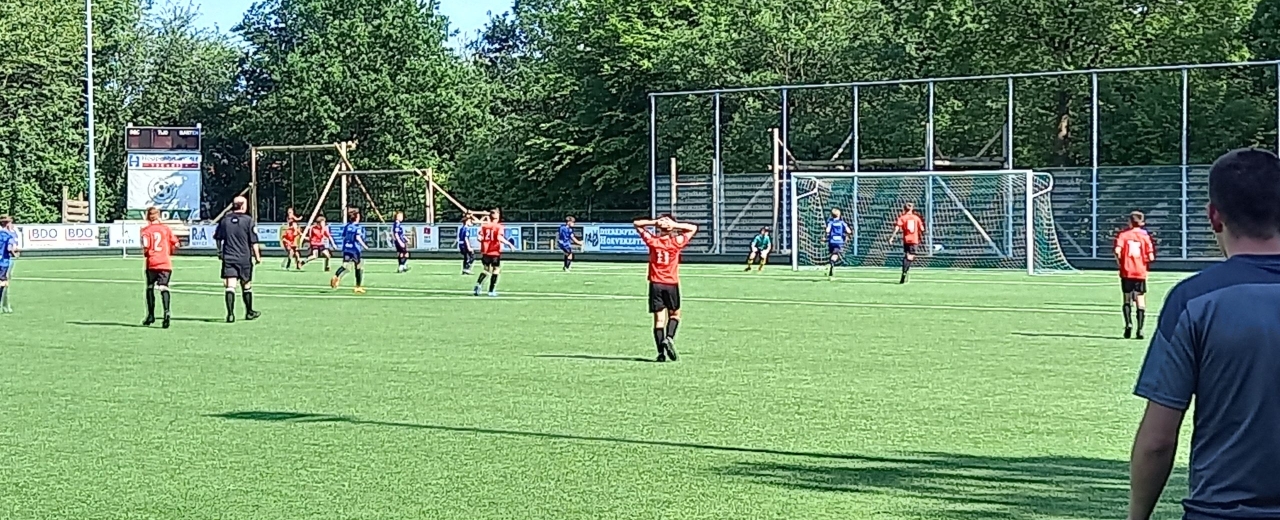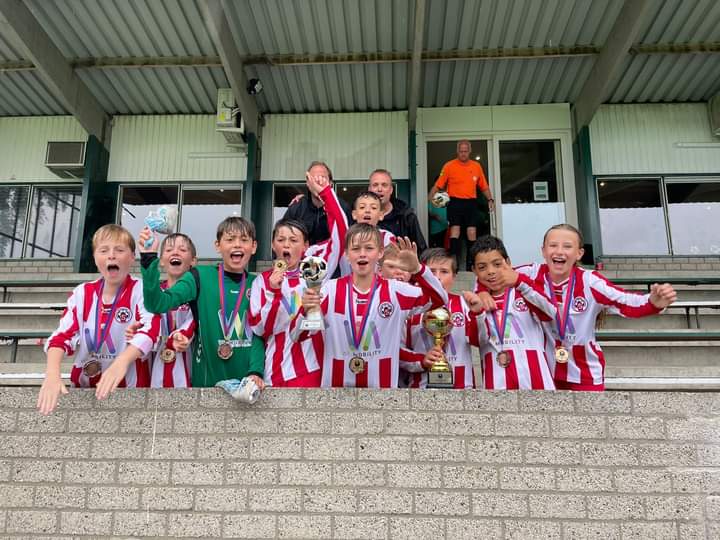 Dutch Summer Cup 24 – 25 June 2023
The Dutch Summer Cup is a two-day international football tournament in the west of the Netherlands, hopefully with teams from the following countries: USA, Denmark, Belgium, England, Germany, France and the Netherlands.
This tournament is for all teams of 1st class and above.
Organisation: Dutch Summer Cup is organized by a club from Rotterdam and surroundings.
Ideally, everything is on 1 sports complex.
The teams that can register are
Team:
U11 born in 2012
U12 born in 2011
U13 born in 2010
U14/born 2009
U15 born in 2008
U11 – U12 8v 8
U13 – U14 – U15 11 v 11
8 v 8 1x 20 minutes per game.
11 v 11 1x 25 minutes per game
Teams play at least 6 matches in 2 days.
All players receive a medal and the first 3 teams also get a nice Trophy to take home.
Best player
Best Goalkeeper
Fair Play Trophy
Program:
Saturday 24 June 2023
08:30 am to 6:00 pm matches according to tournament schedule.
Sunday 25 June 2023
8.30 am – 6.00 pm matches according to tournament schedule.
Prize giving immediately after the tournament per (age group)
Dutch can register for this tournament without accommodation.
You can register via the registration form