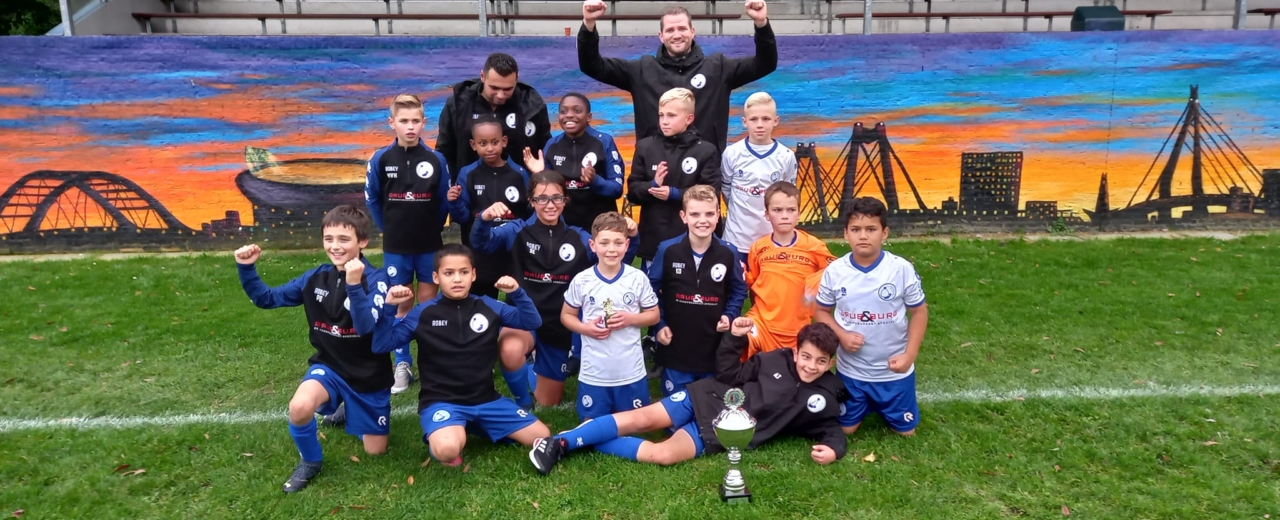 Dutch Autumn Cup 21 – 22 Oct 2023
Dutch Autumn Cup will take place on 21 – 22 Oct. 2023 at Rotterdam by soccer club SV Ommoord.
Last edtions we had these teams from England, Sweden, Belgium,  Denmark, Bonaire, Germany and the Netherlands.
This tournament will be held on grass and artificial turf.
Teams /ages:
U11 born 2013/2014 (8 v 8)
U13 born 2011/2012 (11 v 11)
U15 born 2009/2010 (11 v 11)
Games last 1x 25 minutes
Teams play 6 games in 2 days.
All teams will play both days !
Trophy for the first three places
Each participating player receives a reminder of the tournament.
Fair play Cup
Best player
Best Goalkeeper
Winaars 2022
U11
1 DWO (Ned)
2 DHC (Ned)
3 ASC Waterwijk (Ned)
U13
1 Zestienhoven (Ned)
2 AFC'34 (Ned)
3 SV Ommoord (Ned)
Program
FRIDAY, 20 Oct 2023
3:00 pm Arrival at the accommodation
SATURDAY, 21 Oct 2023
09:00 am group games by tournament schedule
SUNDAY, 22 Oct 2023
09:00 group games by tournament schedule
5:00 pm Award ceremony

Monday 23 Oct. 2023
10:00 am Departure teams