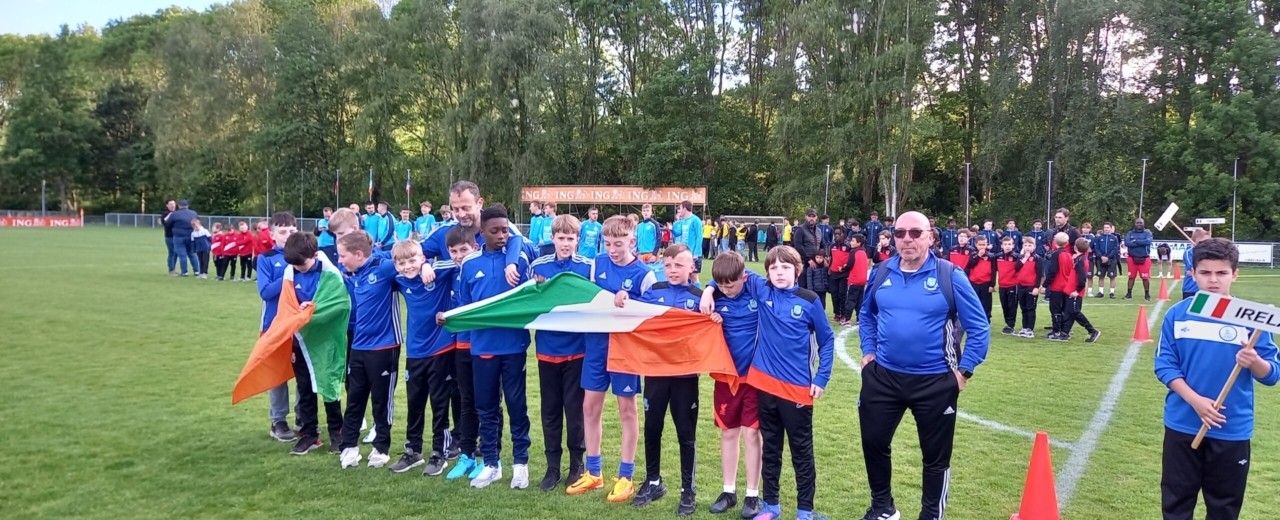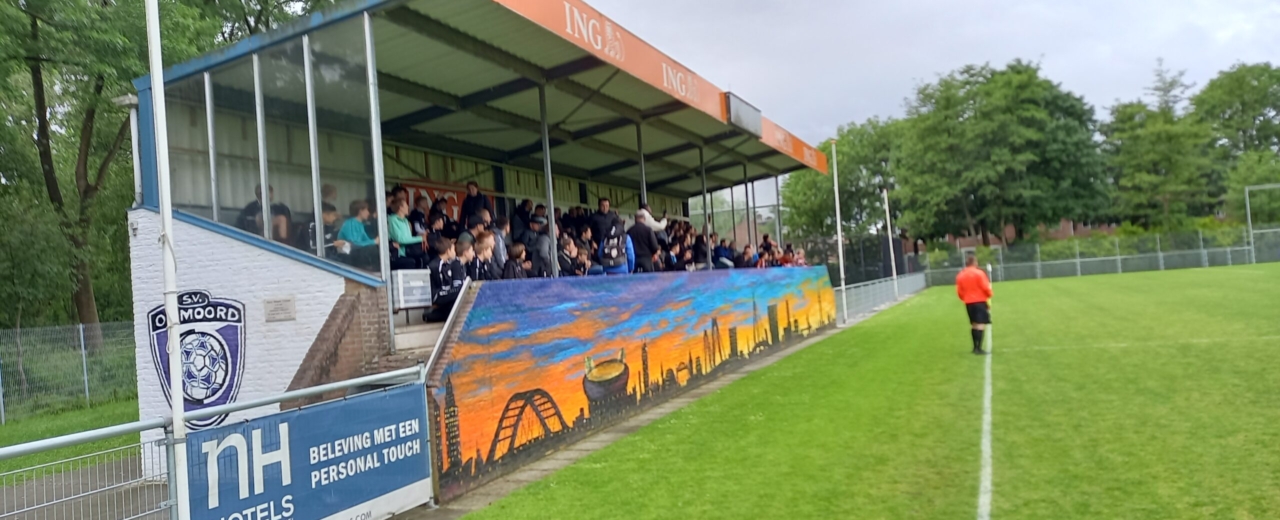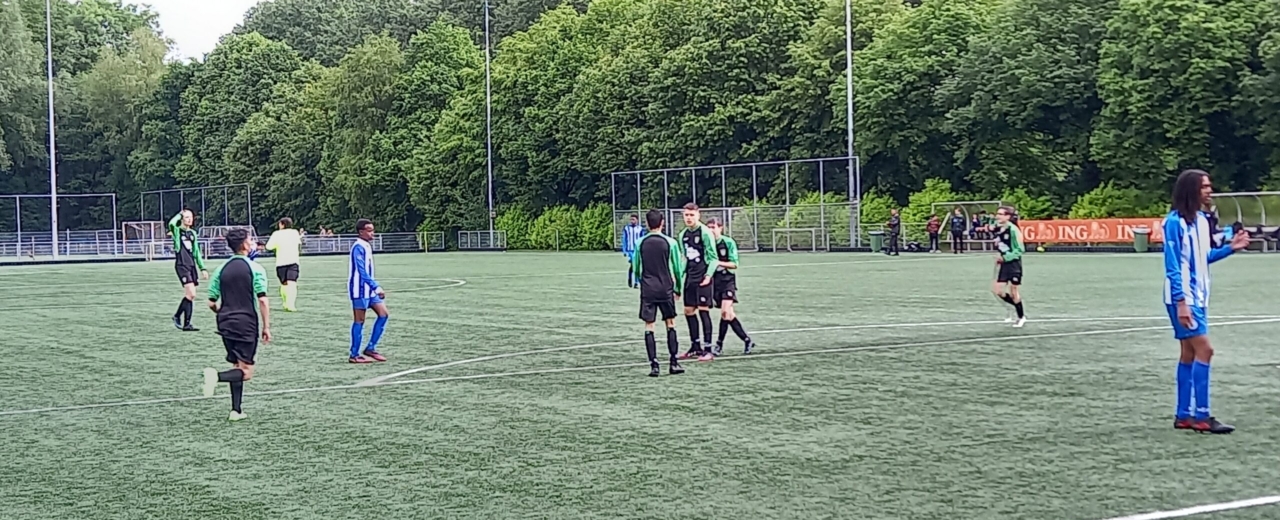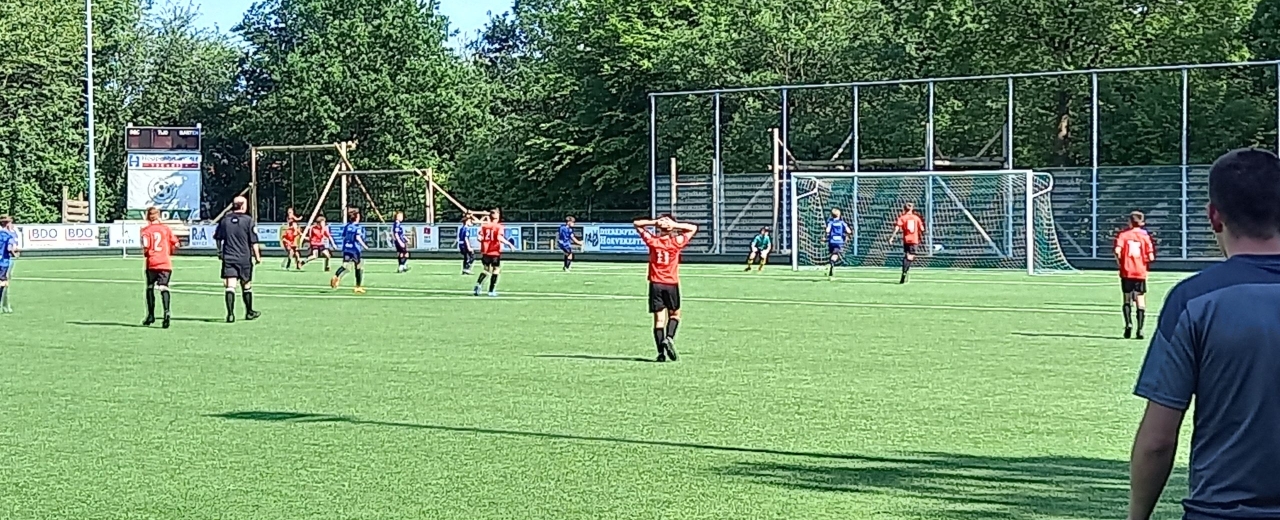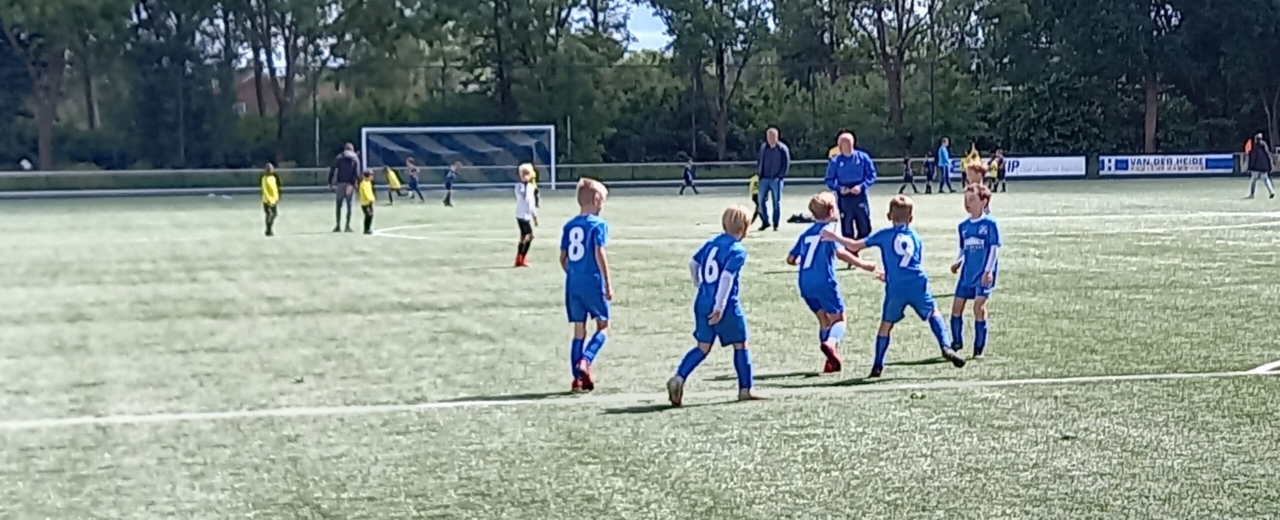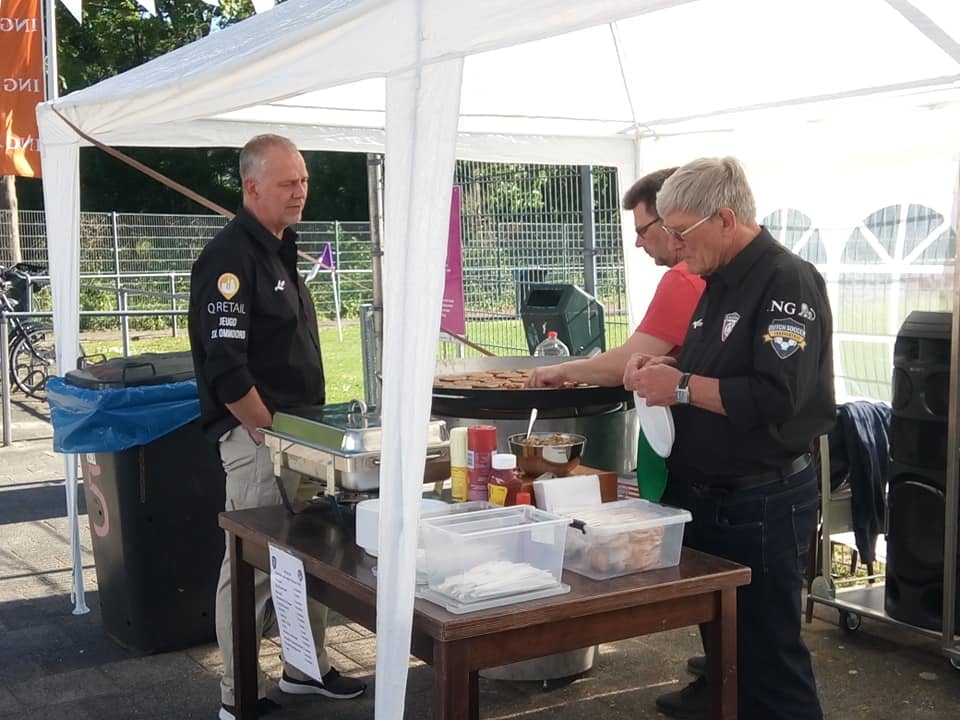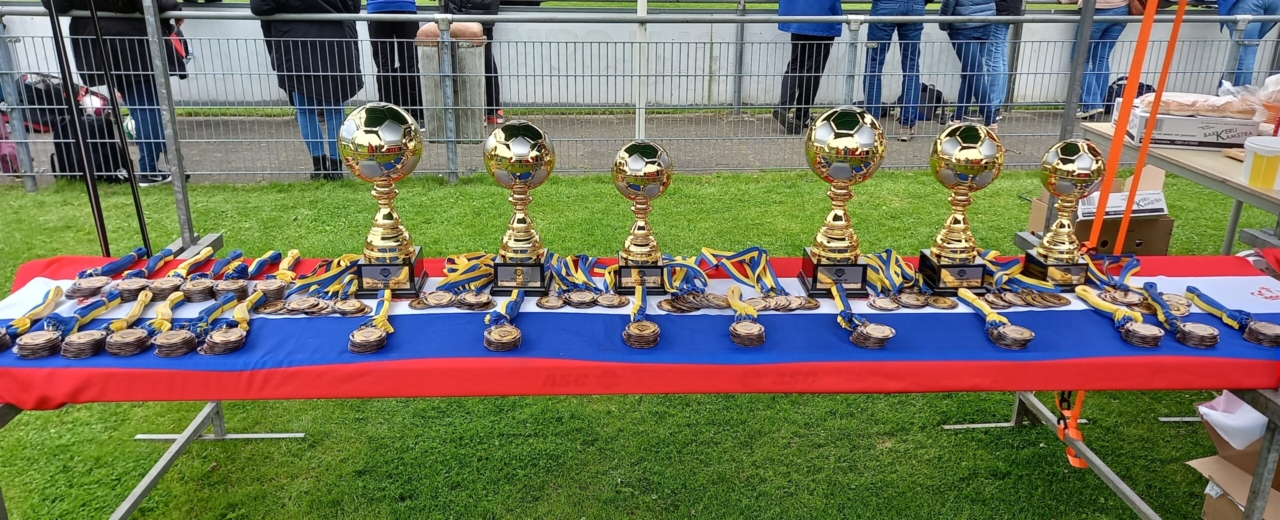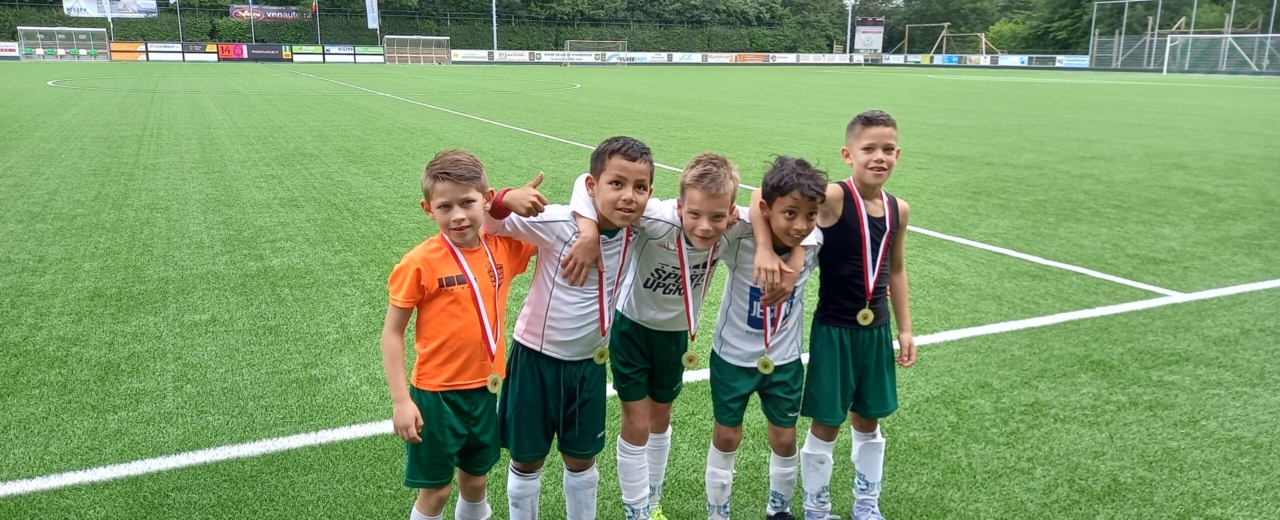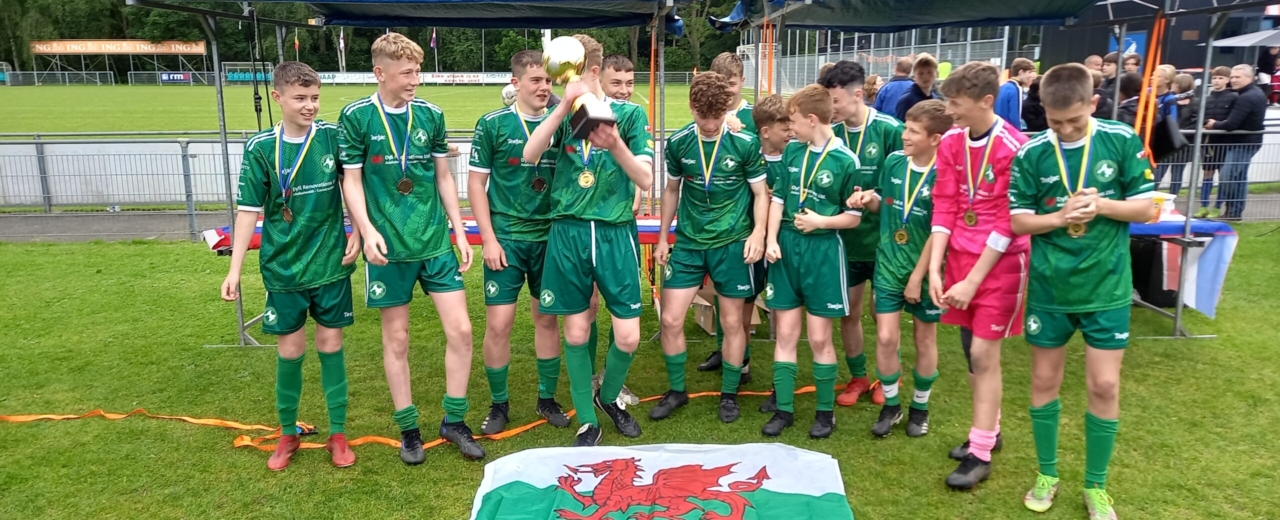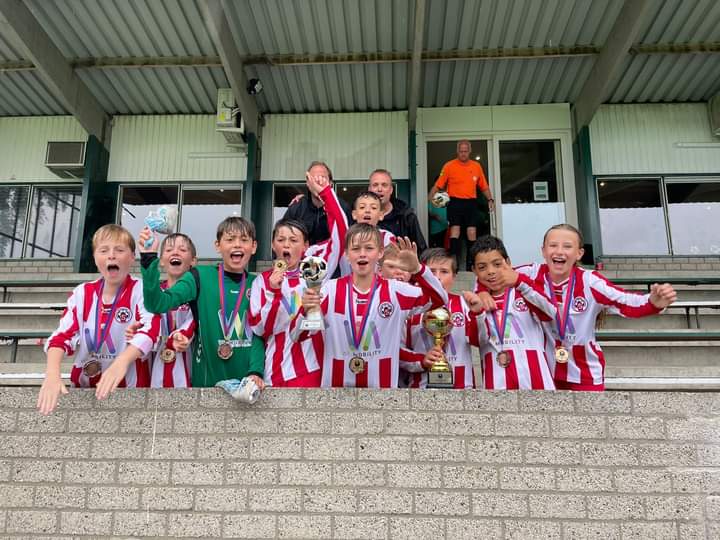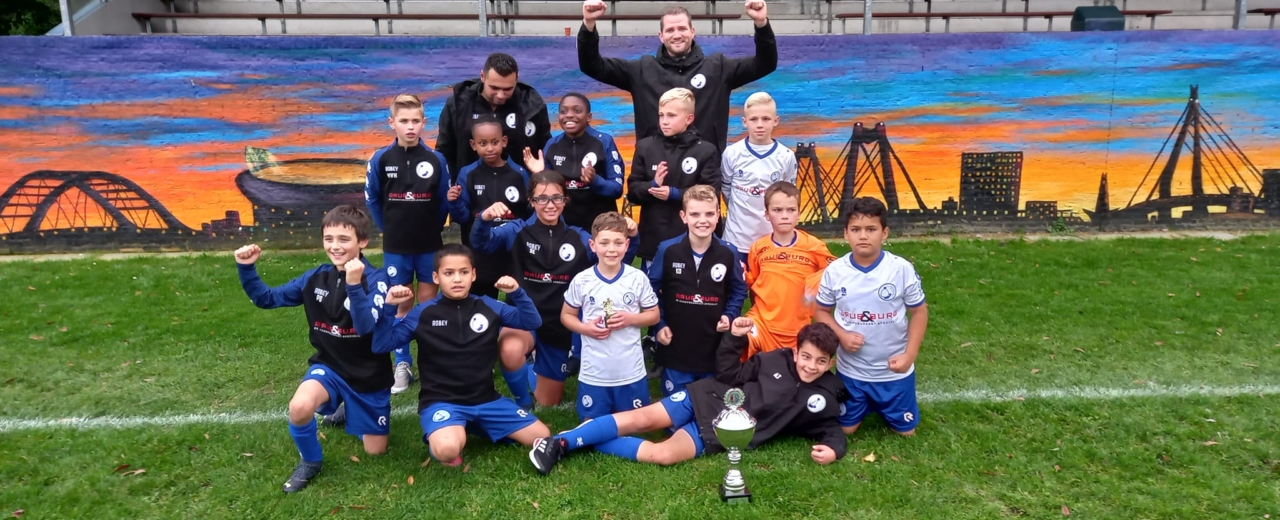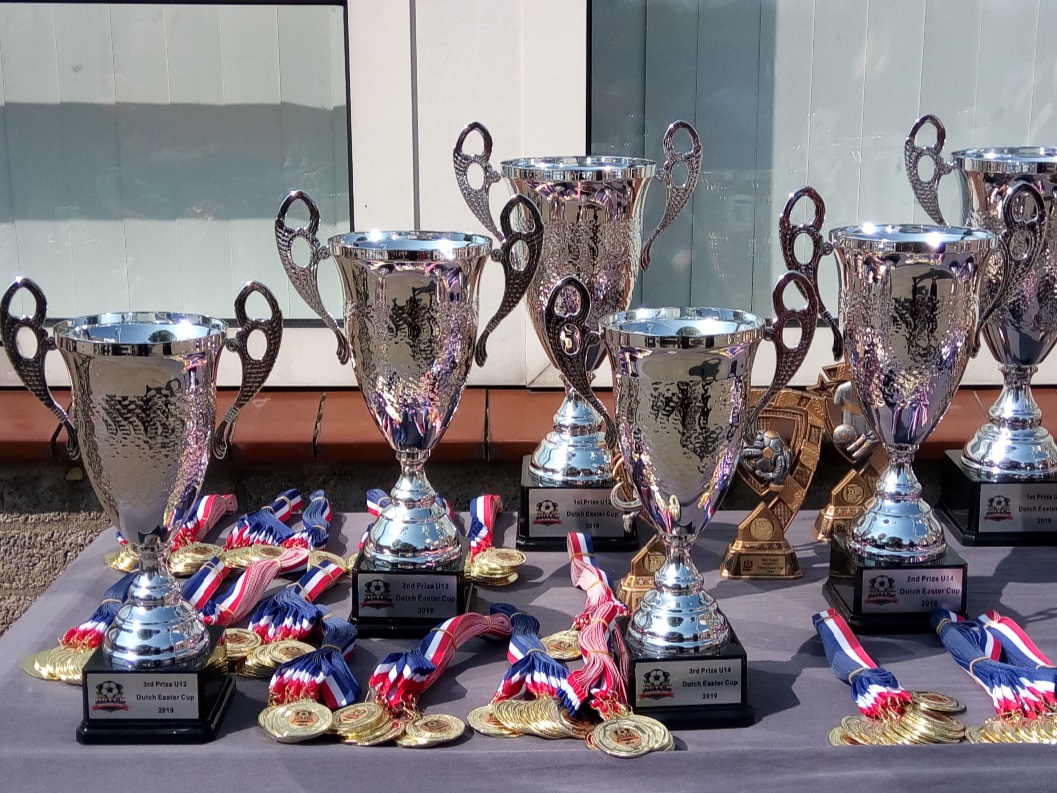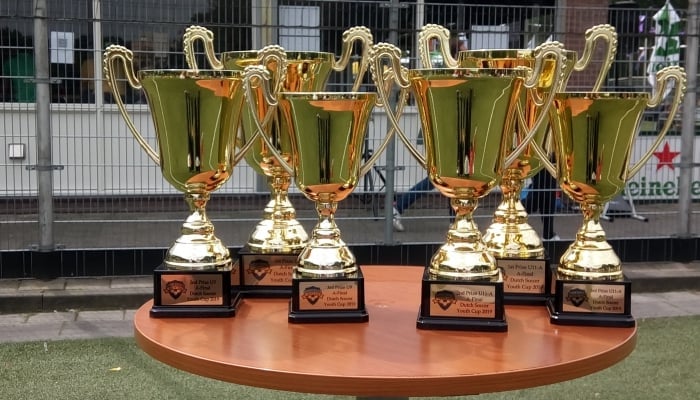 Brabant Summer Cup 24 – 25 June 2023
The Brabant Summer Cup is a two-day international football tournament in the west of the Netherlands, hopefully with teams from the following countries: USA, Denmark, Belgium, England, Germany, France and the Netherlands.
Organisation: Brabant Summer Cup by BSC Roosendaal
Ideally, everything is on 1 sports complex.
The teams that can register are
Team:
U11 born in 2012
U12 born in 2011
U13 born in 2010
U14/U15 born 2008/2009
All Players can be 4 months older Sept – July
U11 – U12 8 v 8
U13 – U14/U15 11 v 11
8 v 8 1x 25 minutes per game.
11 v 11 1x 30 minutes per game
Teams play at least 6 matches in 2 days.
All players receive a medal and the first 3 teams also get a nice Trophy to take home.
Best player
Best Goalkeeper
Fair Play Trophy
Program:
Saturday 24 June 2023
08:30 am to 6:00 pm matches according to tournament schedule.
Sunday 25 June 2023
8.30 am – 6.00 pm matches according to tournament schedule.
Prize giving immediately after the tournament per (age group)
It is ideal that everything is on 1 sports complex. BSC Roosendaal
Accommodation
Hostel / Hotel / Holiday Park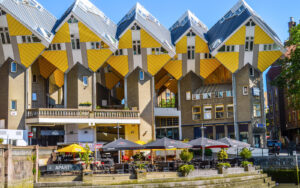 Youth Hostel 3 nights from Friday  with breakfast and dinner included prices on request.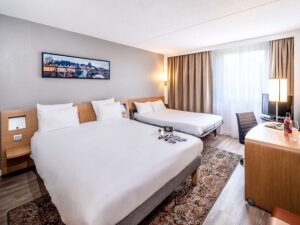 Hotel 3 nights 1/2/3 person rooms from Friday with breakfast and dinner included prices on request.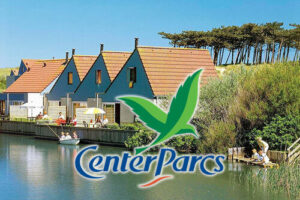 Centerparcs 3 nights from Friday 6 person bungalow self service prices on request
It is mandatory to take our accommodations without you can not participate in our tournaments
You can signup trough our registration form.
Next Editions Brabant Summer Cup
29 – 30 June 2024
28 – 29 June 2025
27 – 28 June 2026
26 – 27 June 2027
24 – 25 June 2028
More information about Roosendaal:
Roosendaal is a small city located in the south of Holland almost equidistance between Antwerp in Belgium and Rotterdam in Holland (approx 60km). Indeed transport links are excellent with the international train from Brussels to Amsterdam stopping in the city. To find out more about the history of Roosendaal your first stop should be the Tongerlohuys Museum which is housed in an impressive ex-monastery building. The area has many parks and nature reserves which offer lots of walking trails, also offering interactive and informative conservation experiences for families. For the shopaholics amongst you there is a designer shopping outlet with over 85 shops and leading brands such as Nike, Adidas, Boss, Hilfiger and many more. For adrenalin junkies there is an indoor snow dome a short distance away, or you can even try indoor skydiving at the local centre.