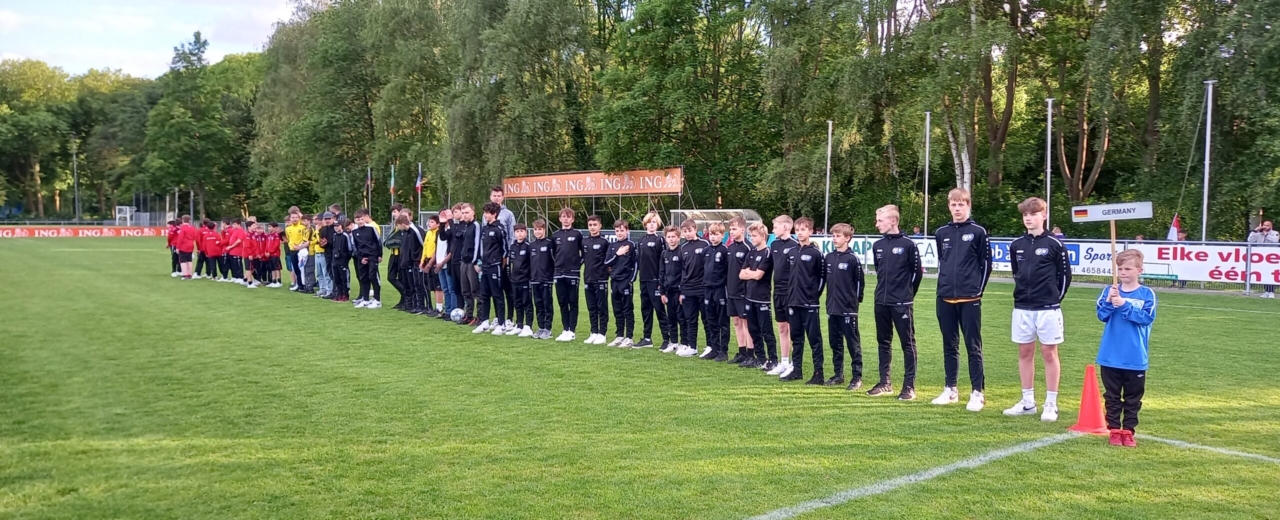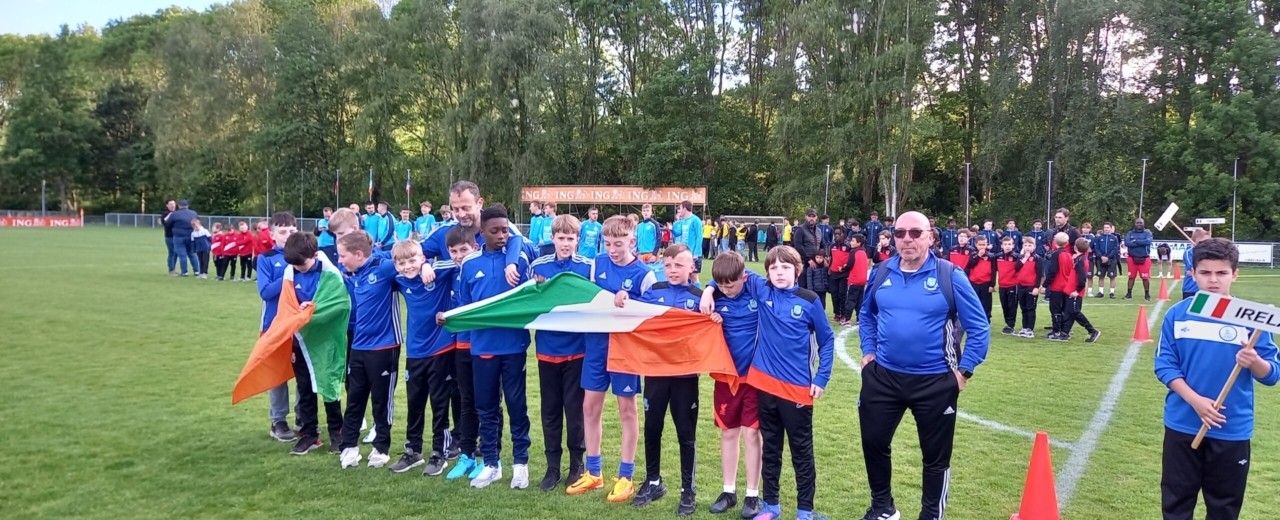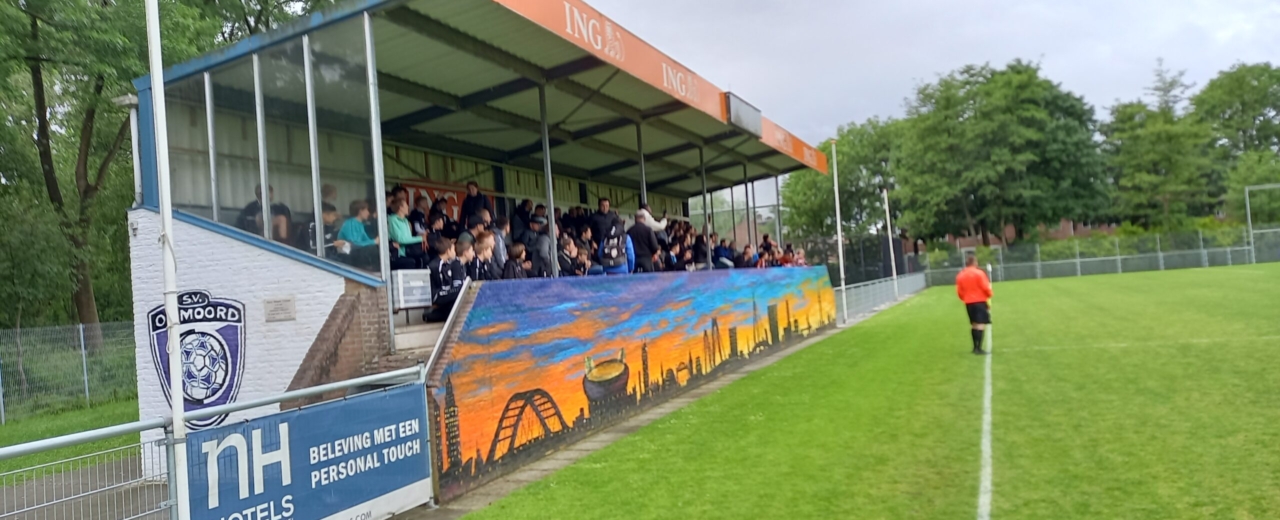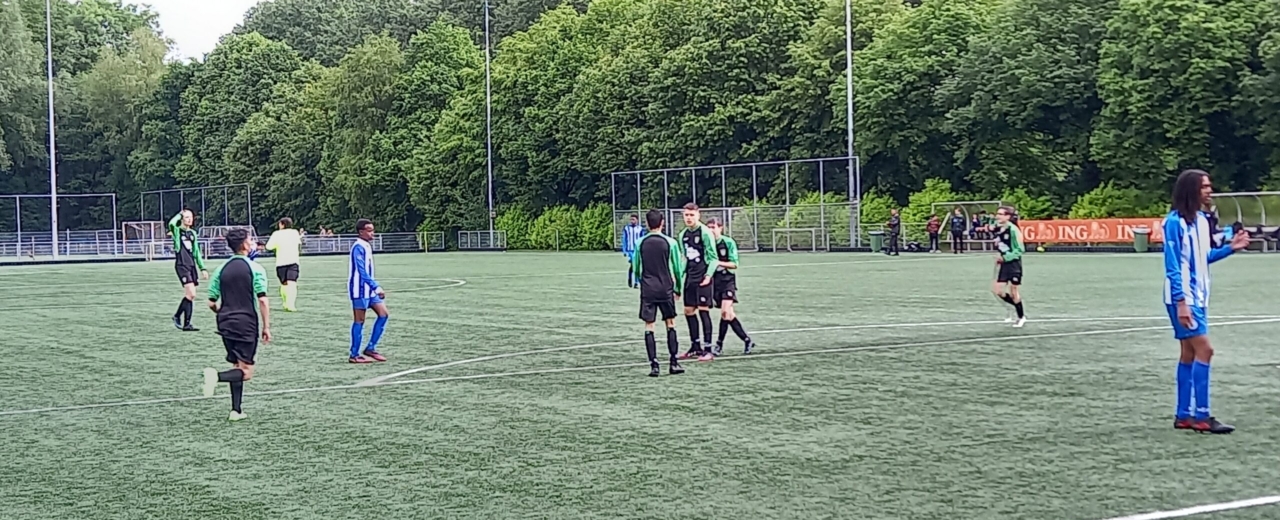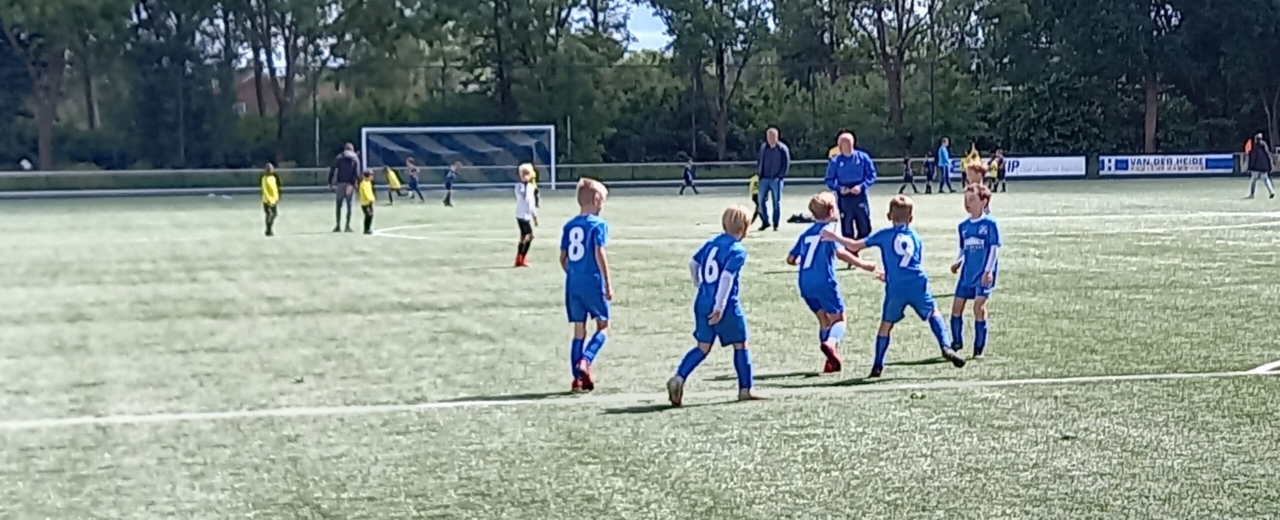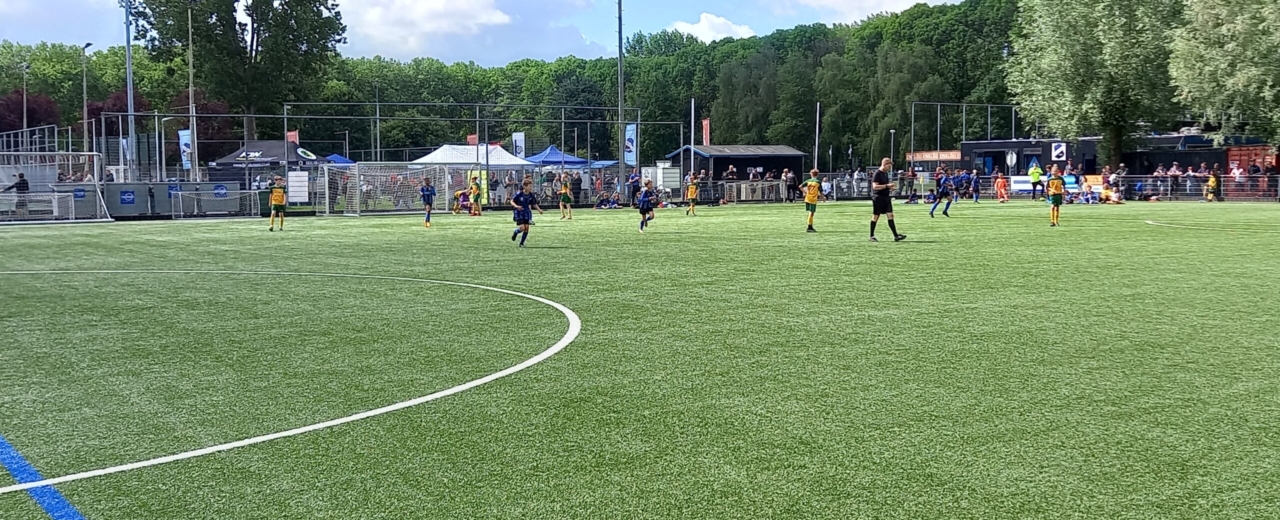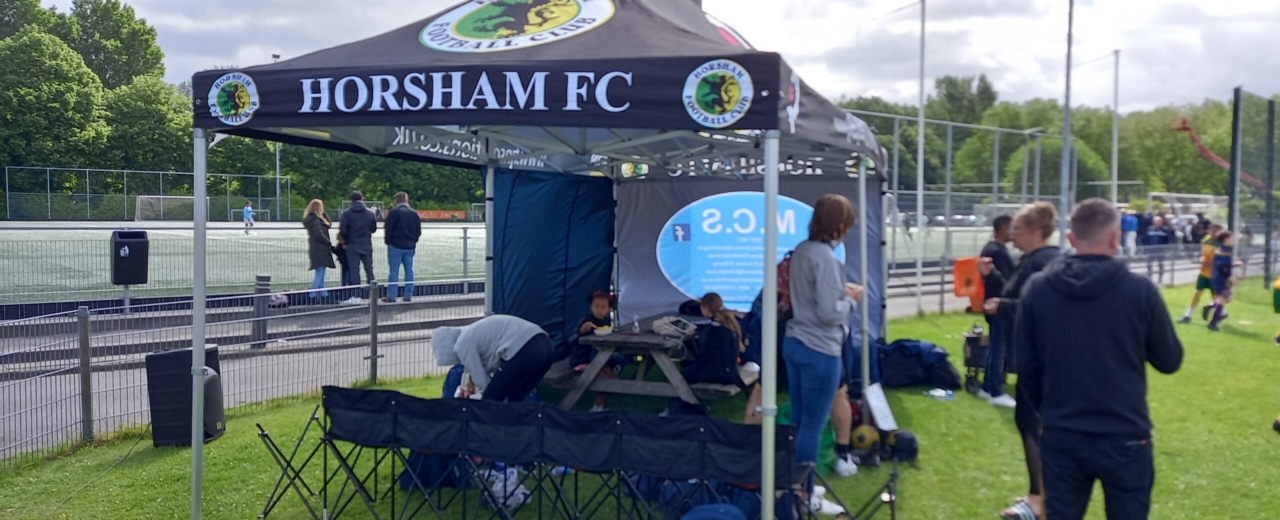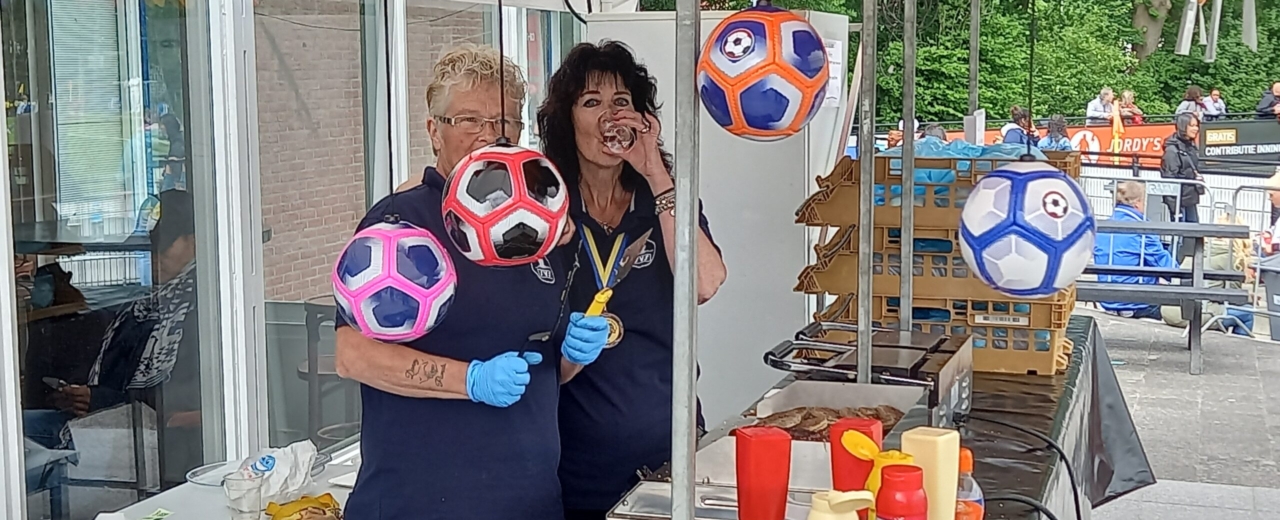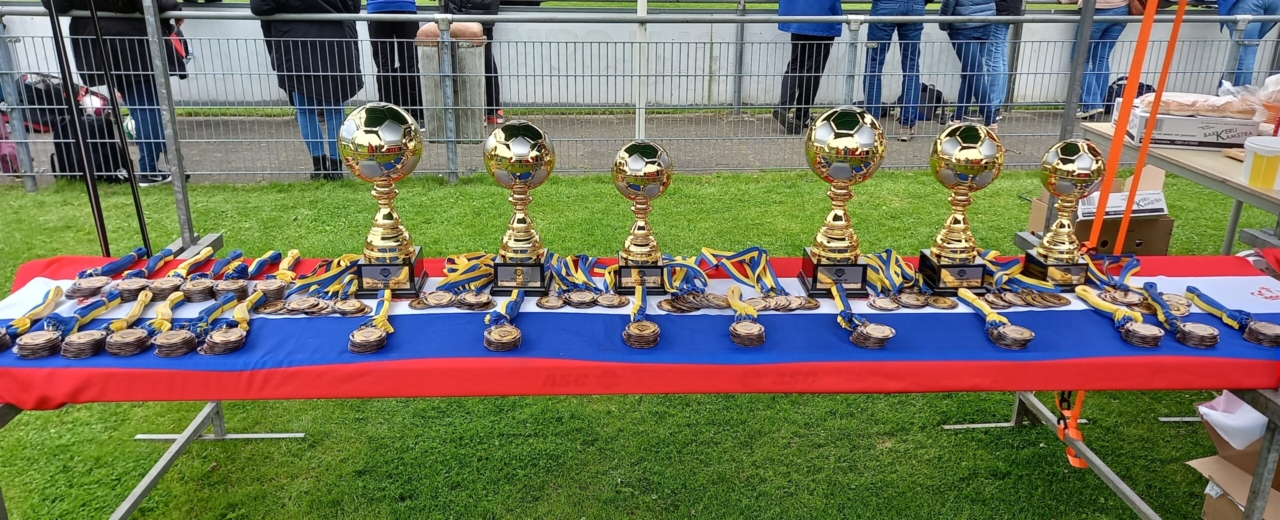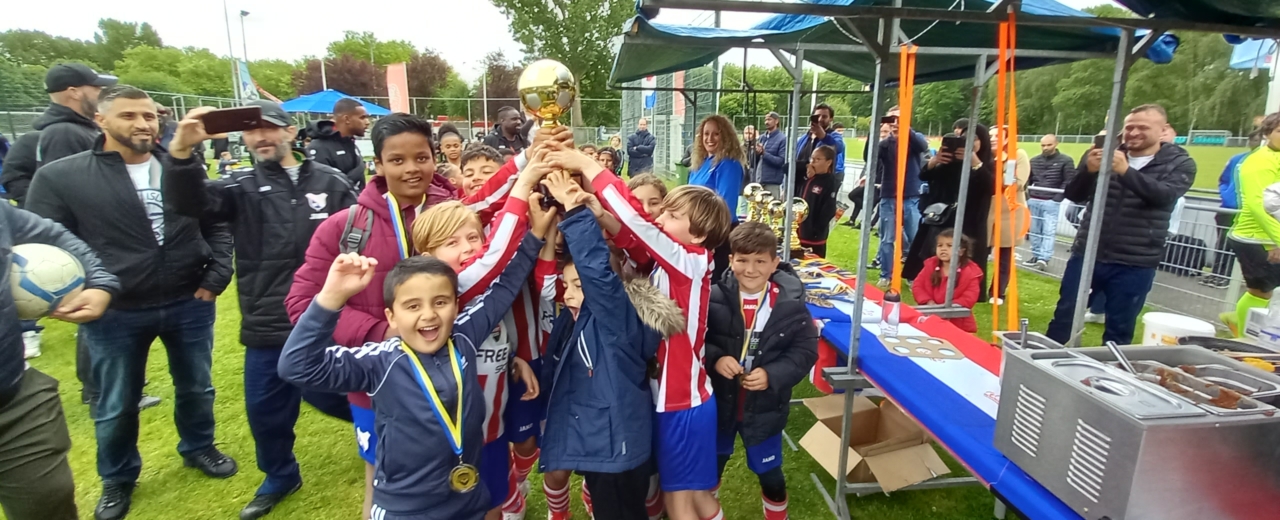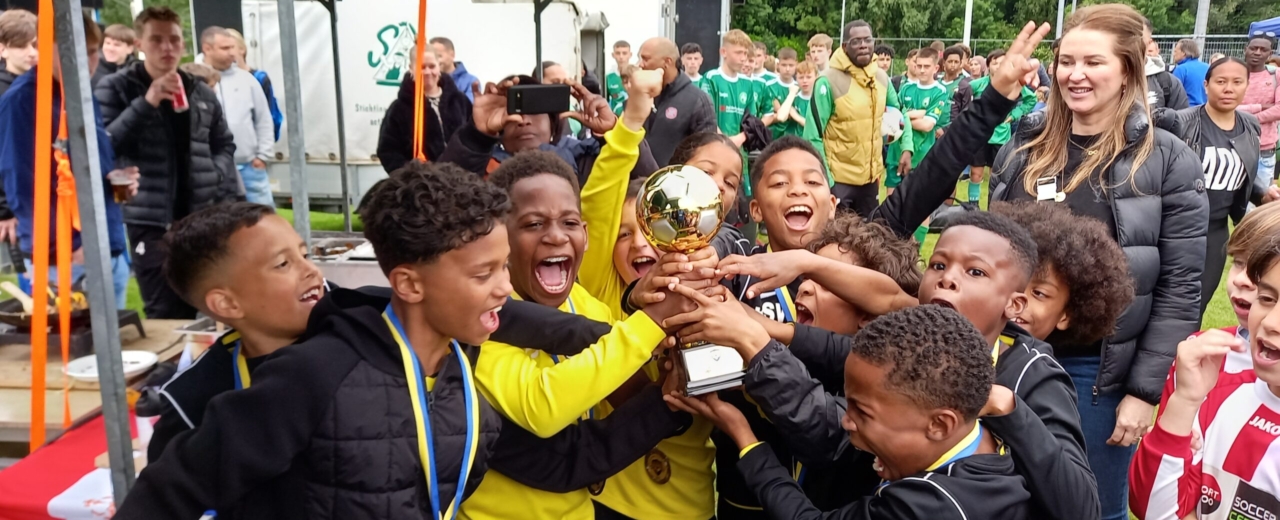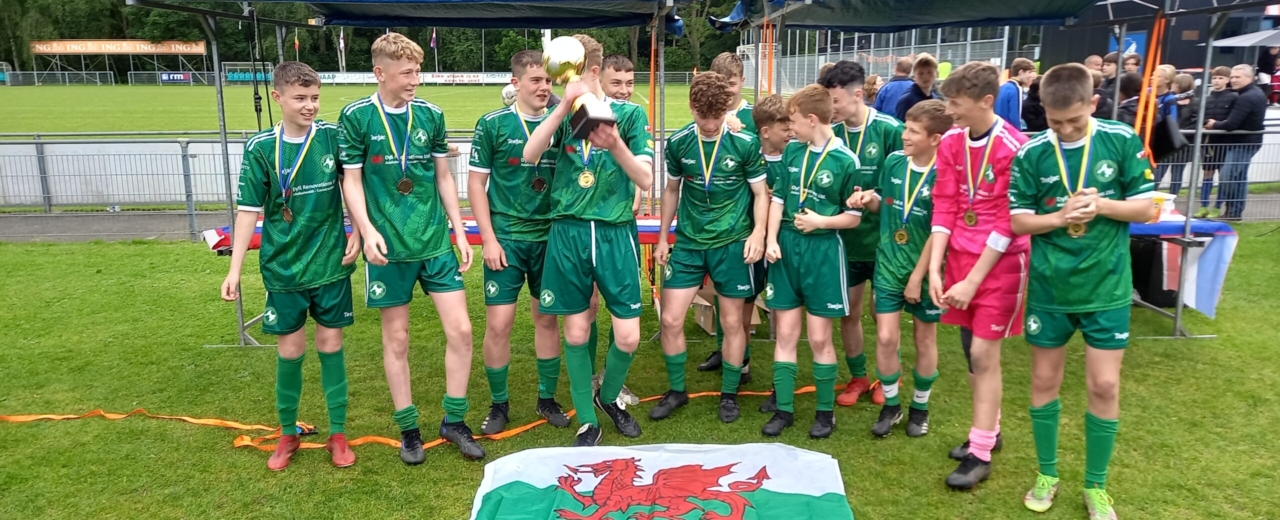 Terms and Conditions
1 The general terms and conditions apply under Dutch law to all Dutch and foreign tournaments of Dutch Soccer Tournaments.
Registration / organization costs
2 Registrations must be made with the registration form on the site.
3 After registration you will receive an original invoice from Dutch Soccer Tournaments, to the relevant tournament.
4 You must pay this bill within fourteen days, unless otherwise stated in the invoice.
5 Once you have completed the payment, your team (s) will be credited to this tournament, and you are assured of participation. Not fulfilled, your registration will be removed from the administration and will expire
6 You sign up. Please note registration / organization costs are non-refundable.
Payments
7 When registering for both the tournament and / or accommodation, you must meet the payment obligations.
8 In case of non-fulfillment of payment obligations, Dutch Soccer Tournaments reserves the right to charge the agreement regarding accommodation, registration costs and / or cancellation costs.
Cancellations
9 Please note, all prices regarding the accommodations (Hostels, Hotels and Holiday parks) do not include cancellation / travel insurance, you must take care of this yourself.
10 If you book an accommodation through us, the cancellation rules of the relevant accommodation will apply. If you cancel rooms within 6 weeks of the tournament, you will lose money. Cancellation of Holiday Park from 10 weeks before the tournament then the cancellation rules of this accommodation apply.
House rules and deposit. Professional tournaments: canceling rooms within 10 weeks of the tournament, then you will lose money. So make sure to replace this person(s)!
11 The Accommodation you book through us, accommodation rules apply.
12 You must adhere to this at all times, accommodation rules you will receive from us 3 weeks before the tournament together with the accommodation details.
13 Some accommodations require a deposit, which must be paid on the spot, upon arrival, unless stated otherwise by us.
Program
14 Dutch Soccer Tournaments develops the program via our tournament app.
15 Dutch Soccer Tournaments reserves the right to change the program, if
There are valid reasons for doing so and accept no liability for not or not fully implementing the program as a result of circumstances beyond its control.
Photo / Film media
16 You agree that photos and film recordings taken during the tournament may be used for publication / marketing for the relevant tournament and Dutch Soccer Tournaments.
Liability
17 Make sure that all players on your team are insured on and along the pitches and in their accommodation.
18 Dutch Soccer Tournaments does not take any responsibility for injuries, illnesses, theft or damage to property and / or persons.
19 Dutch Soccer Tournaments is in no way responsible for financial damage that may be caused by war, strikes, roadblocks, or other actions by the (local) authorities, and / or violent actions by persons.
Exclusion from Participation
21 Destruction or violent acts will be reported to the police. Dutch Soccer Tournaments will report violence against persons or goods resulting in any injury or damage to the police and (have them) recovered from the perpetrator of the violence.
If the cause of this is a player or supervisor of a participating team, this team will be excluded from further participation in the tournament if necessary.
22 If the perpetrator is a supporter / parent of a participating team, this person will be denied and removed further access to the relevant sports park where the incident took place, possibly with the help of the police.
Drink / Food
23 It is forbidden for the participants / spectators to bring their own alcoholic drinks to the sports park, and to consume their own food / drinks on the (covered) terraces of the sports park. No alcohol under the age of 18.