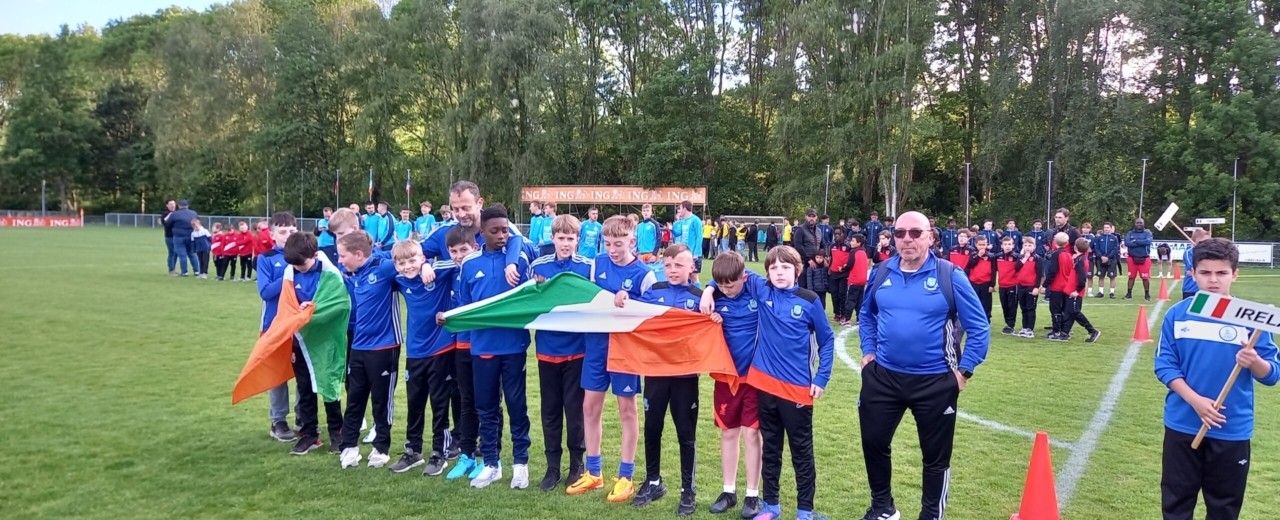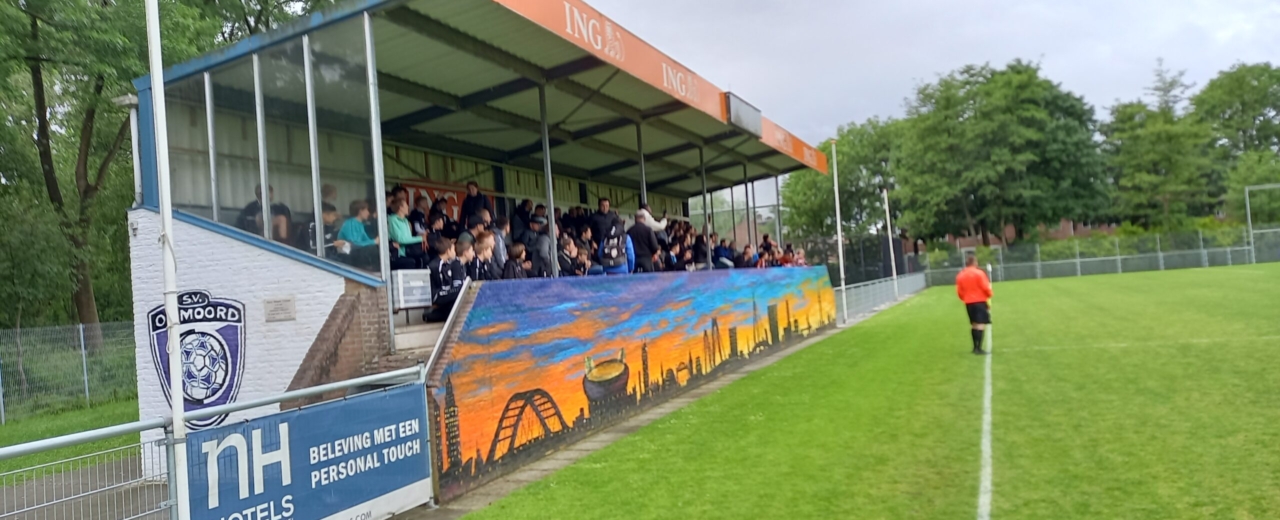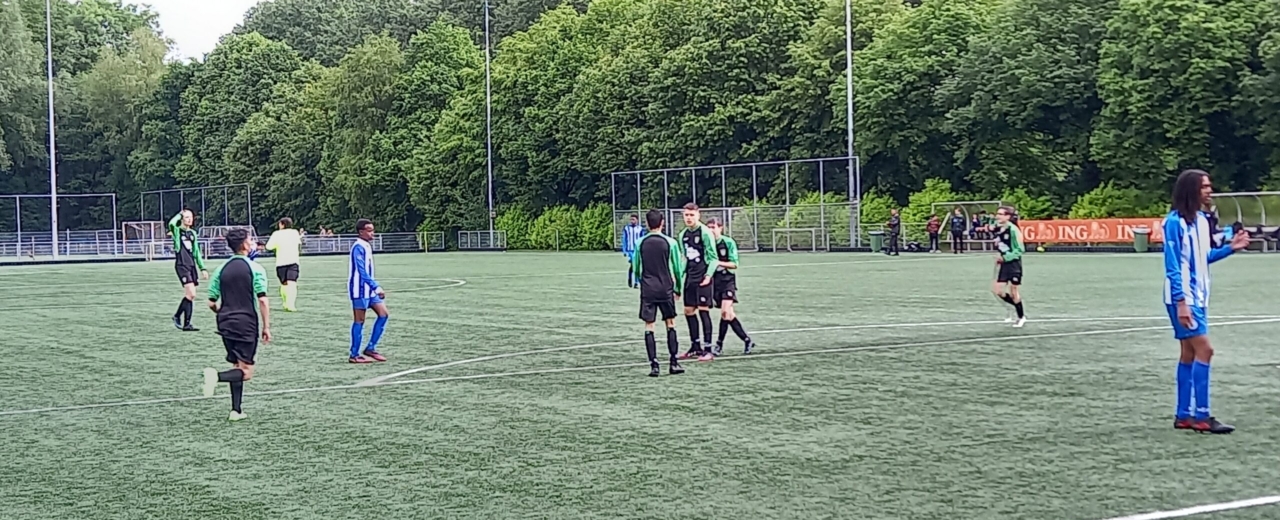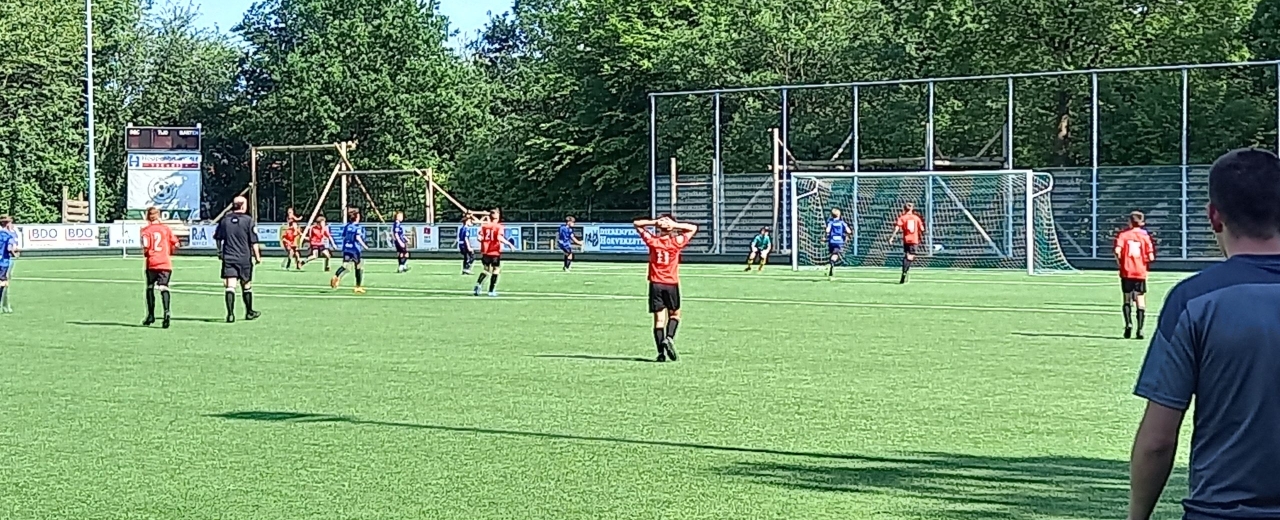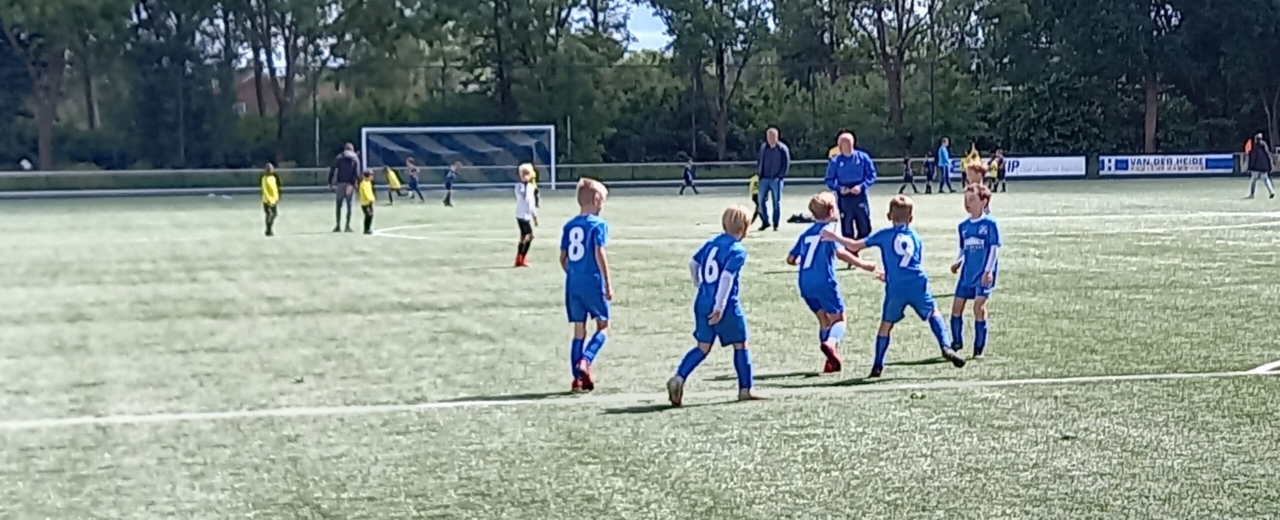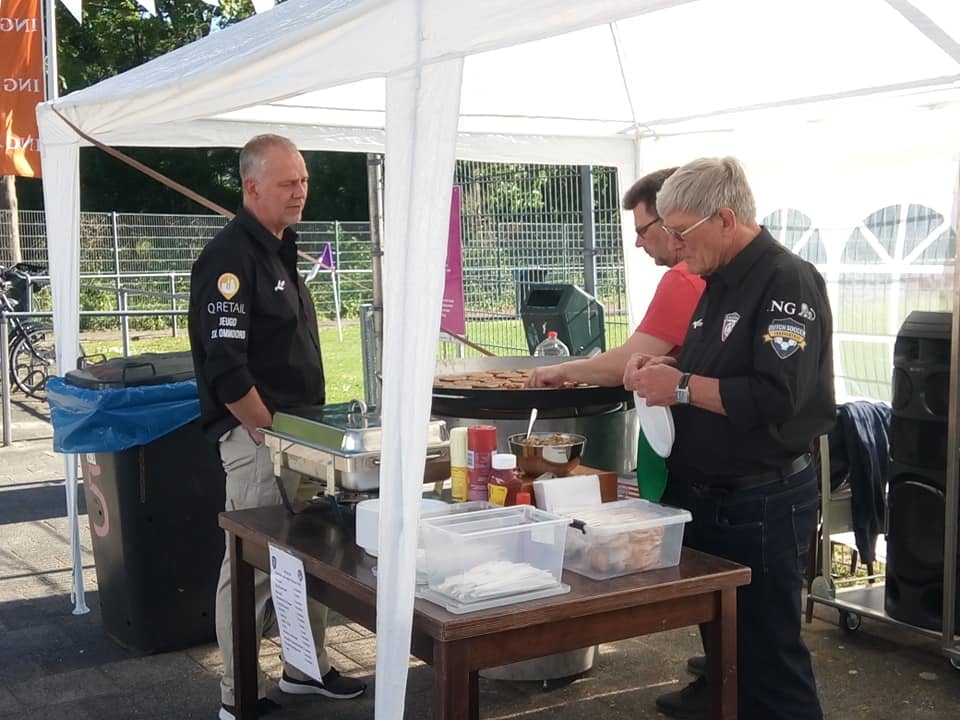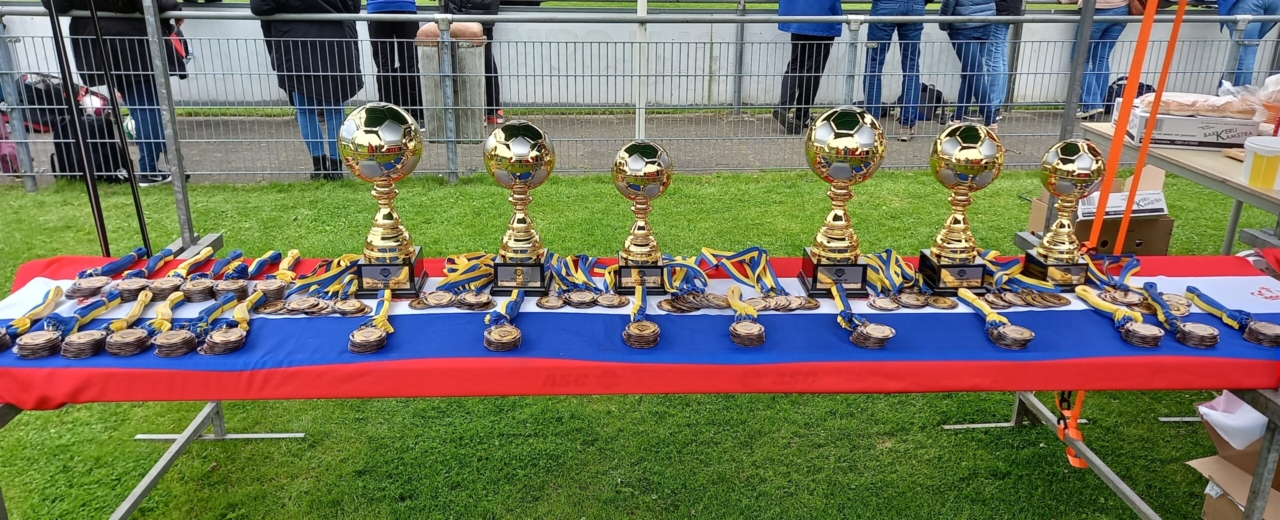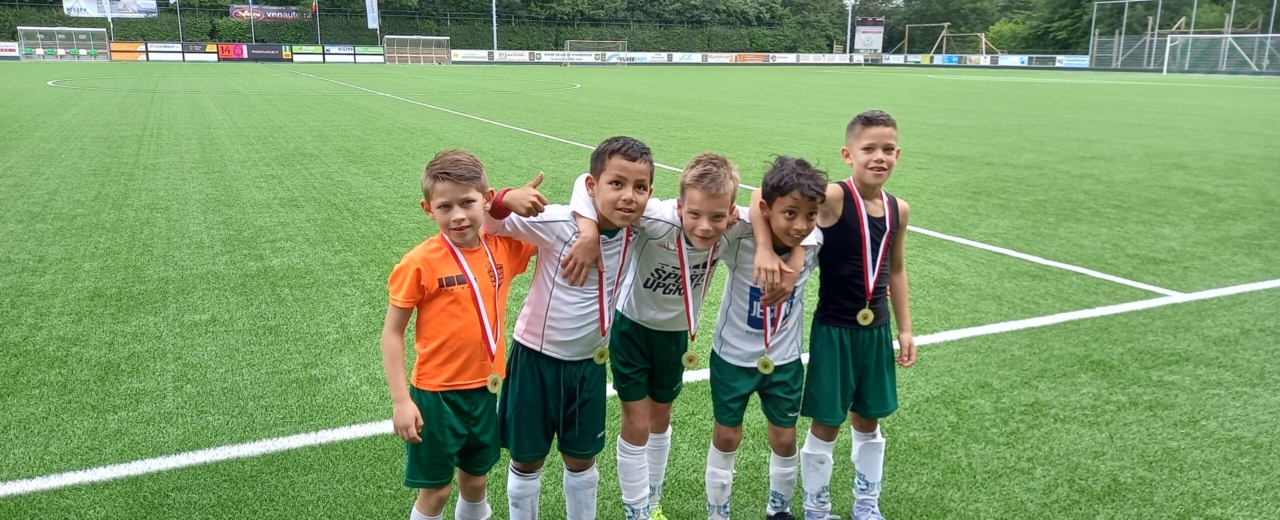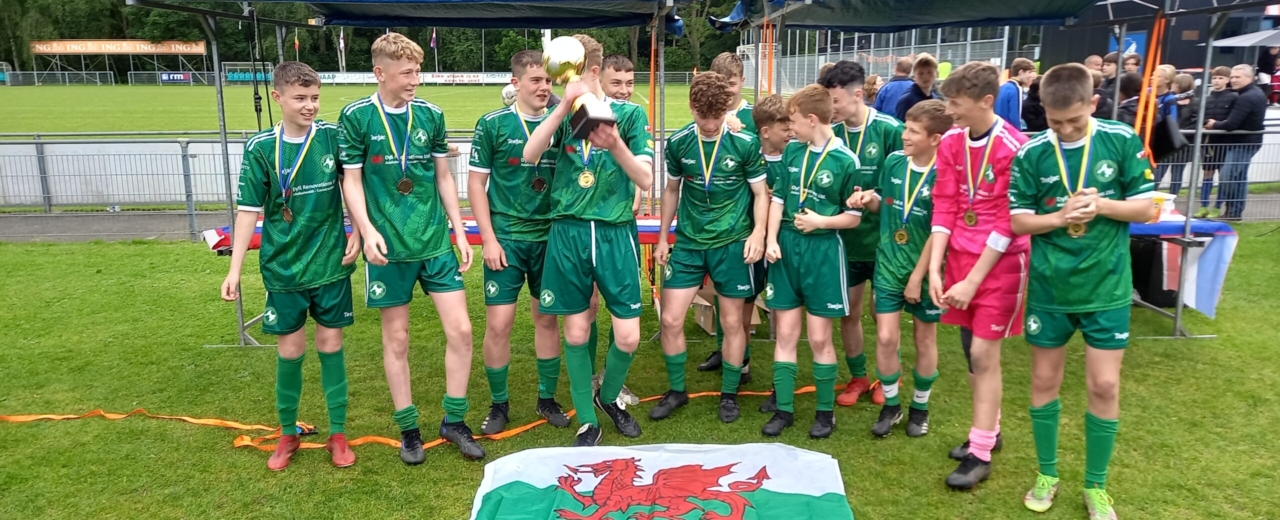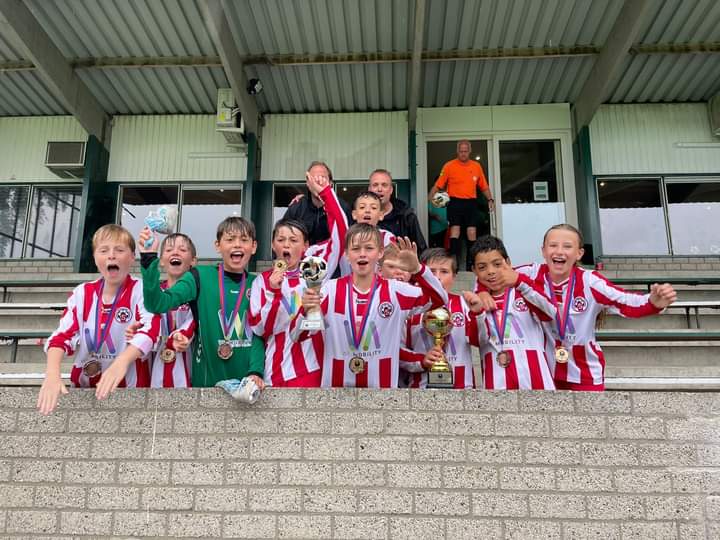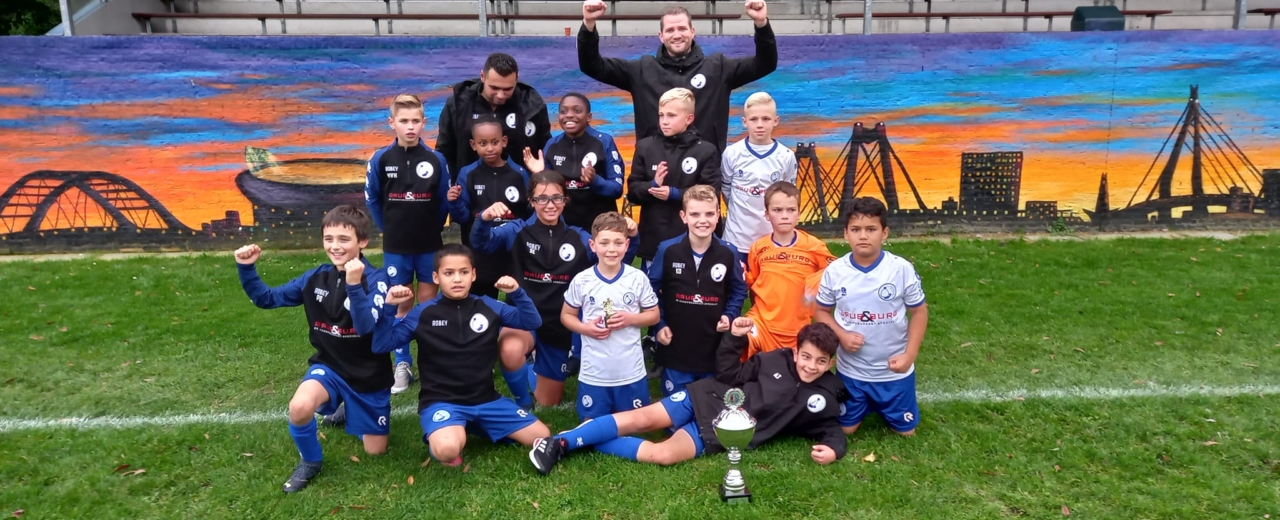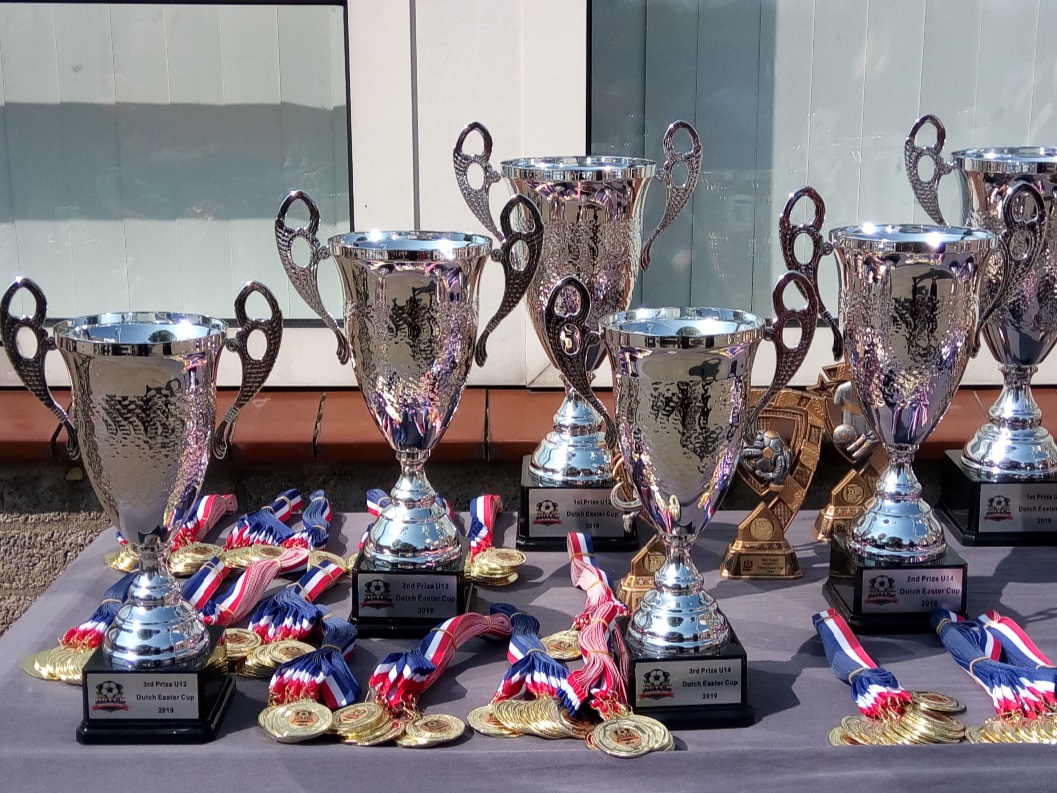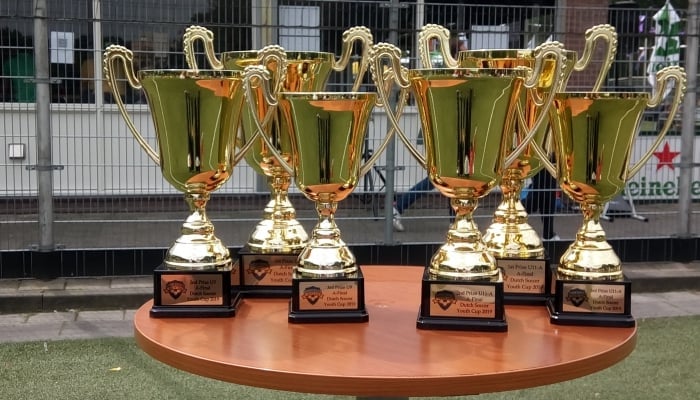 Dutch Soccer Tournaments has been organizing tournaments, friendly matches and stadium tours for years, The organization of these events lies totally by Dutch Soccer Tournaments or where necessary in collaboration with various football clubs or other sports organizations at home and abroad.
We create a pleasant, memorable and competitive football experience for academies and football clubs to ensure that your football outing meets all your expectations.
We have a selection of large two day events taking place in Spain, Belgium, Germany, Denmark Austria, USA and Holland.
These events take place during a weekend and have attracted up to 32 or more teams per age group. At some of these tournaments, you may be expected to be at the venues for most of the day. Should you wish to visit football stadiums or theme parks, we recommend a four night stay at your resort, which will leave you a free day for excursions. We have also Pro Tournaments at Germany and Austria.
You can also take your team to a stadium tour at Holland for one of famous professional clubs at the Holland AJAX Amsterdam, Feyenoord Rotterdam and PSV Eindhoven, but also other Dutch Pro Clubs are possible.
What do we arrange:
Registration of the tournament
Accommodation with or without meals
Keep in touch with the accommodation
Airport and Tournament Transfers
We can also arrange Friendly Matches, Training sessions and Match Tickets.
Would you like to literally and figuratively push boundaries with your team during one of our football tournaments abroad? We have extensive experience in organizing these football events. As a result, nothing is left to chance and you and your teammates will have an unforgettable experience during one of our international football tournaments.
If you are interested in one of these options,  please let us know so send an email to dutchsoccertournaments@gmail.com
If you have any further questions,
Then get in touch with us today to secure your group a place for the tournament that you want.

If you are interested in one of these tournaments please send an email to dutchsoccertournaments@gmail.com
You can also call us. We can be reached by phone /Whatsapp 7 days a week from 10:00 am to 10:00 pm +31618435781.
Let us find the event that suits your wishes and organize the trip for you.