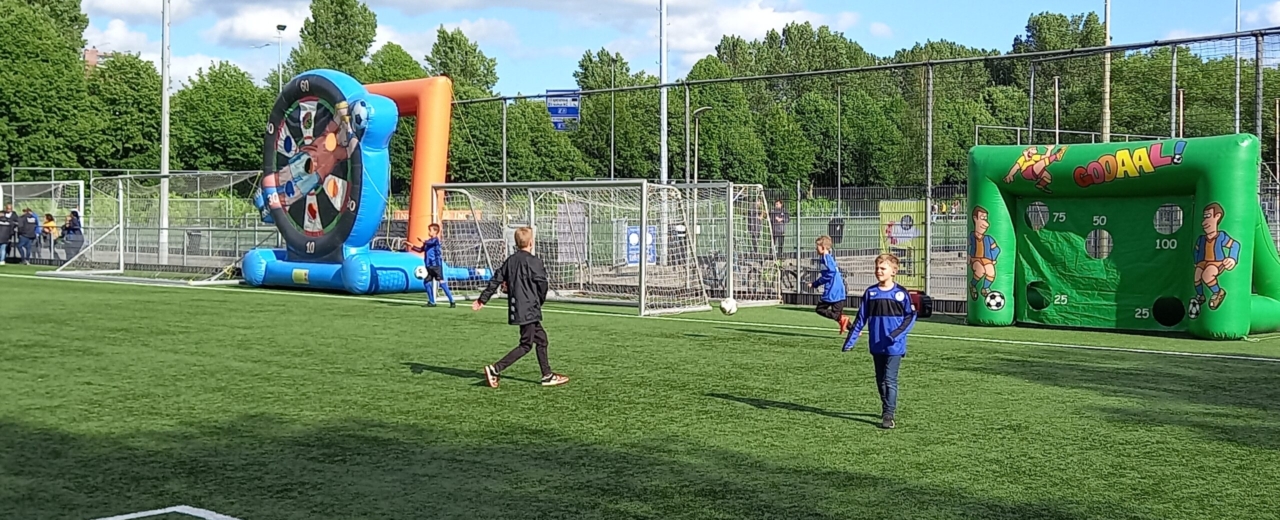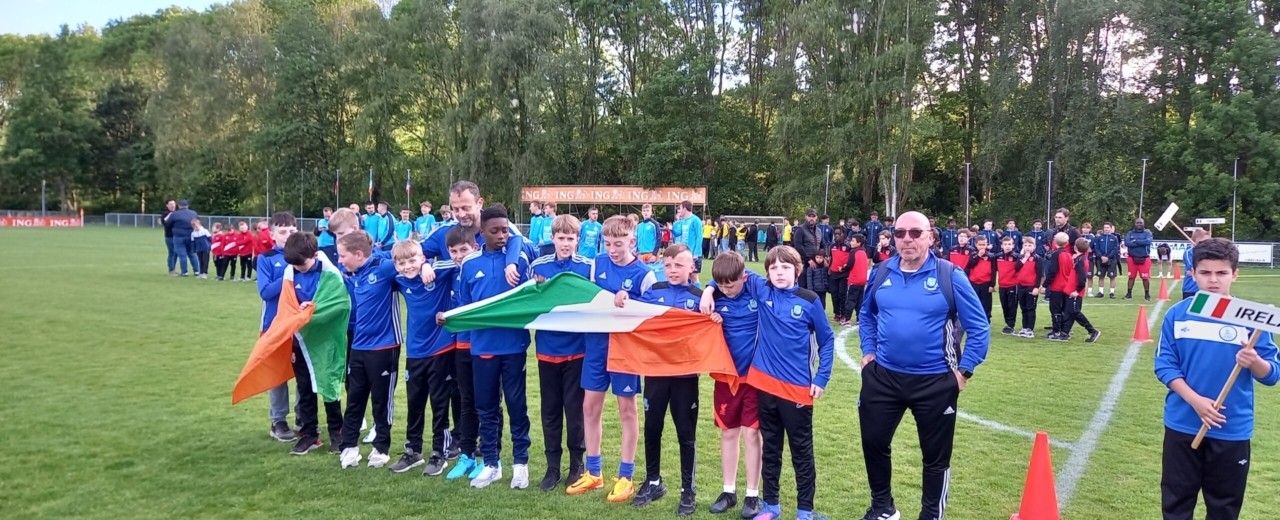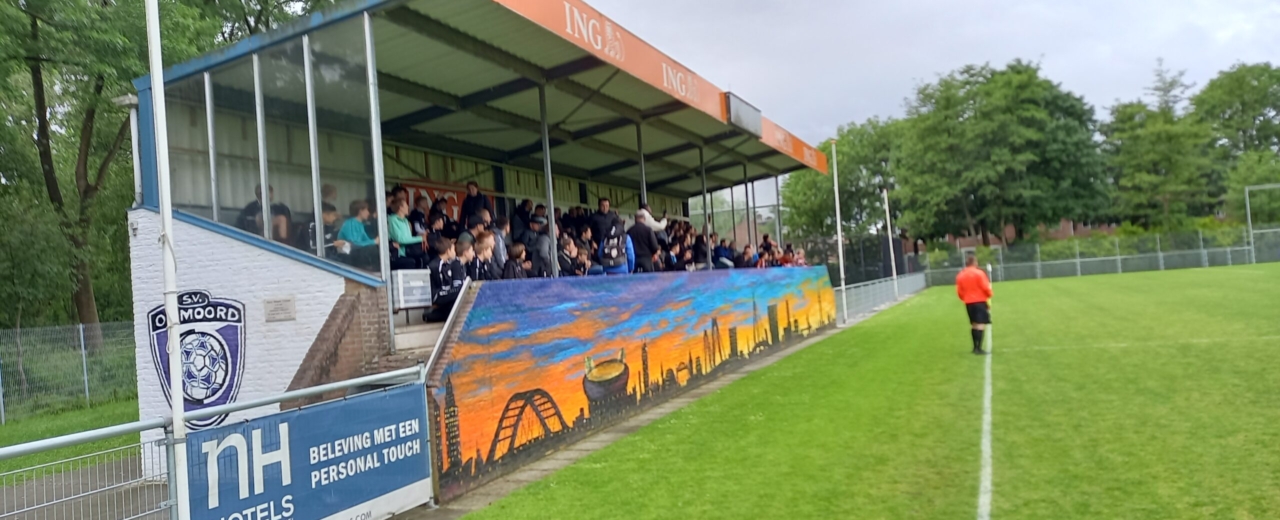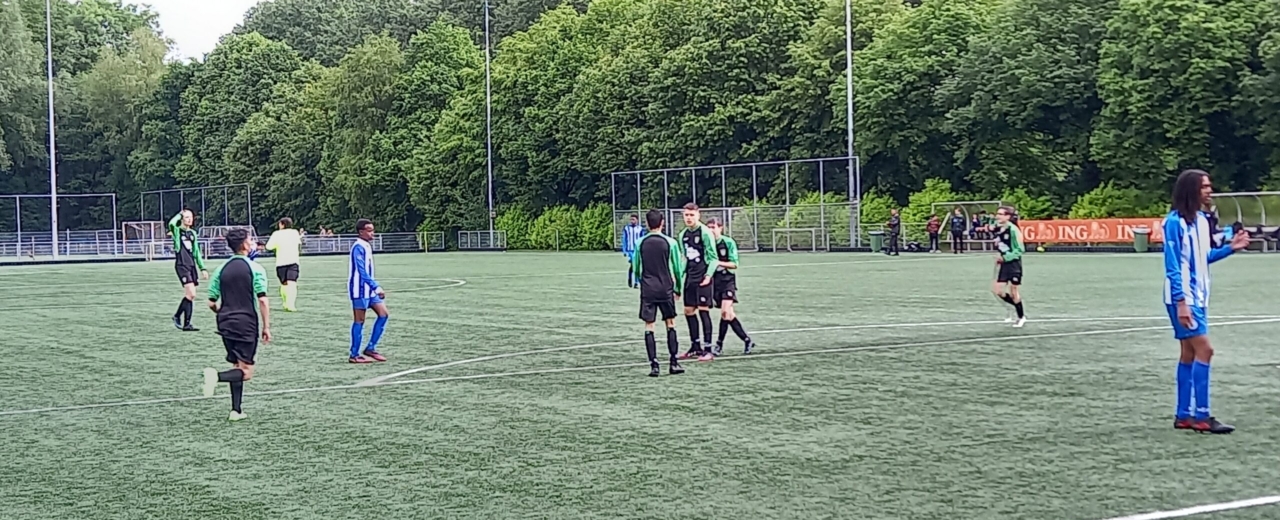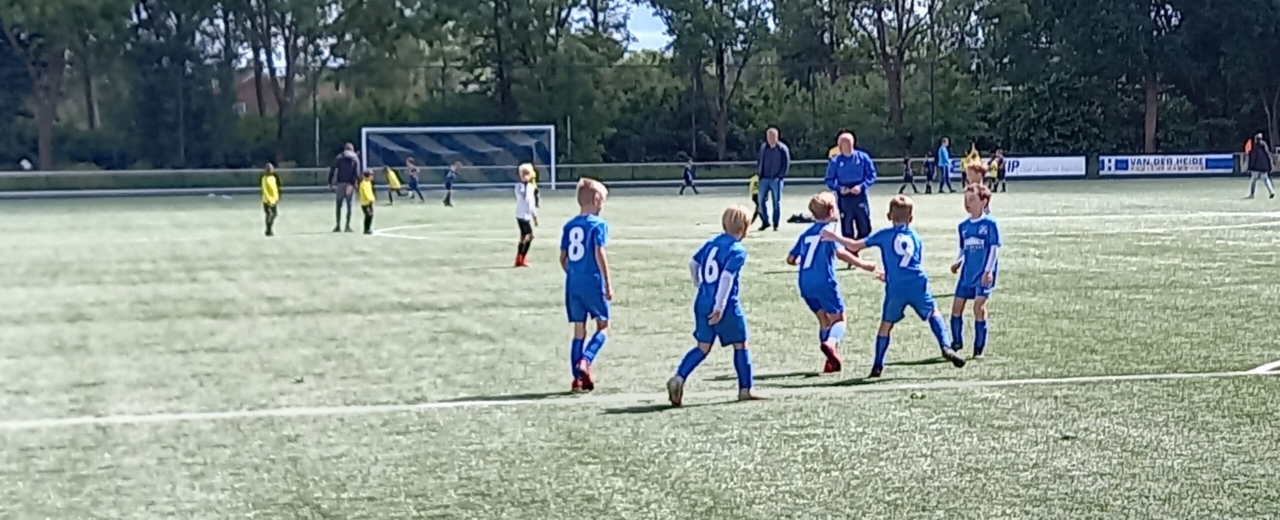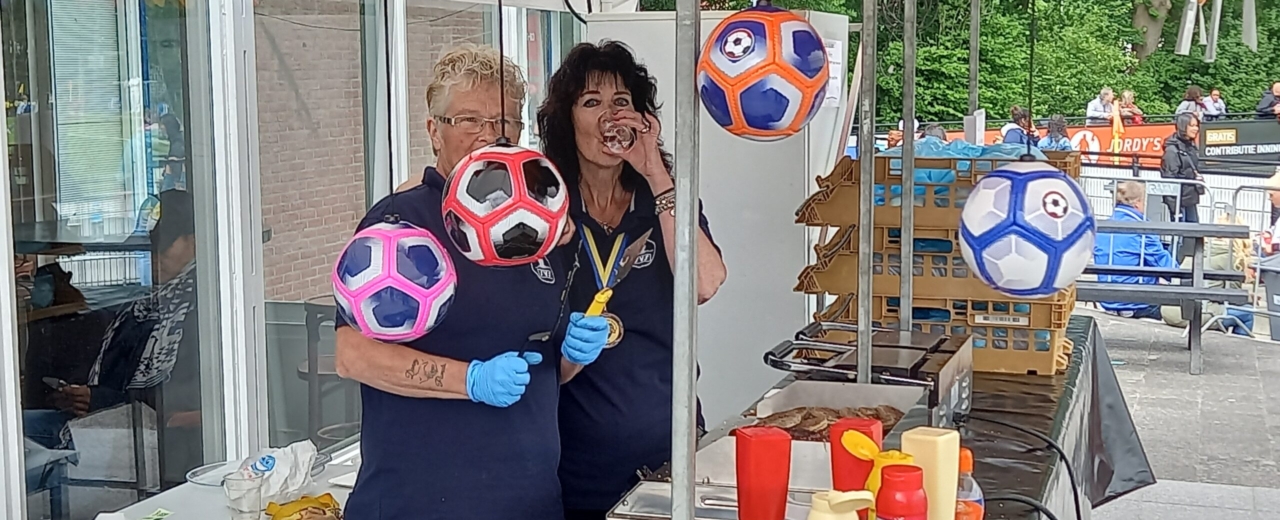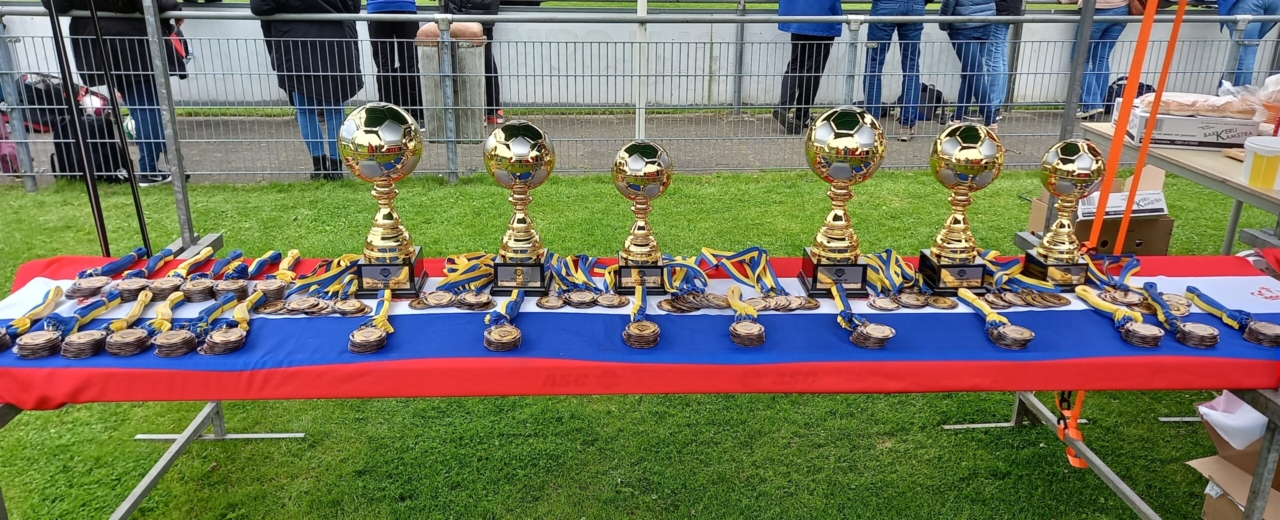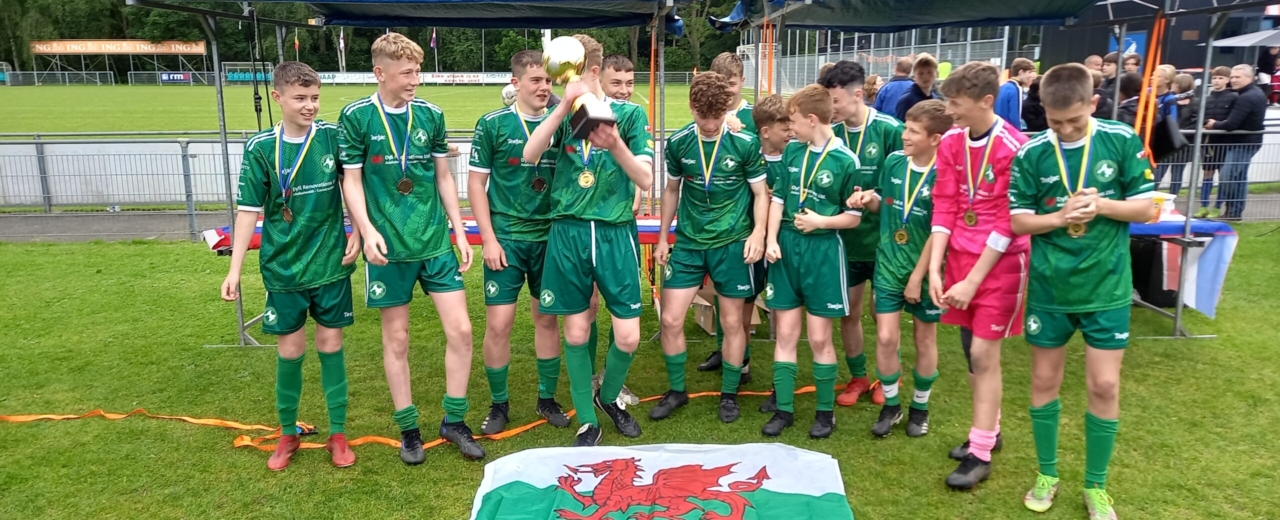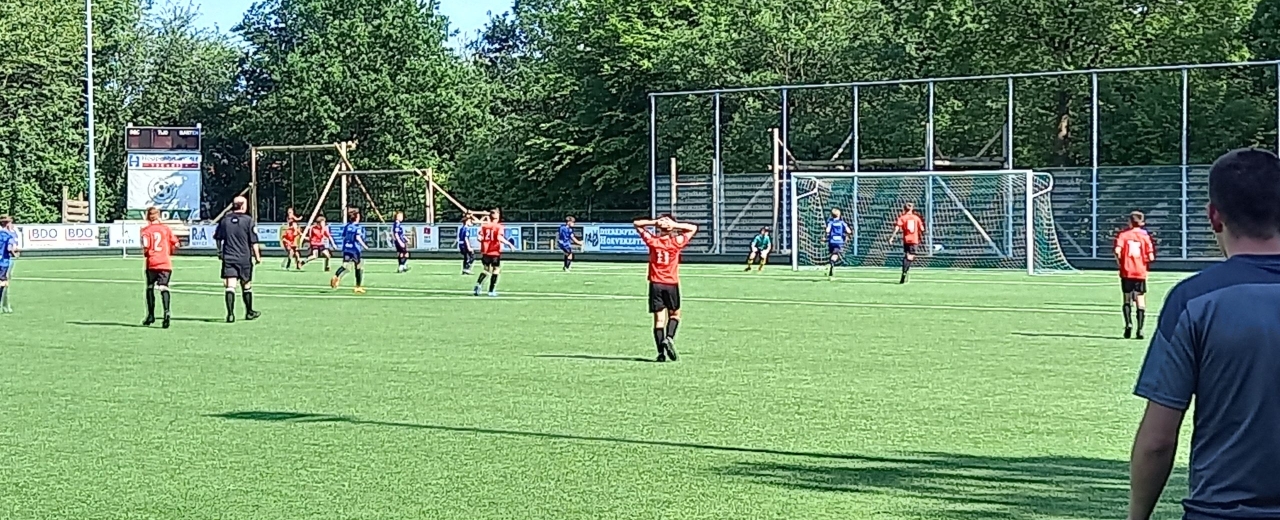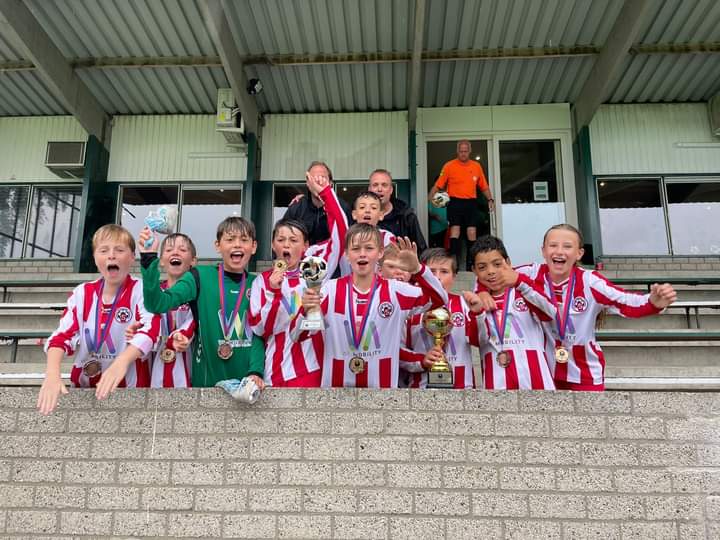 Dutch Soccer Tournaments has been organizing tournaments at home and abroad for years.
We organize for season 2022/2023  4 Dutch tournaments for boys and girls,
This website lists all our Dutch tournaments that we organize in the Netherlands, as well as foreign tournaments.
Our football tournaments take place during Easter, Whitsun, May, and October in collaboration with various football clubs.
For our teams from the UK there is a tournament during the Bank Holidays (end of May).
Dutch Soccer Tournaments will always have a listening ear for their customers, and provides a pleasant stay in the Netherlands or other European countries.
You can sign up trough the registration form
Also the dates of our tournaments for 2023 see below.
4e Dutch Autumn Cup 22 – 23 Oct 2022 U11 – U13 – U15
4e Dutch Easter Cup 7 – 9 April 2023  U9 – U15 – GU15
6e Dutch Soccer Youth Cup 26 – 28 May 2023 U8 – U15 – GU15
2e North Brabant Cup 27 -28 May 2023 U9 – U15
We are only the organization for our Dutch Tournaments ! !
Pro tournaments in Germany there are we only agency for not the organization  ! So please if your team not have accommodation trough us we can't give you any information about the location or hotels !